Mercedes-Benz has recently unveiled the 2016 Mercedes-Benz GLC-class, which is that outstanding vehicle standing between the CLA-/GLA-class and the GLE-/E-class. Moreover, the GLC-class is the direct replacement of the GLK-class, the SUV coming with an extraordinary body language that has also influenced other hot SUVs from the carmaker`s lineup. And when it will arrive in November, the model will take shape in the GLC350 SUV with rear-wheel configuration and the 250 4MATIC all-wheel drive form.
Design
The 2016 Mercedes-Benz GLC-class is looking big, the model riding on a stretched wheelbase and offering a lot of space inside. Amongst the top body elements, we can depict the long nose, with the grille covering the three-pointed star. Apart that, the model can also come with optional full LED. Additional elements include the extended rear spoiler, active grille shutters and a few more.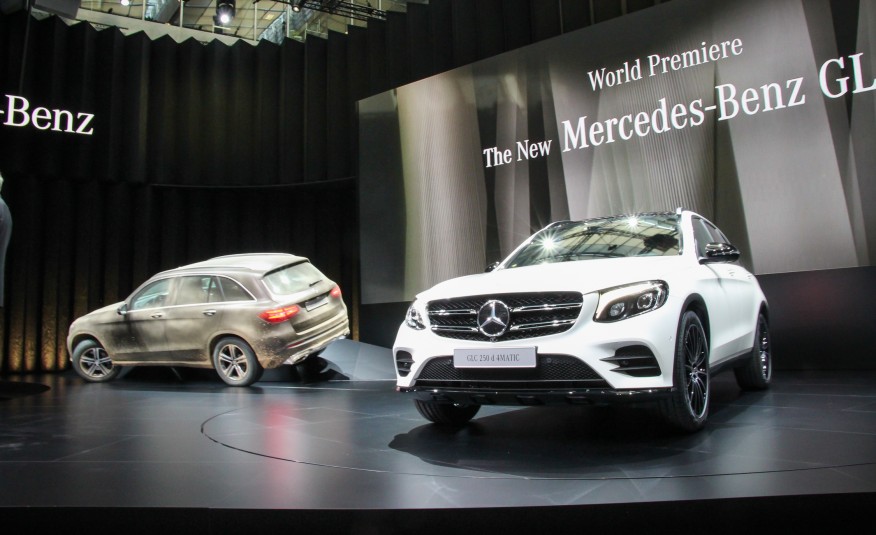 Cabin
The cabin of the 2016 Mercedes-Benz GLC-class is as luxurious as it can be, the interior receiving high-end materials such as the brown linear-grain linden wood trim, MB-Tex faux leather upholstery, the updated 7.0-inch infotainment screen with touchpad COMAND controller, panoramic sunroof, heated steering wheel and rear seats, head-up display, radar cruise control, active parking system with steering assist and much more gizmos.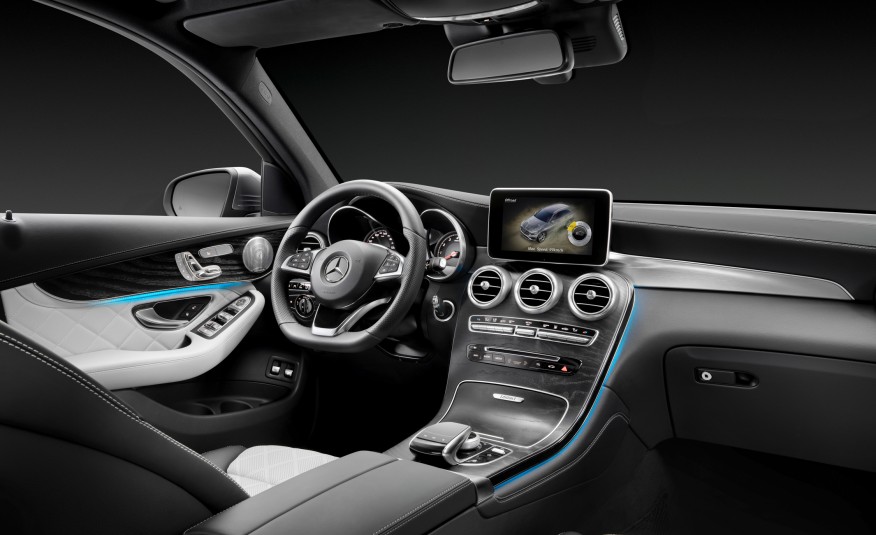 Powertrain
Under the hood, the 2016 Mercedes-Benz GLC-class will be powered by the C300`s 2.0-liter turbocharged four-cylinder unit, with 241 horsepower and 273 lb-ft of torque, hooked to a nine-speed automatic transmission.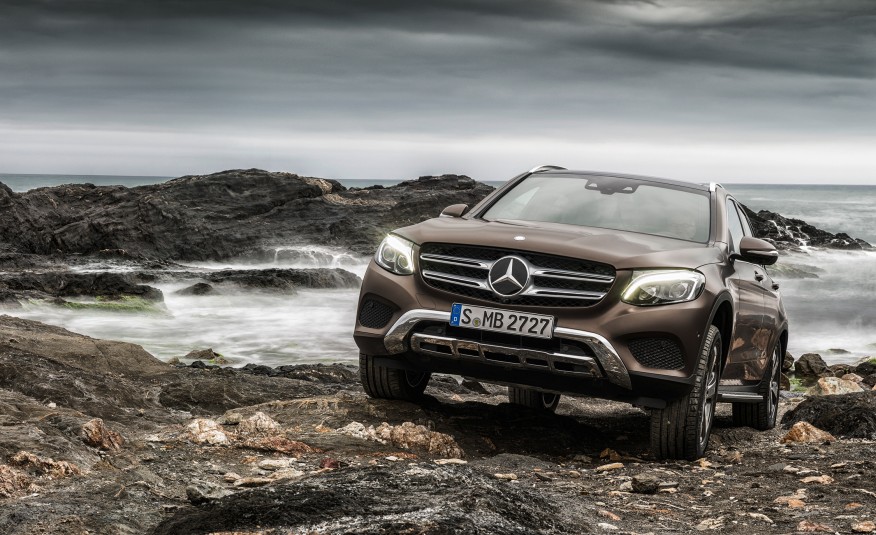 No performance details have been yet released, but a massive photo gallery has been revealed!