It seems that Bulgarian Tuner Vilner has a penchant for hard projects, or at least that is what we can gather from their latest installment.
At the request of the owner, Vilner took on the challenge of reworking the already great Ducati Diavel AMG. This is not the first Diavel Vilner has worked on, but it is an AMG and it is unique.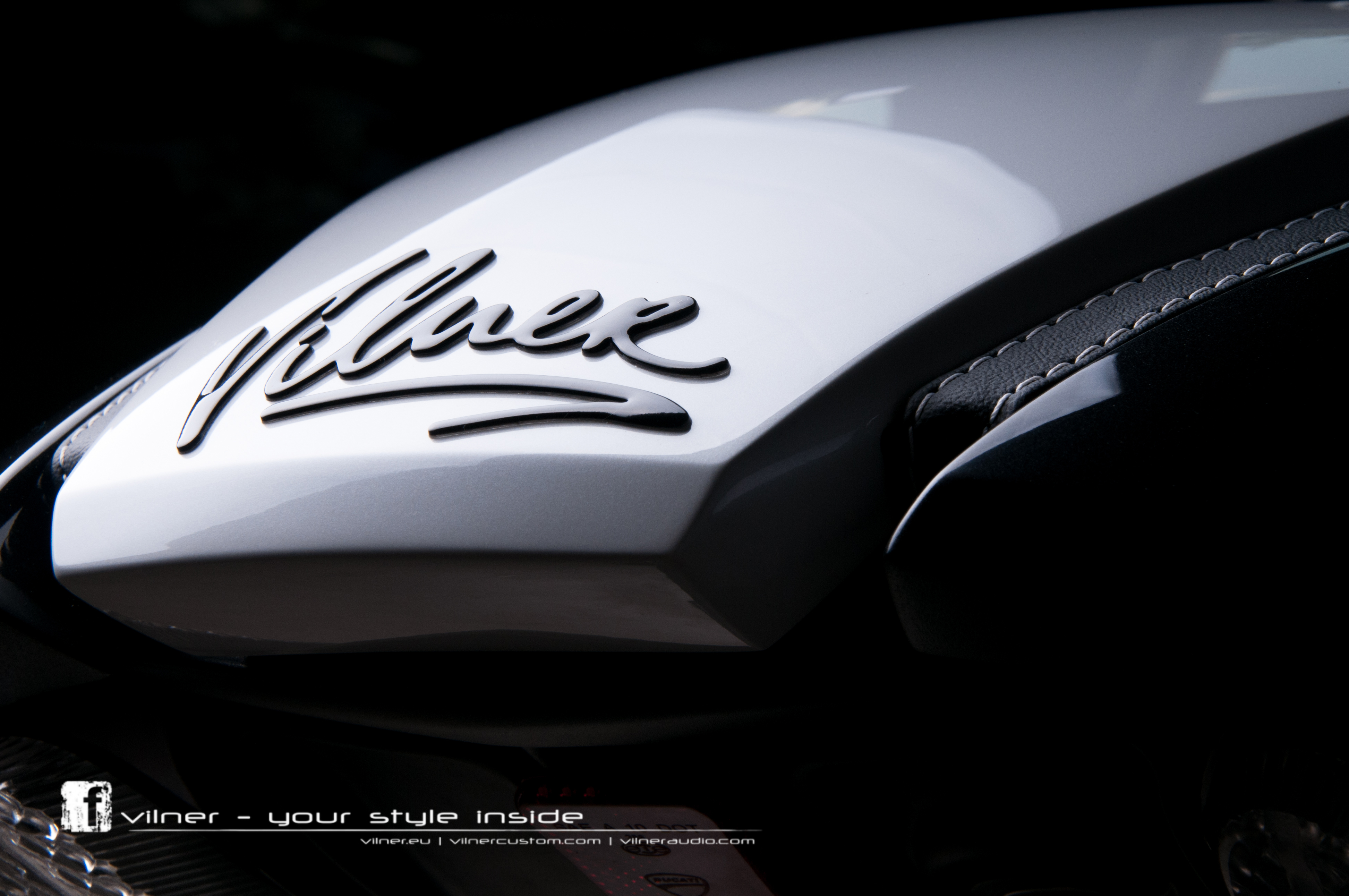 And it wasn't an easy task, as design took some 4 months, with actual work adding some 3 more weeks. But the time was well spent, as the result does make for quite the machine, one that is both unique and very expensive.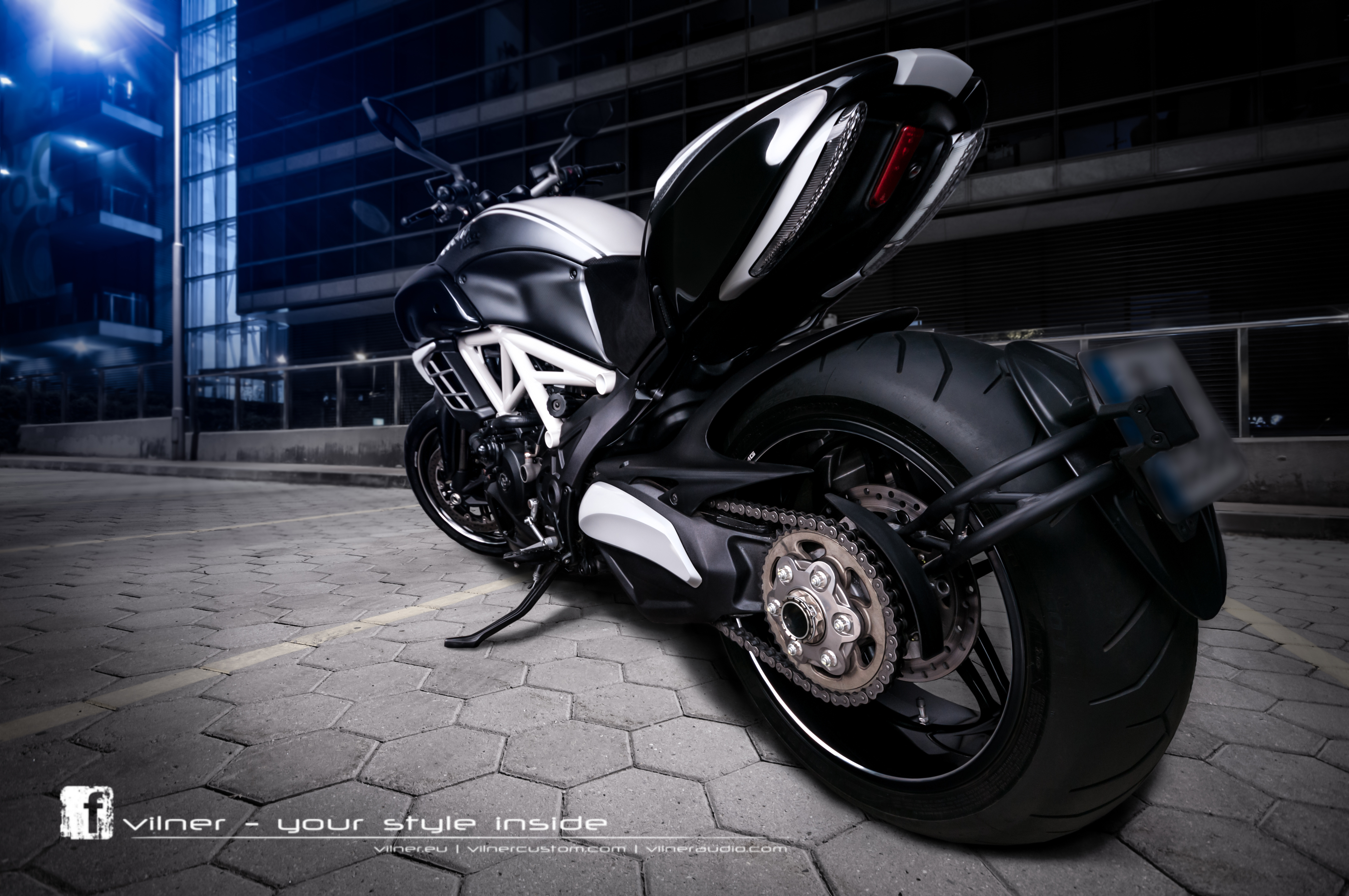 It was quite tough to keep the same evil look that earned the bike the nickname Devil (nice play of words there), but even with the use of contrasting white parts, Vilner seems to be pleased with the result.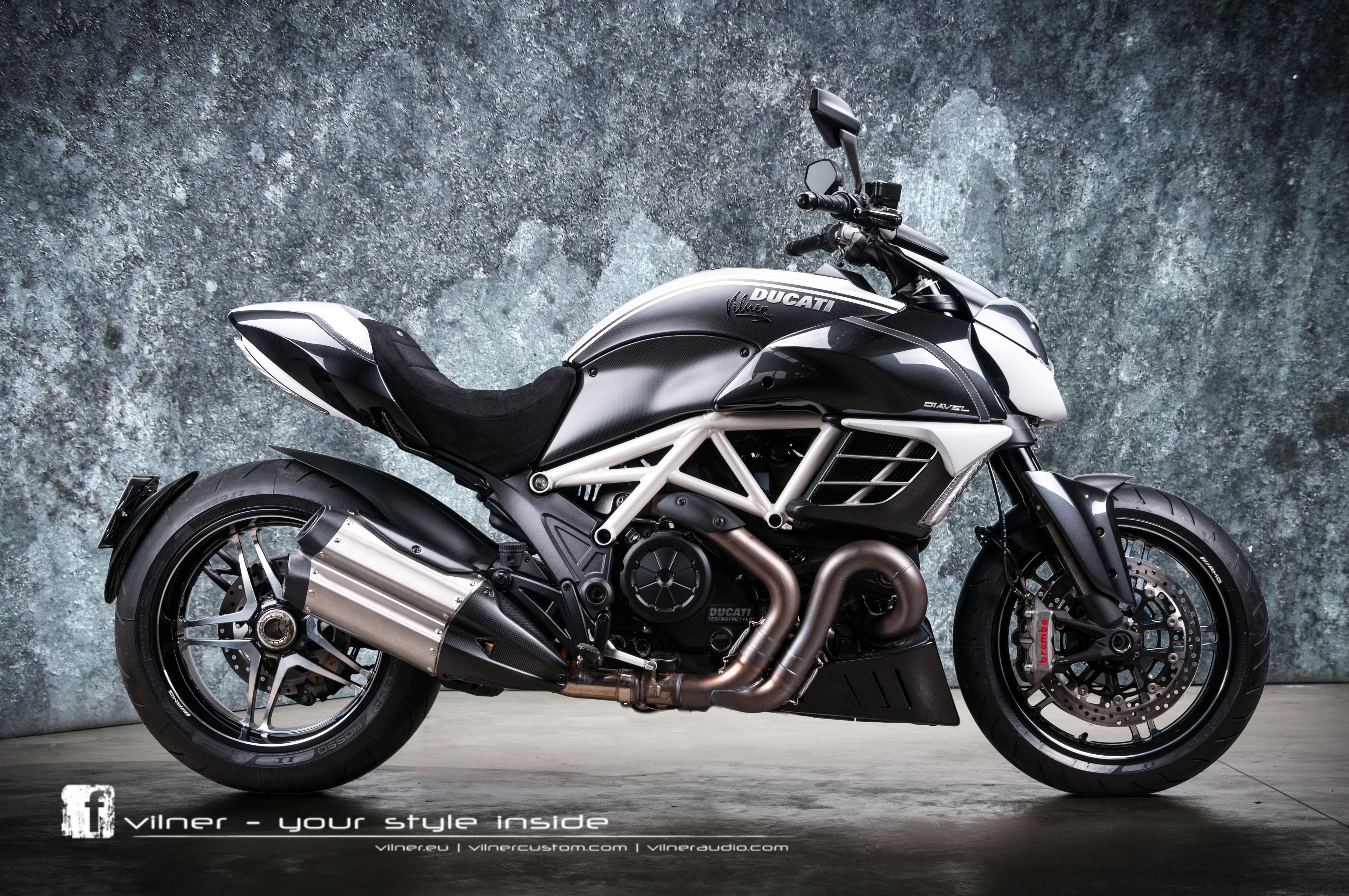 At the front of the bike they fitted a new headlight mask, while also adding new air ducts and telescope wings. Moving towards the back, change is more pronounced, as Vilner wanted to give the back of the Ducati Diavel AMG a slender look. It is now narrower and displaying the white accents found throughout the build.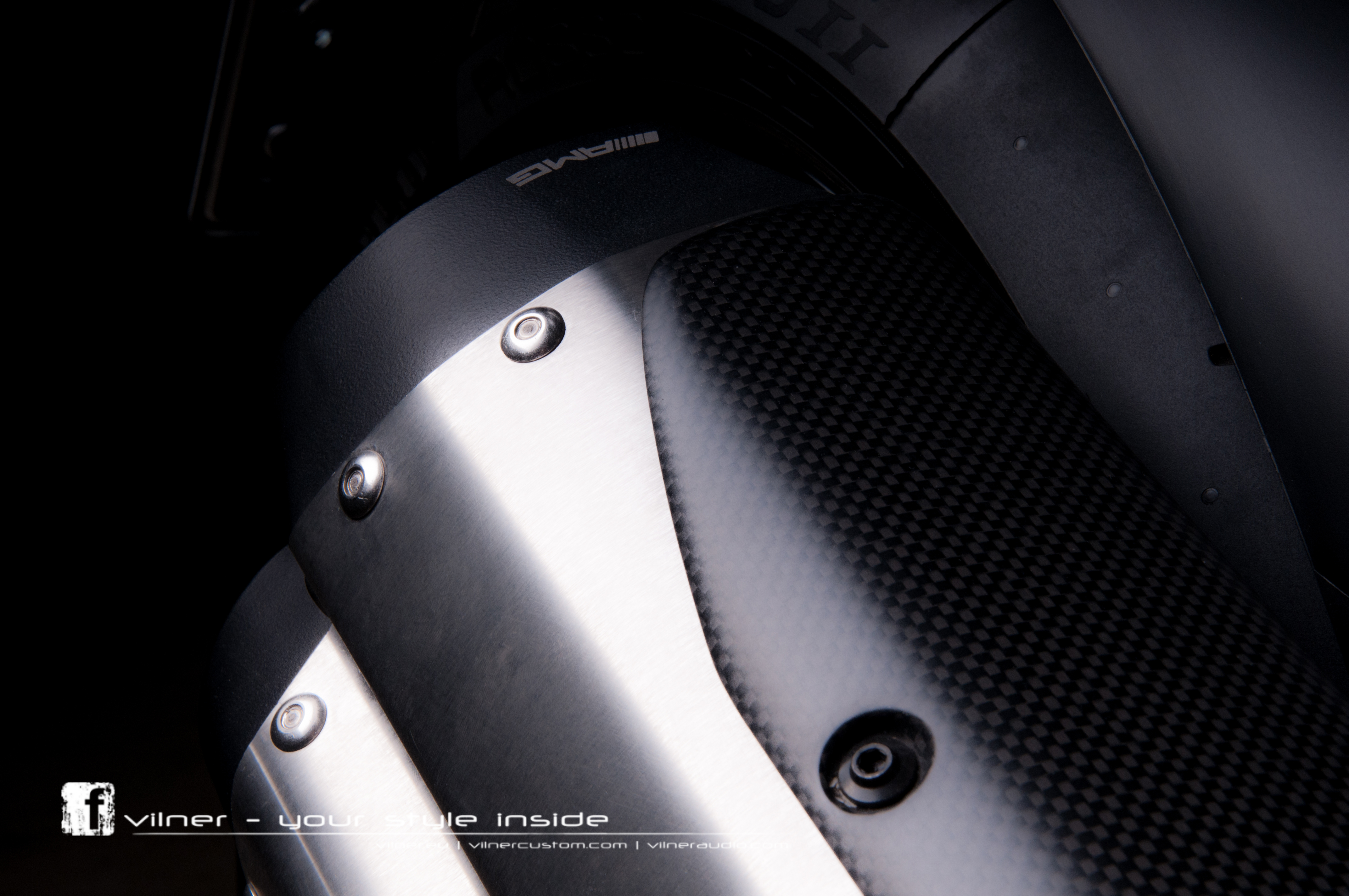 When they got to the wheels and alcantara seat, Vilner decided AMG did too good a job to meddle with them. The same can be said about the exhaust that not only looks beastly, it also provides a satisfying roar.