The Aston Martin DB9 was never the sort of car aimed at people with poor credit rating but then the DBS appeared and had such a hefty bump in price tag that it scared away lots of wealthy people.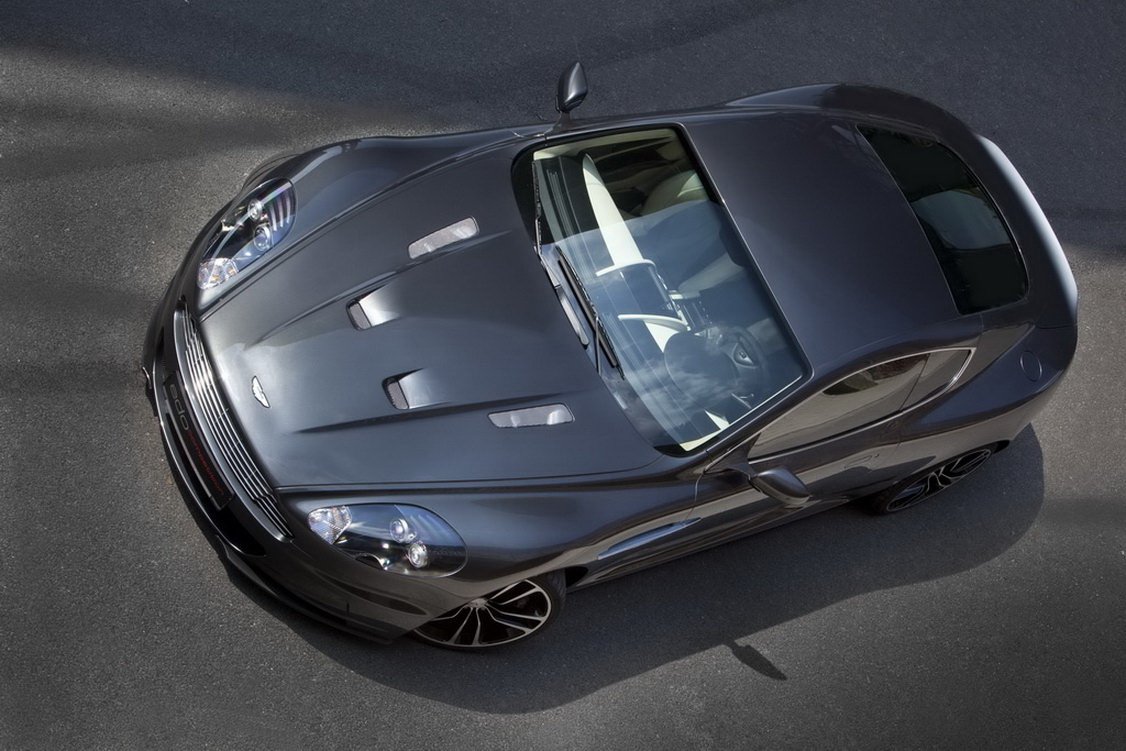 Even so, the car sold as quickly as the British could make it but from reading this report isn't actually related to the DBS, or to tuning, or to the DB9. It's mostly about people being… different.

An unnamed Russian owner of a five-year-old Aston Martin DB9 went to renown tuner Edo Competition and ordered something rather peculiar. A conversion for his DB9 to a DBS replica.
The German tuning house completed the job after six months of work, the conversion involved replacing the car's steel body panels with lightweight carbon fiber pieces, and adding new 20 inch wheels and numerous aerodynamic parts, such as a carbon fiber front skirt and rear diffuser.
Then we're told there's more, the DB9's 5.9-liter V12 engine got a special treatment with output growing from 470 to 550 horsepower allowing the DBS replica to sprint from 0 to 62mph in around 4.1 seconds and top out at 199mph. Since the new grunt brings along new problems, there's a DBS transmission added to the mix, bigger brakes and an upgraded adjustable sport suspension.
The price for the affair hasn't been announced but I'm guessing it wasn't in any way cheap, perhaps the cost of a new DBS may have shifted in that mix. I guess this is what rich people do when they don't feel like transferring addresses from one navigation system to another.