Here we have official information and photos on the European facelift version of Land Rover Freelander scheduled to start this fall at the French Auto Show from Paris. Land Rover Freelander facelift comes with new optical blocks for the front and rear, new grille, a redesigned front bumper, new wheels with sizes between 18 and 19-inch.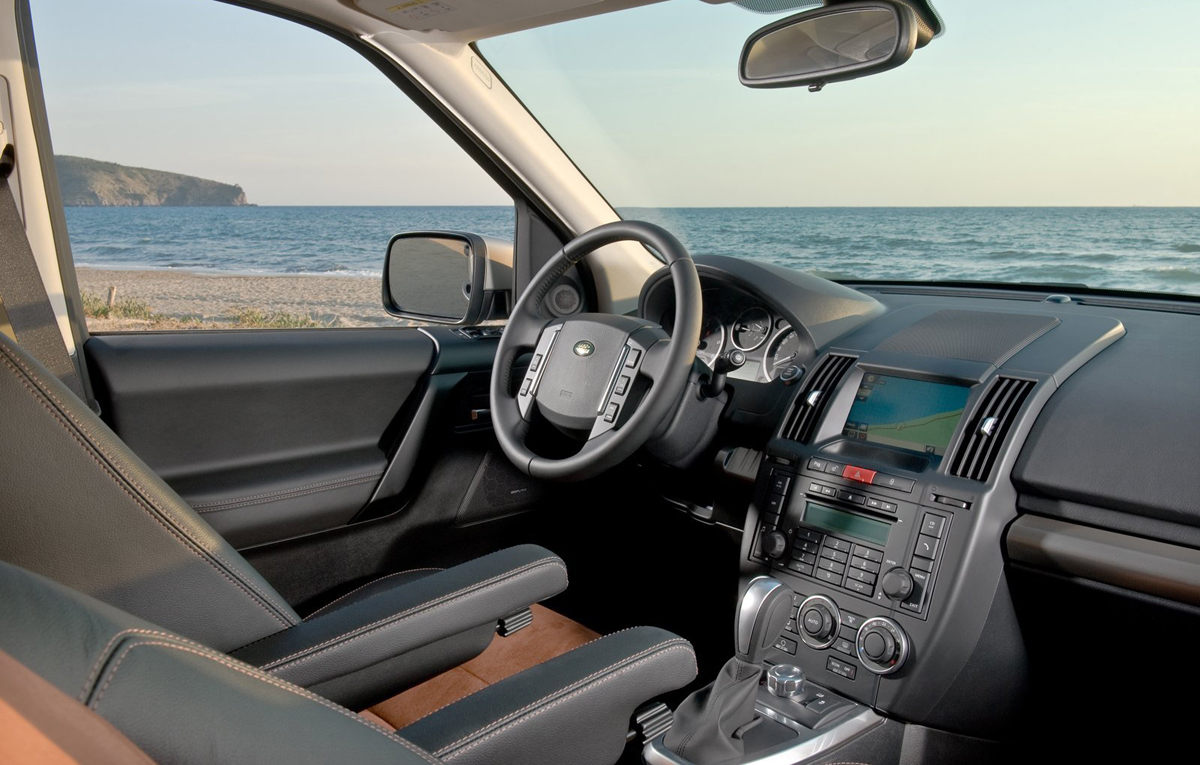 Land Rover announced a new version that benefits from front-wheel drive called eD4, available with the 150 horsepower engine featuring a manual gearbox. This new version benefits also from a stop-start system managing to achieve CO2 emissions of just 158 g/km.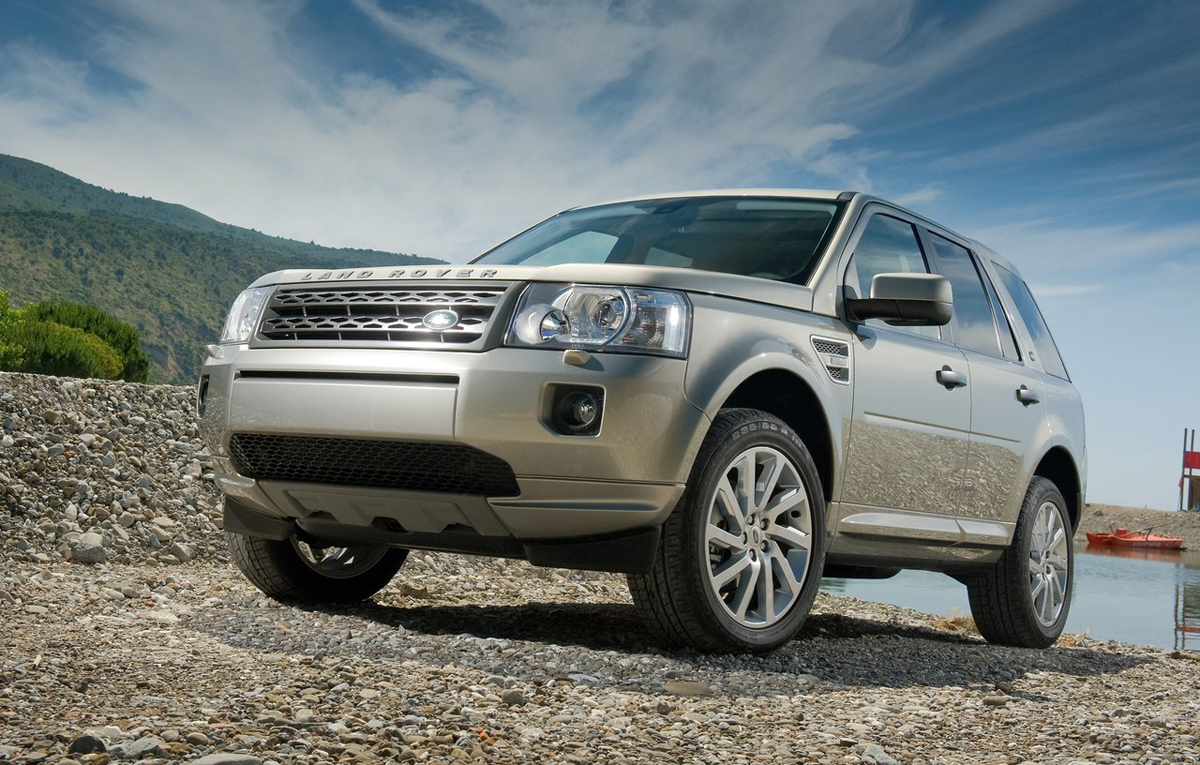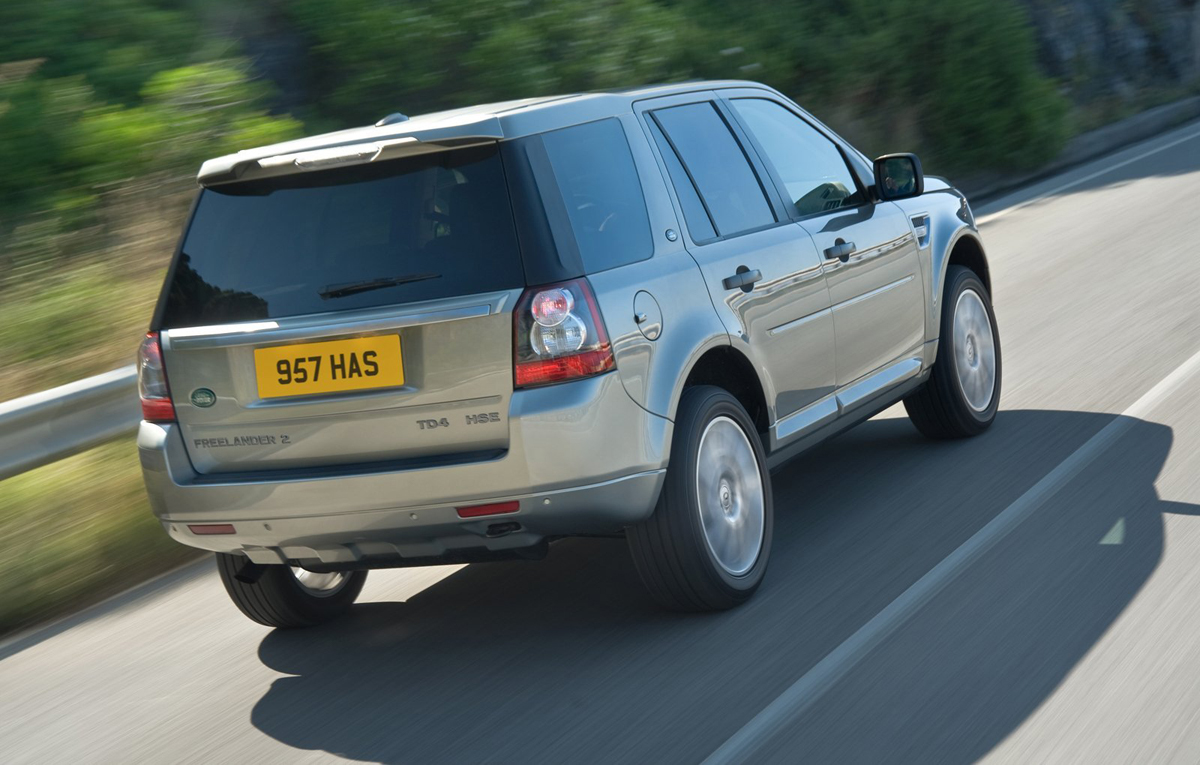 We barely talked about one of the engine that will be available with the new front-wheel drive version of Freelander. The second engine version in the range is a more powerful engine, a 2.2-liter engine capable to develop 190 horsepower and 420 Nm of torque. The 190 horsepower engine is able to reach 100 km/h in 8.7 seconds reaching a top speed of 190 km/h but this engine reaches a CO2 emissions level of 185 g/km.