If there ever was a stunts biker worth of world fame, then Evel Knievel is the one.
And his dedication and passion earned him not only fame and broken bones, but also a new documentary from Discovery.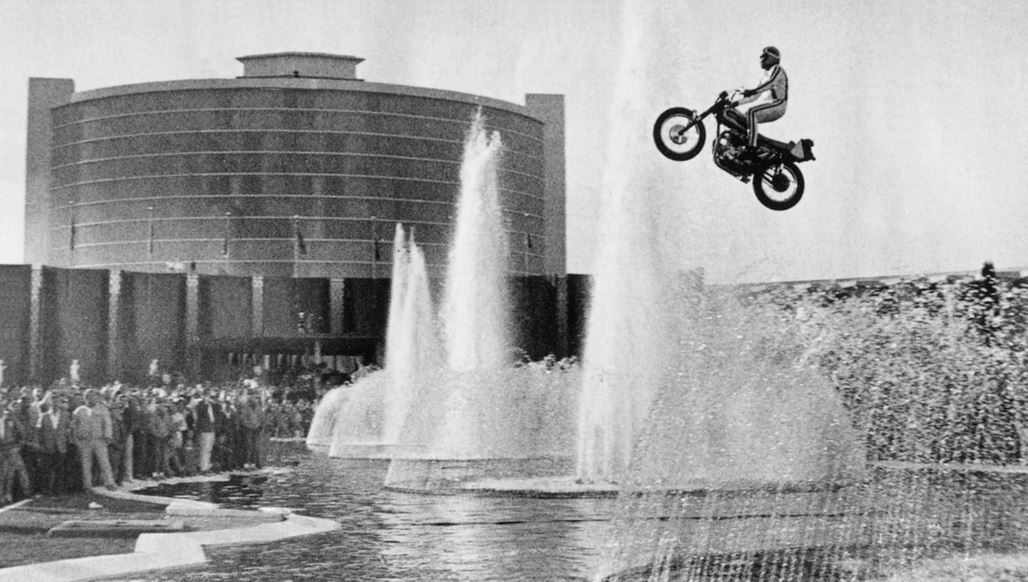 Named "Pure Evel. American Legend", the film aims to shed some light on the legend that was Evel Knievel, from the humble beginnings to the legendary state and finally, his death. Born in the town of Butte, Montana, he was named Robert Craig Knievel before bestowing the name Evel unto himself.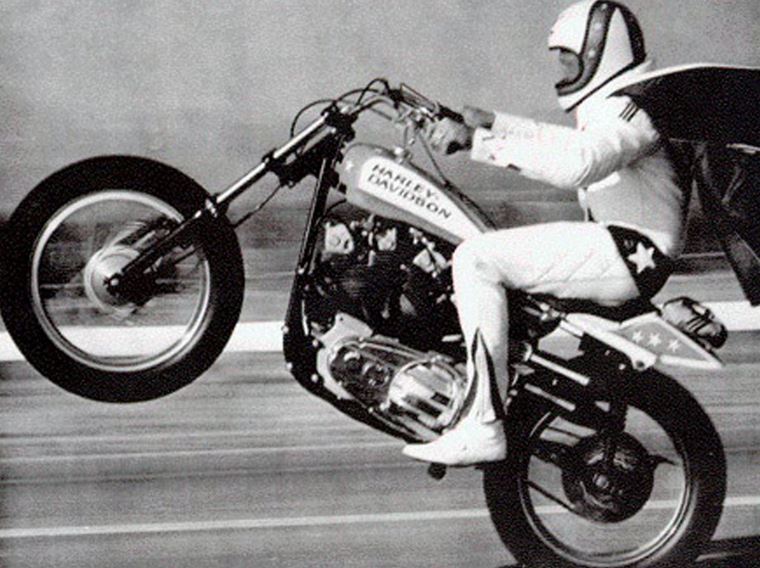 Since he started his first group of stunt performers back in 1965, and his retirement in 1980, Evel managed to do not just mind blowing stunts, but also had his share of crashes. In over 20 crashes, Evel Knievel managed to break pretty much every bone in his body, earning a world record with his 433 fractures.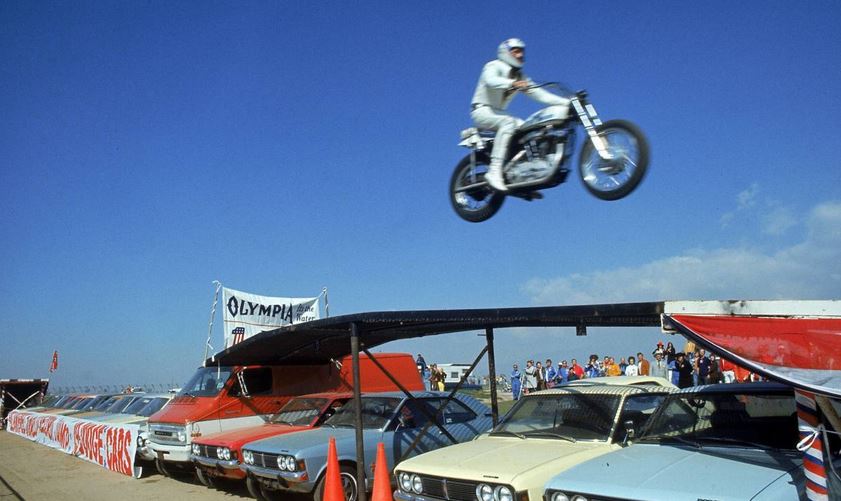 By the time he dies at the age of 69, he was pretty much "nothing but scar tissue and surgical steel." The legendary stunts man inspired a lot of people not just by his courage, but also his will to persevere even after faced with life threatening injuries. So, make sure to catch the documentary on his life.