At a first glance you may be shocked, but it is all right, this is not a tank or a figther, it really is the new Porsche Cayenne but equipped with the latest tuning kit from FAB Design. To be fair, we won't characterize anymore this unique tuning kit developed by the Swiss tuners and will go through all the available details.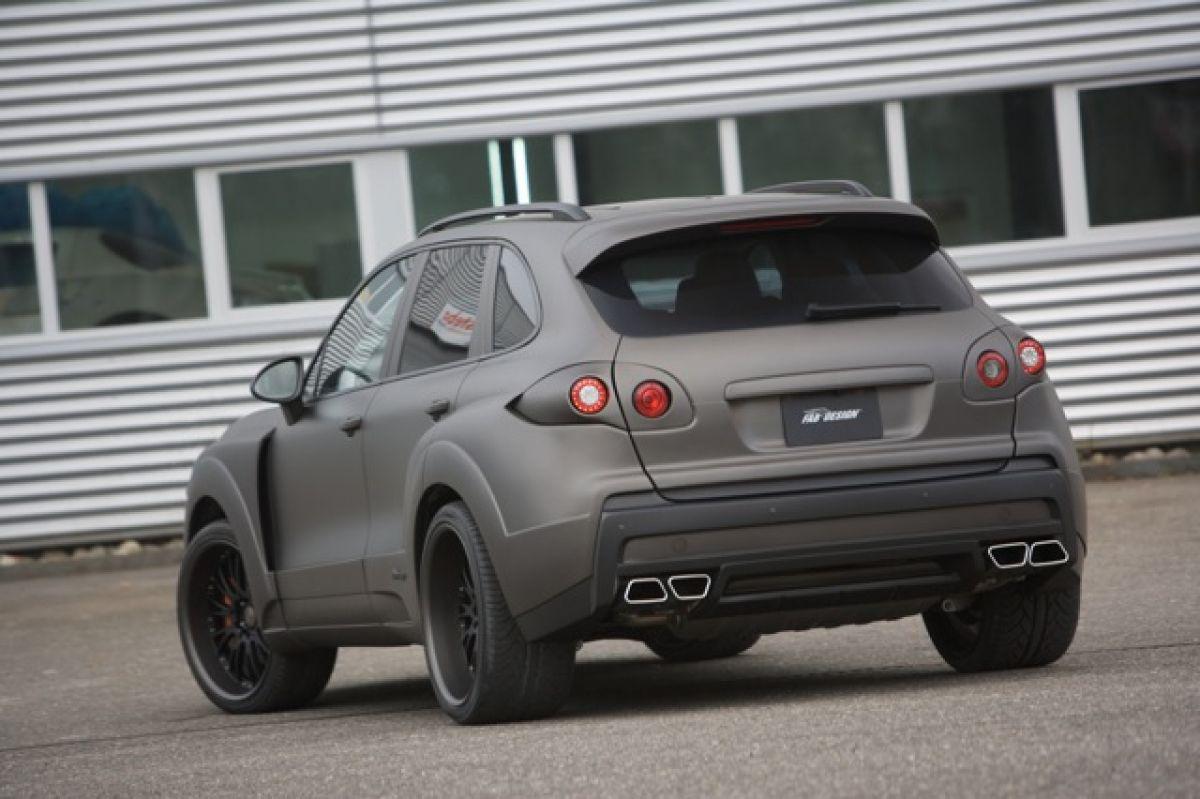 The 4.8-liter turbocharged unit which sits under the bonnet of the second generation Porsche Cayenne (Turbo version) benefits from a revised ECU unit that manages to rise the total output to 542 horsepower and 800 Nm of torque.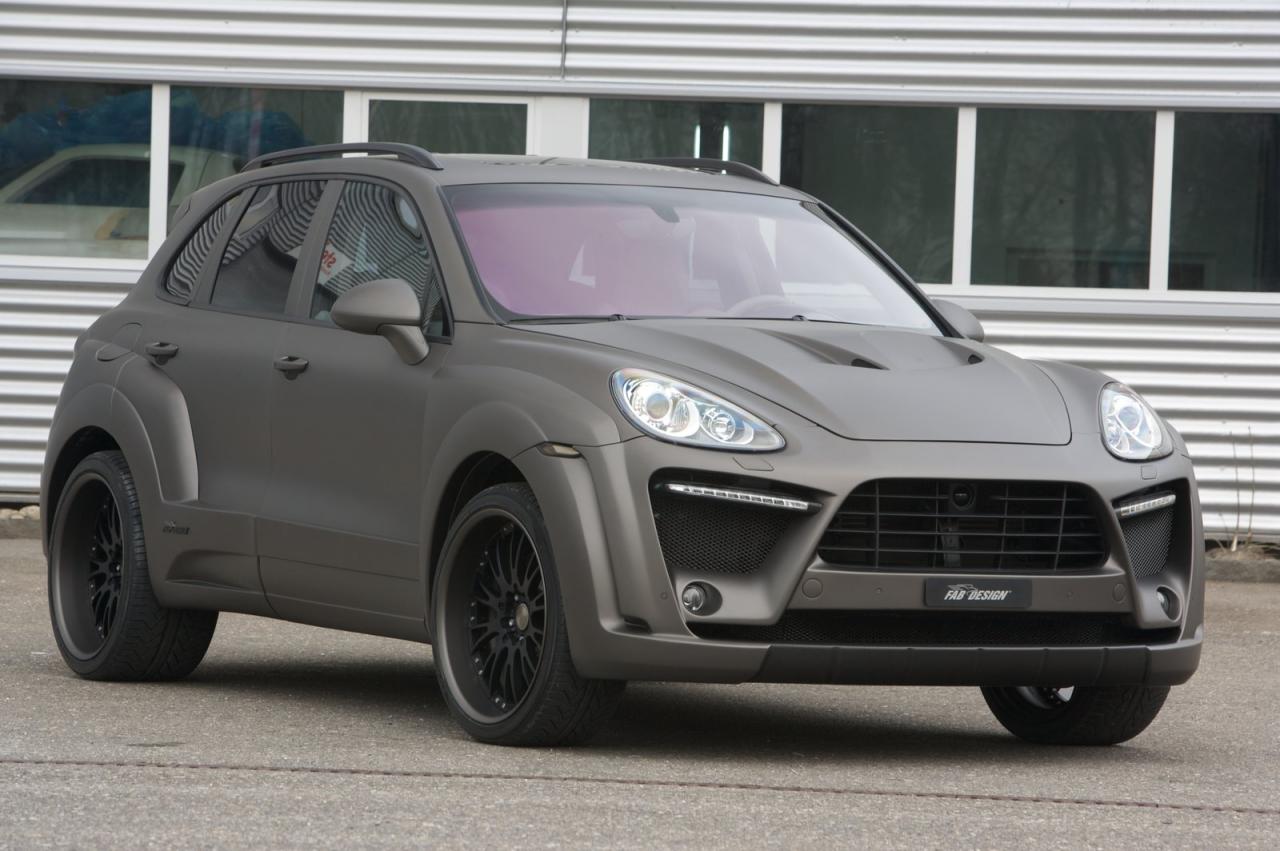 The Swiss tuners fitted a new sport exhaust system that helps the German model to get more power but also a new suspension that is able to lower the ground clearance.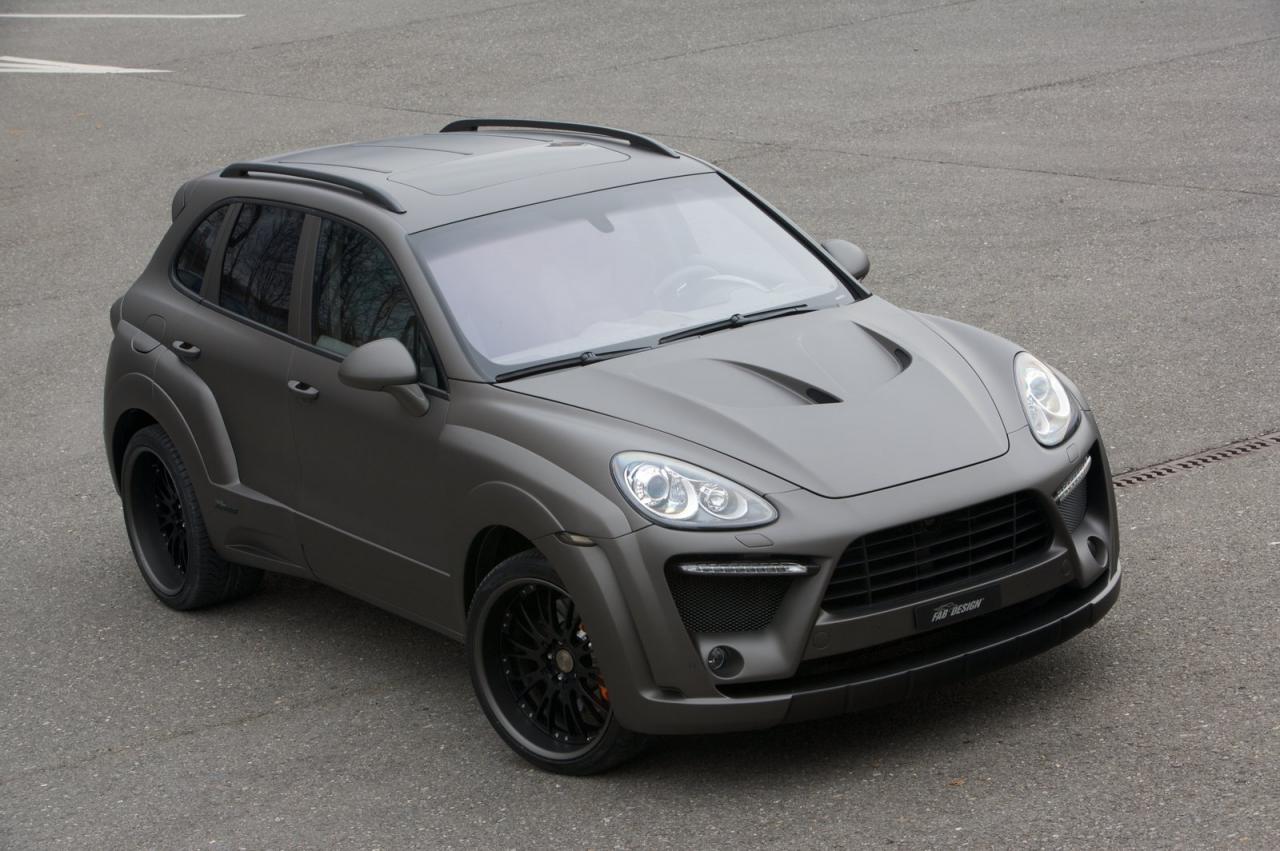 At the exterior, the eccentric tuning kit is composed of a widebody kit generally made of carbon fiber, a quad-pipe exhaust system, a new front bumper with LED lights and large air intakes and a set of side sills. As you can see, the rear optical blocks get some masks to match the carbon fiber body and 22-inch alloy wheels are available too.