The Ferrari 458 Italia is a mid engined sports car that brought the Prancing Horse logoed company a great deal of respect as it seems to cover just about all of the basis an enthusiast would want from such a vehicle.
Thanks to a new design, the Ferrari 458 Italia is considerably better looking than all of its predecessor, thanks to a great amount of R&D it is also considerably faster as well whereas the interior, clever as it may be, tends to also be annoying.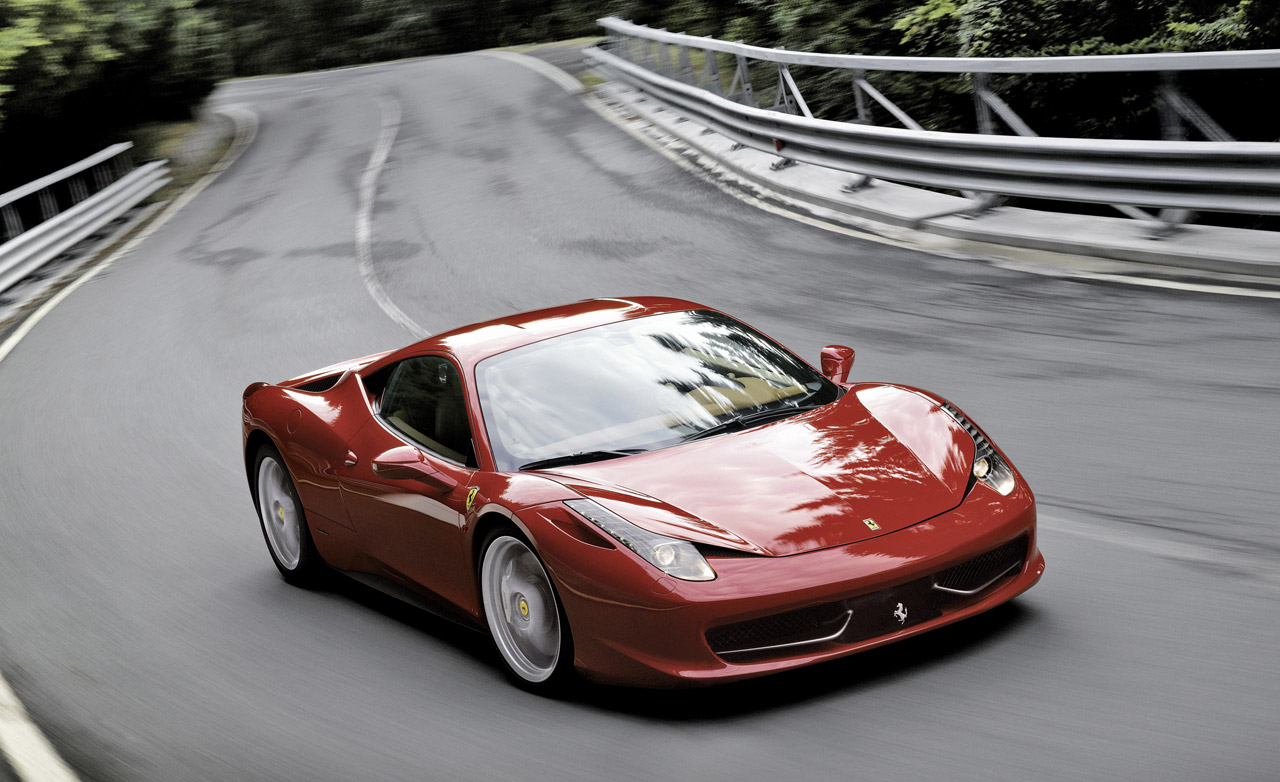 In regards to the most important aspect of the Ferrari 458 Italia, the Maranello based company ended up naming it this way in order to honor the 150 year anniversary of the unification of Italy as the country we know today.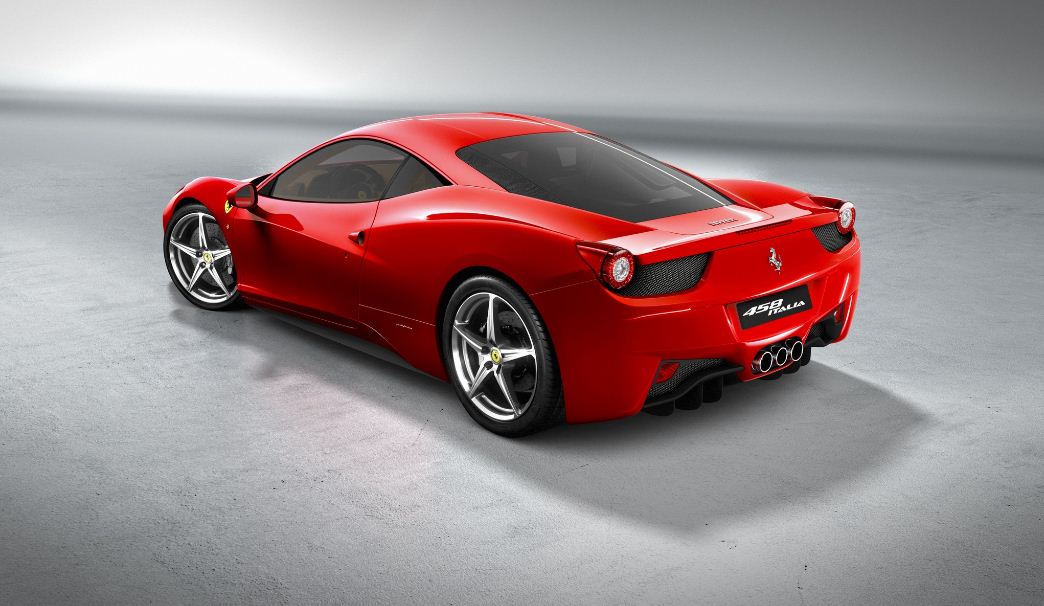 Under the pretty Pininfarina designed skin, there's a brand new 4.5 liter V8 engine that can push out 562 horsepower and 398 lb-ft of torque towards the rear wheels courtesy of a seven speed dual clutch gearbox.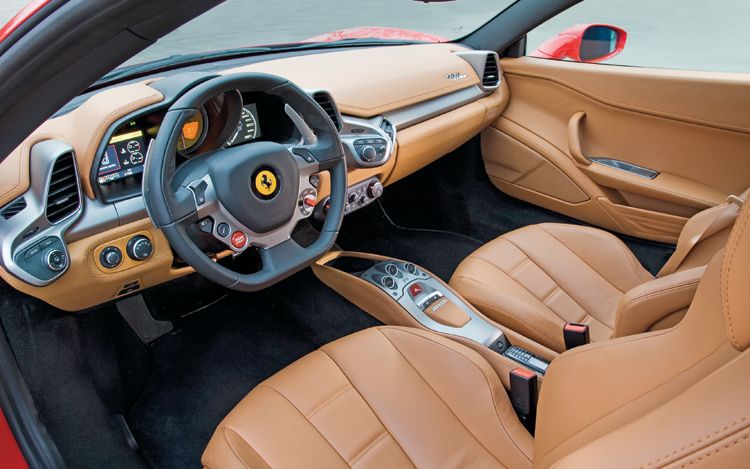 Even though it's still early in its lifetime, the Ferrari 458 Italia has been subjected to a serious recall regarding wheel arch adhesive generated fires and has technically lost its crown as the fastest mid-engine sports car money can buy to the McLaren MP4-12C.
Somewhere the Ferrari 458 Italia can't be beaten however is at the thrill and driving it offers to owners.