MSN Cars recently announced that Land Rover is the winner of the most recent online poll which asked the visitors which is the best manufacturer of 4×4 vehicles. The British company managed to raise 54% from the total of 39,663 votes and achieve a clear victory in front of some decent rivals.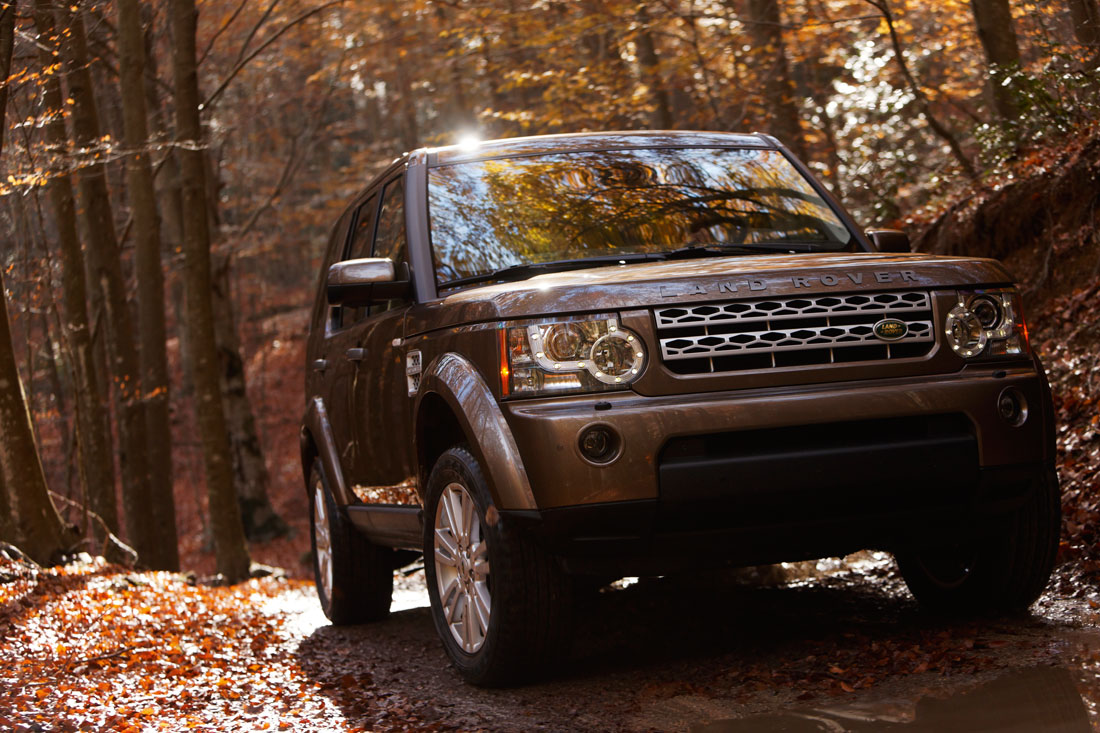 We are not exaggerating when we tell you that Land Rover achieved an impressive result as on the second place ranked Toyota with only 9% of the votes followed by Audi with 8% and BMW with 6%. On the other side, the companies which received only few votes are Mitsubishi with 5%, Subaru with 4% but also Jeep with only 3% of the total votes, an unexpected result considering the history of the company which focuses on producing 4×4 models.

Colin Green, Director at Land Rover UK said: "We are thrilled that MSN users have voted Land Rover their favourite 4×4 brand. We know that Land Rover has some of the best brand loyalty figures in the industry and this poll is testament to that."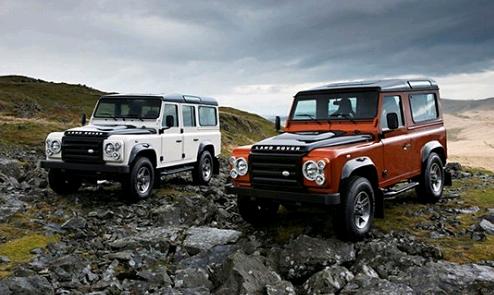 It is true that MSN Cars is a motoring website dedicated to the UK readers but we can't say that this is why Land Rover placed first mainly considering the huge difference comparing to the second place.