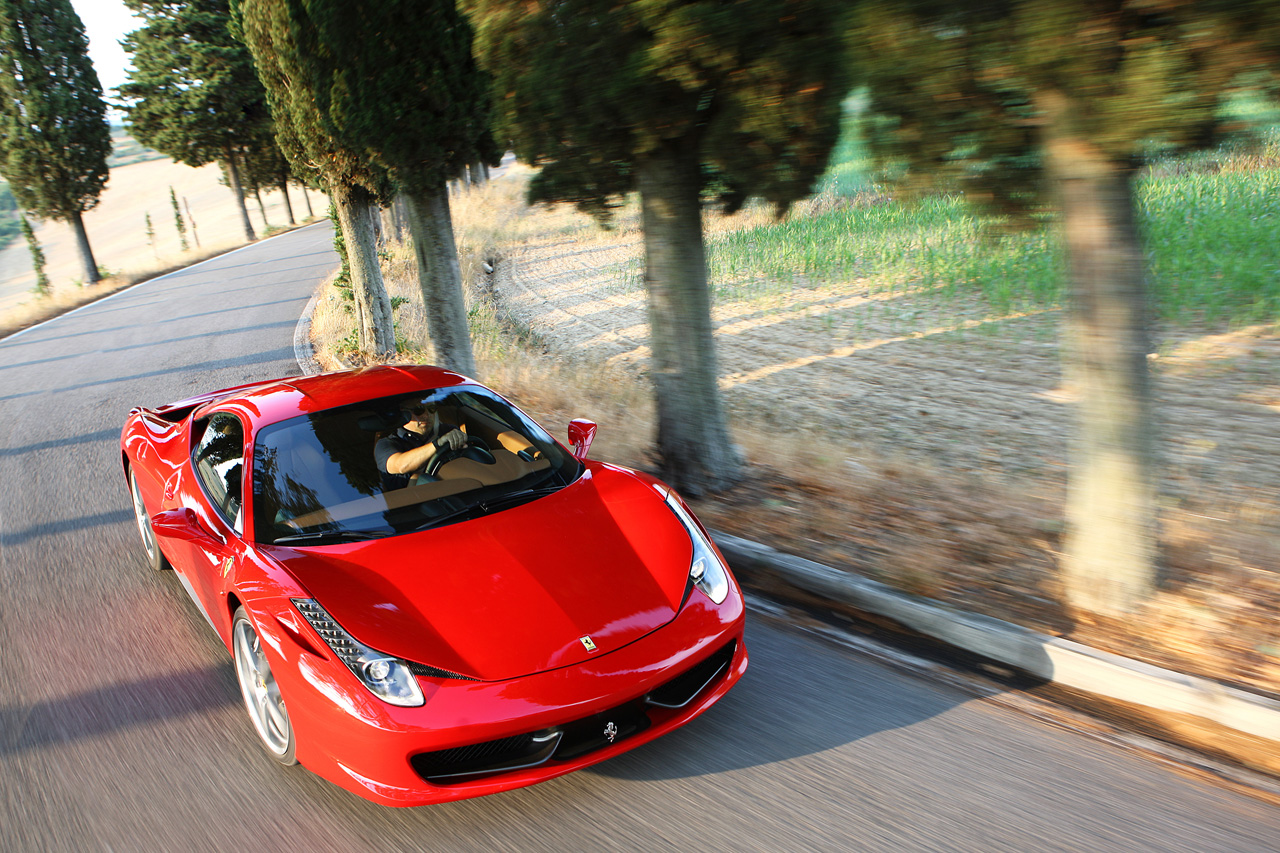 Ferrari auctioned the first Ferrari 458 Italia unit for the U.S. market. The entire gathered amount will be sent to the victims in Haiti. The first Ferrari 458 Italia for the U.S. market has been sold in an auction for the sum of 530,000 dollars (about 390,000 euros), the entire amount was meant to help earthquake victims in Haiti. The auction was held in Los Angeles by Ferrari officials, at this auction taking part 500 guests with name in the overseas high-class world.
Besides the amount gathered in the auction for the Italian model, Ferrari has put on sale another two auctions with this opportunity. These two auctions have collected extra 50,000 euros.

At the event in U.S. participated Piero Ferrari and Amedeo Felisa, the vice president and business manager of the Italians, who said on this occasion that the department of orthopedic and surgery at the University of Modena will provide to the medical teams present at Haiti their own resources and competencies to help the wounded people after the Haitian disaster.