DMC decided to release a styling kit for the Ferrari 458 Italia and Spider. Both normal and open-top versions of the Italian supercar will benefit from DMC's package, a kit which includes revised bumpers and side-mounted bumper diffusers.
Lightweight materials such as carbon fiber was used for these parts, therefore, you should not be worried about any performance alterations.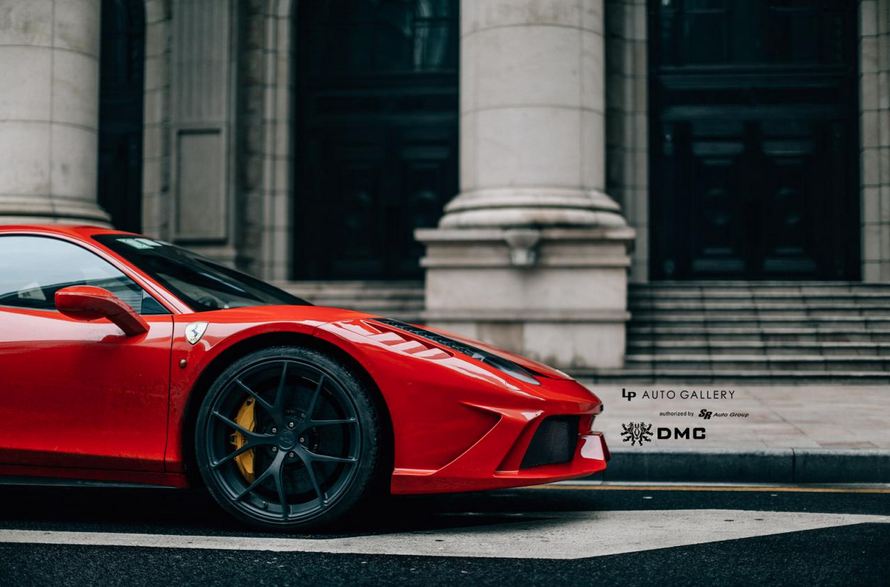 Thanks to SR AutoGroup, the Italian model gets 21-inch (front) and 22-inch (rear) PUR wheels with Pirelli 255/30 (front) and 335/25 (rear) tires.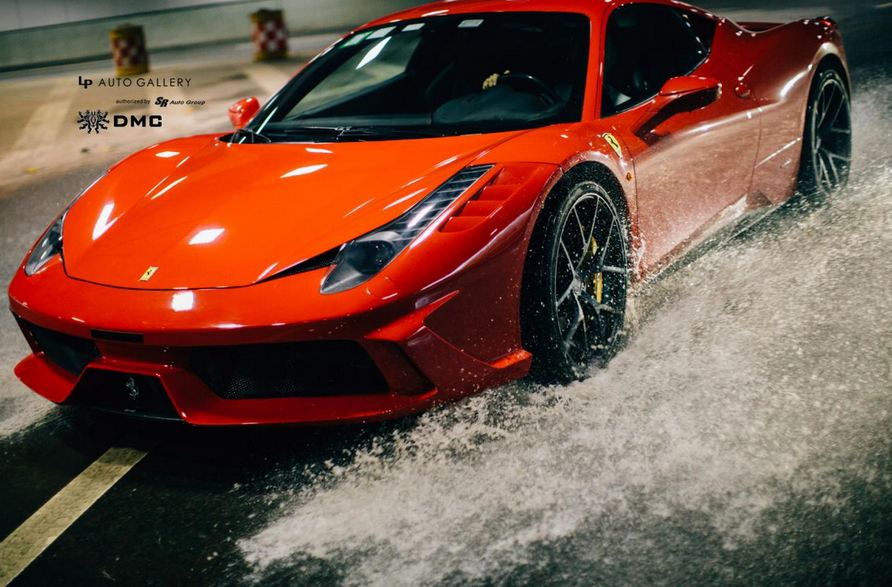 DMC's Ferrari 458 Monte Carlo also benefits from a set of sport springs. The revised suspension will reduce the ground clearance, therefore, we expect slightly improved performance. However, there are no power tweaks for the 4.5-liter V8 stock engine.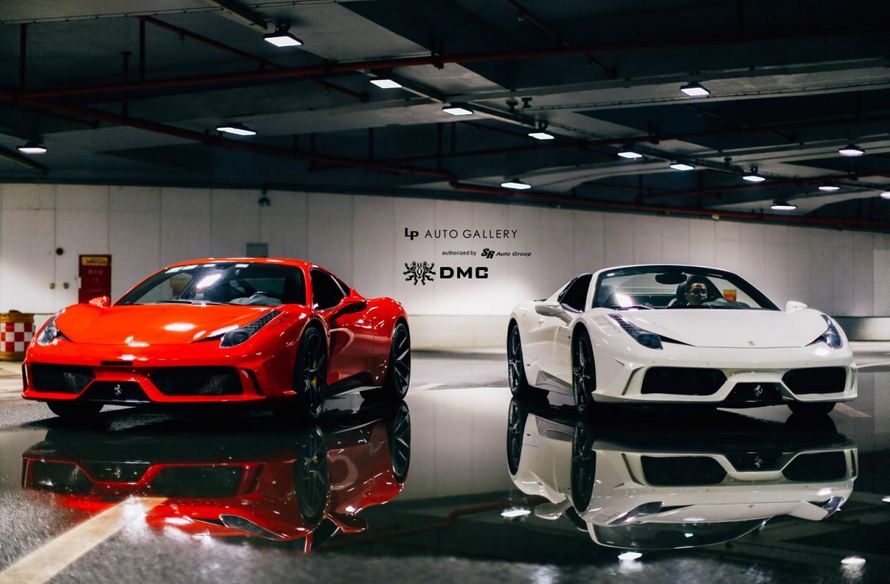 Pricing and availability details for the Ferrari 458 Monte Carlo by DMC were not released yet.