Ferrari unveiled the one-off Ferrari 488 GTB supercar at a private event prior to the 2015 Geneva Motor Show, with the exquisite model to be brought along at the 2015 Shanghai Auto Show as well. This would be the Asian debut of the official successor of the 458 Italia.
As we already know, the Ferrari 488 GTB is coming with a lot of performance features, like the carbon ceramic brakes, while the body style has been also lowered for an increased downforce by up to 50 percent, as opposed to the 458 Italia, making the car looking absolutely different.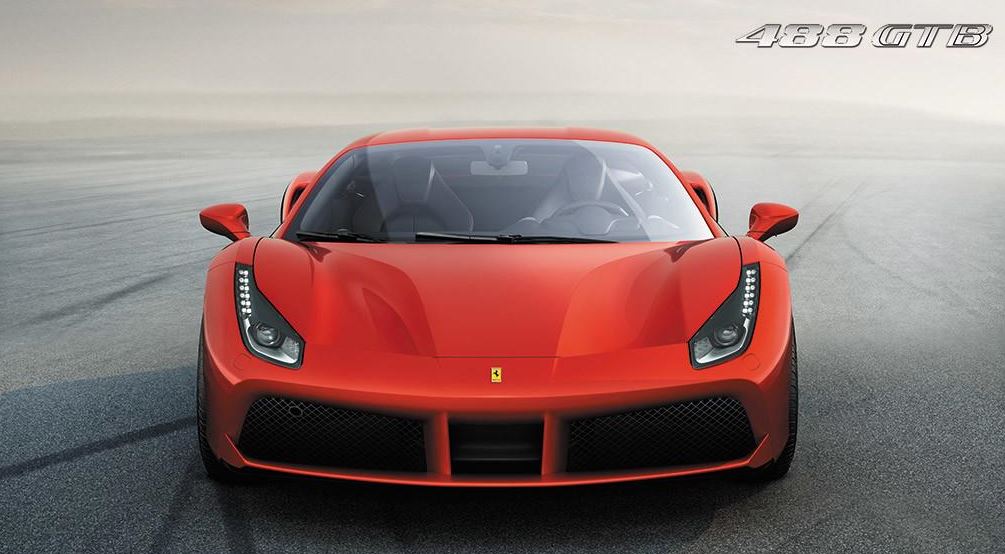 Under the hood, the Ferrari 488 GTB will also get a new engine, meaning the 3.9-liter V8 unit, as opposed to the Italia`s 4.5-liter V8. The unit will now produce a massive 661 horsepower and 760 Nm of torque, enough for the hot supercar to spring from 0 to 100 km/h in just 3 seconds, topping 330 km/h.
The high performance is also achieved with the help of the 7-speed dual clutch automatic transmission, which sents the power the rear wheels. Unfortunately, we do not have any details concerning the prices it will come with, but we should expect fresh news later on!