Ever since its official launch at the 2015 Geneva Motor Show, the Ferrari 488 GTB has been the subject of a lot of reviews, photo as well as video shots. The latest video is showcasing the model being driven in Dusseldorf, Germany.
As we can see in the video, this Ferrari 488 GTB is wearing a special black paintjob, the model also being reportedly the first one to leave the Maranello factory, in Italy.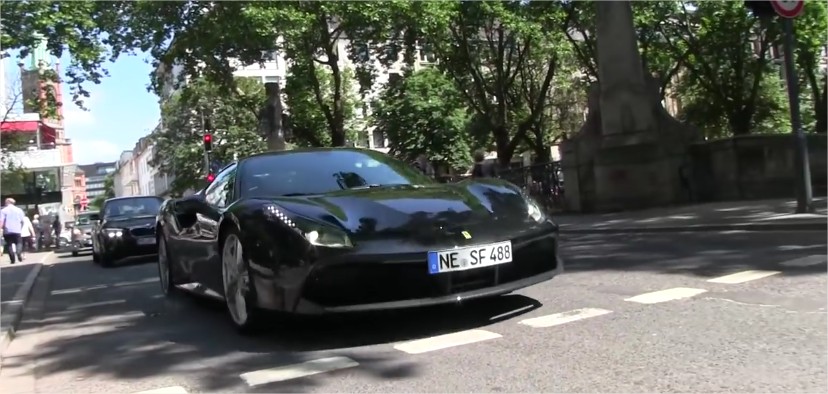 Apart the standout black exterior, this Ferrari 488 GTB is also complemented by the twin five-spoke wheels, all finished in a splendid silver trim.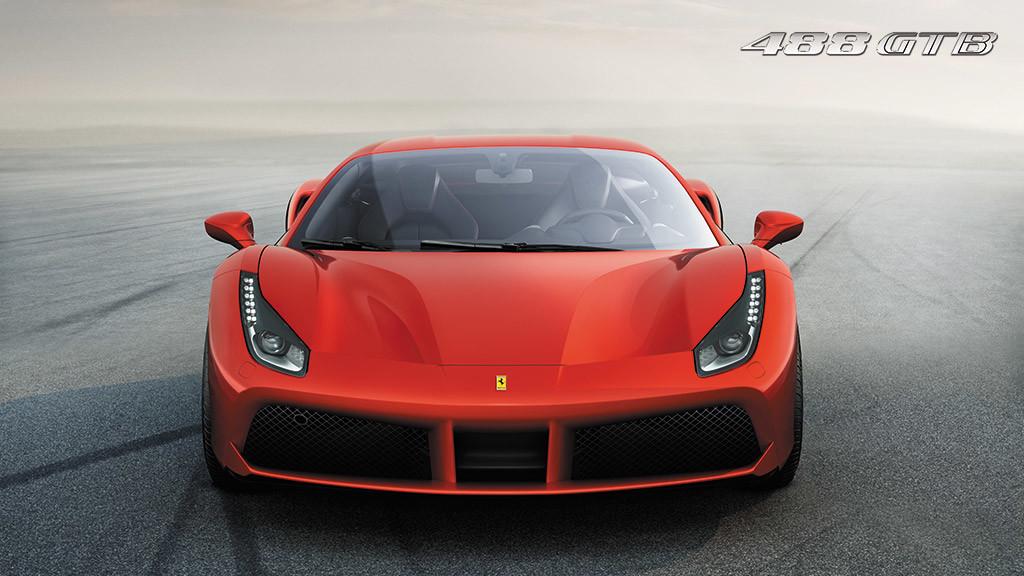 As a reminder, the Ferrari 488 GTB is actually a facelift version of the Ferrari 458 Italia, the model coming with the 3.9-liter twin turbo V8 unit, replacing thus the 4.5-liter naturally aspirated V8, meaning 670 horsepower and 760 Nm of torque.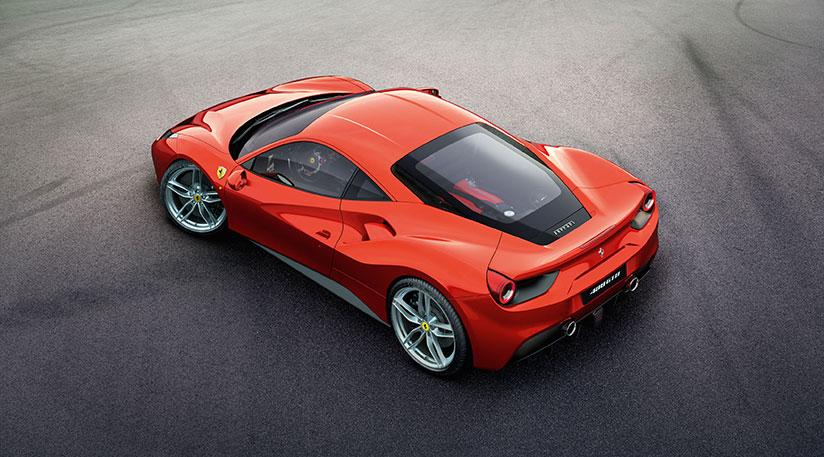 This means that the Ferrari 488 GTB sprints from 0 to 100 km/h in just 3.0 seconds, at a topping of 330 km/h. The engine is hooked to a seven-speed dual clutch transmission, sending the power to the rear wheels. Enjoy the video with the first Ferrari 488 GTB released on the market!