Since it's not very far away, the Ferrari Enzo's replacement, theoretically called the F70, seems to be grabbing all of the headlines.
I know it sounds stupid but I'm more bothered about its "off the people" smaller brother's successor, the upcoming Ferrari 599 replacement.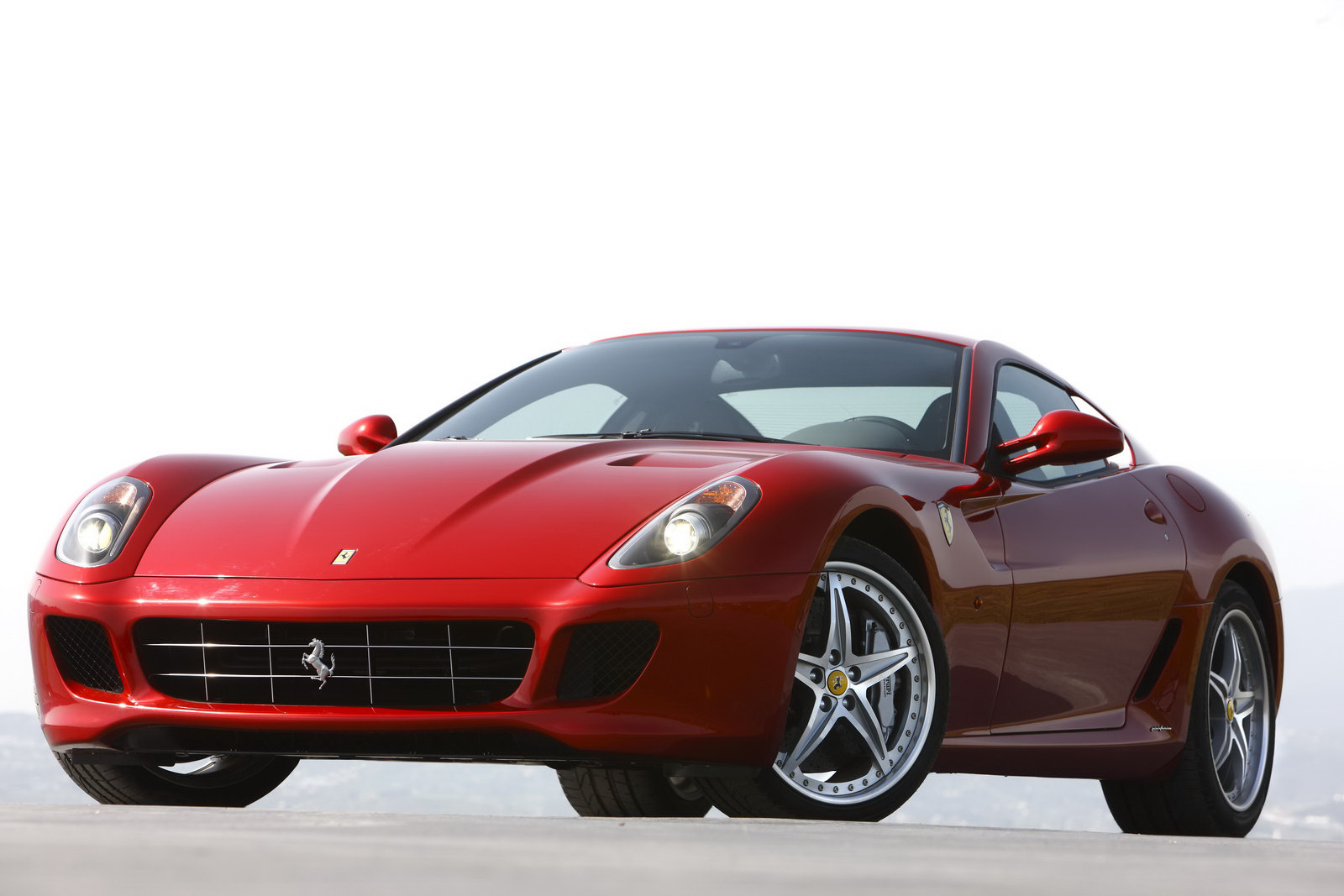 The Prancing Horse company's CEO has gone on record as saying that the new car will be sporting quite the horsepower figure from its front mounted V12 engine.

Apparently, the Ferrari 599 successor will sport somewhere north of 700 horsepower under its bonnet and, as you'd expect this particular figure needed some clarification.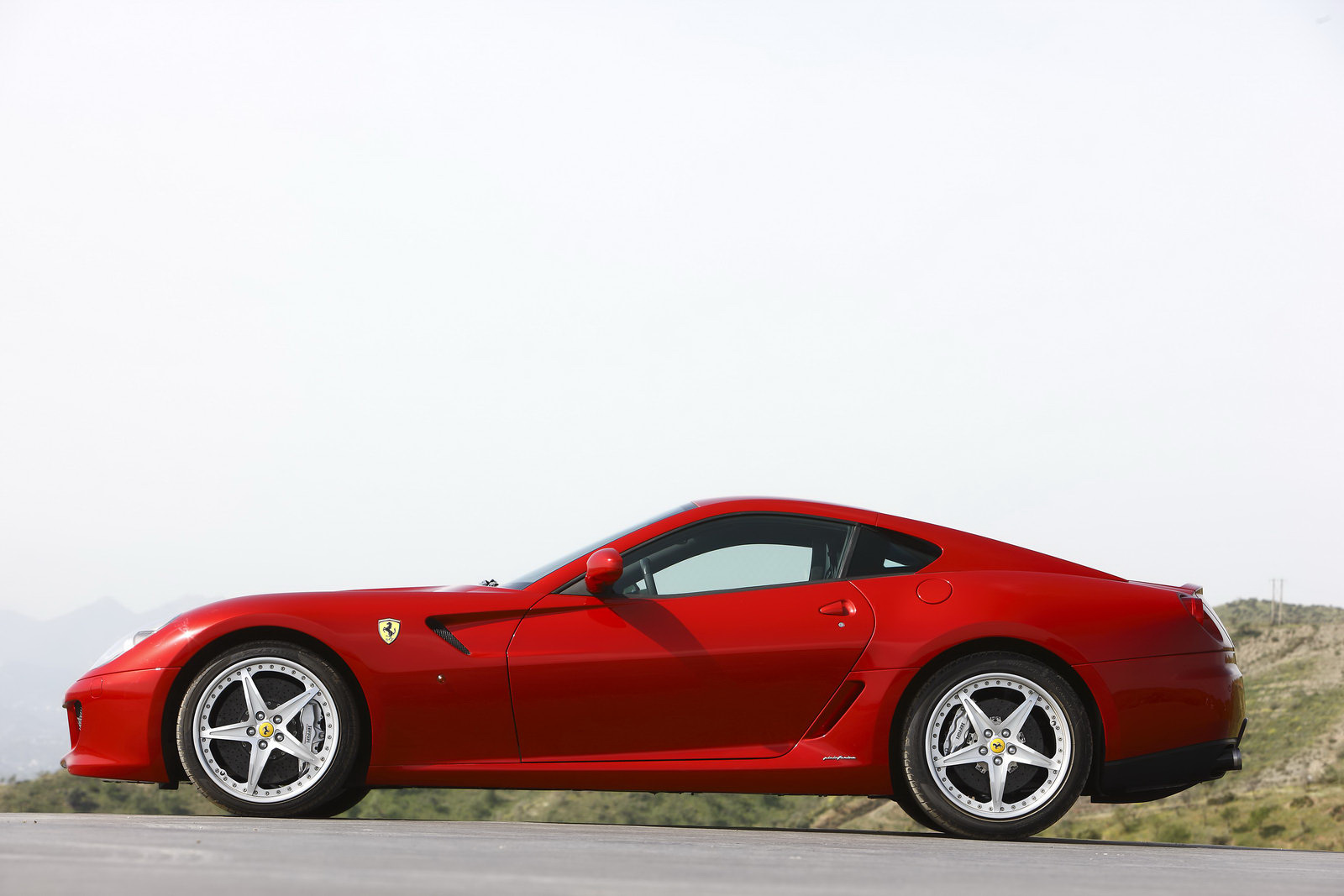 Amedeo Felisa claims that this figure has nothing to do with what the rival's flagship Aventador is offering despite the appearances.
Ferrari will offer more than 700 horsepower because of progress and what their technology can offer. The positive idea of the Ferrari 599 replacement is that it will sell itself for what it is, not for its power rating.
It seems like a natural move since the current 599's 6.0 liter V12 engine pushes out as much as 670 horsepower in the GTO version but there's still a bit of a worry here.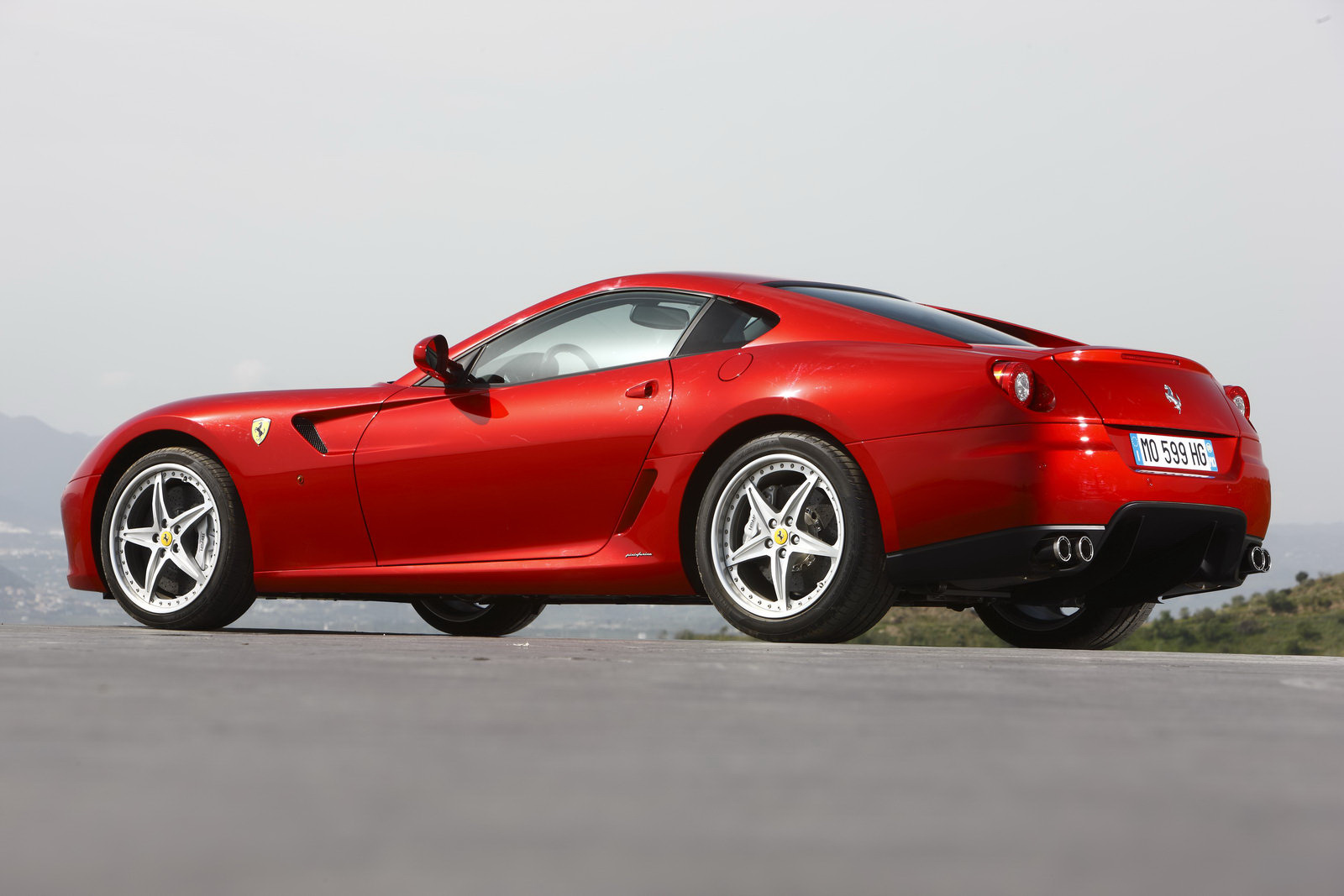 The number of people that described the Ferrari 599 GTO as nearly impossible to drive in any conditions that aren't perfect is pretty high.
If the new version has more power it had better have quite a few chassis, suspension and whatever other underpinnings Ferrari can modify to make the 599 replacement capable of handling all that power.