The aftermarket specialists from the Novitec Rosso tuning division have recently finished working on the Ferrari California T supercar, the model receiving a new body kit, consisting of carbon fiber materials, while inside and under the hood, new features are found as well.
Looking at the body, the Ferrari California T by Novitec Rosso is now standing with a clear-coated carbon-fiber spoiler, new air intakes with inserts on the hood, carbon fiber radiator grille, side flaps, rear carbon fiber, the clear-coated carbon fiber roof skin and fiber fins, new rear diffuser and a whole lot more.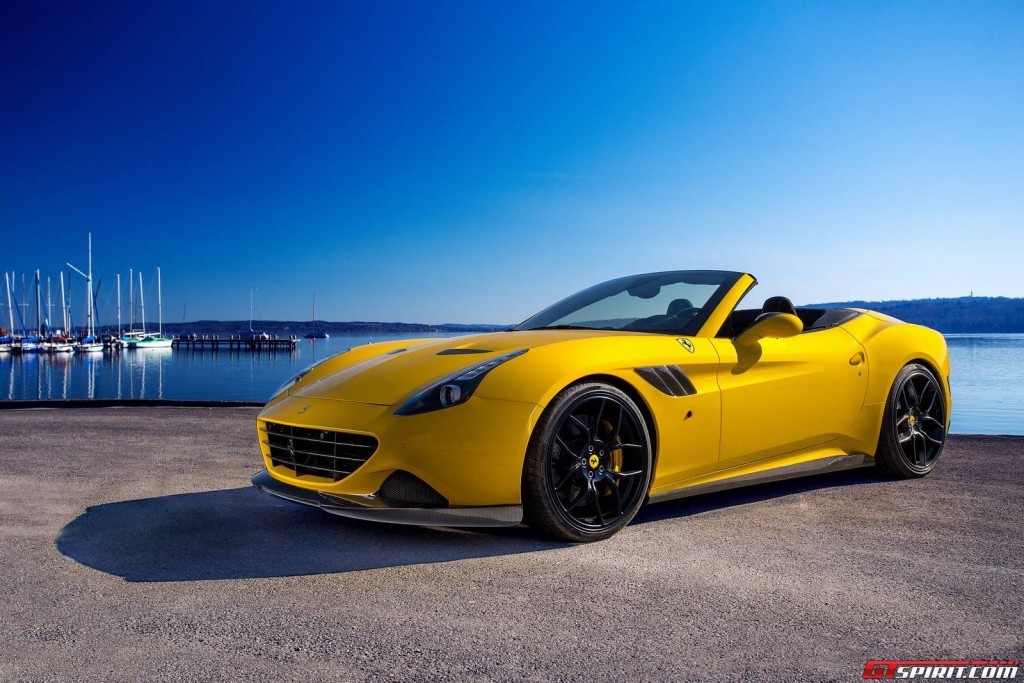 To end up the entire work, this modified Ferrari California T has also received the stainless steel high-performance exhaust system, as well as the 21- and 22-inch front and rear alloy wheels. The wheels were fitted with the Pirelli tires, sized 9Jx21 and 12Jx22, front and rear.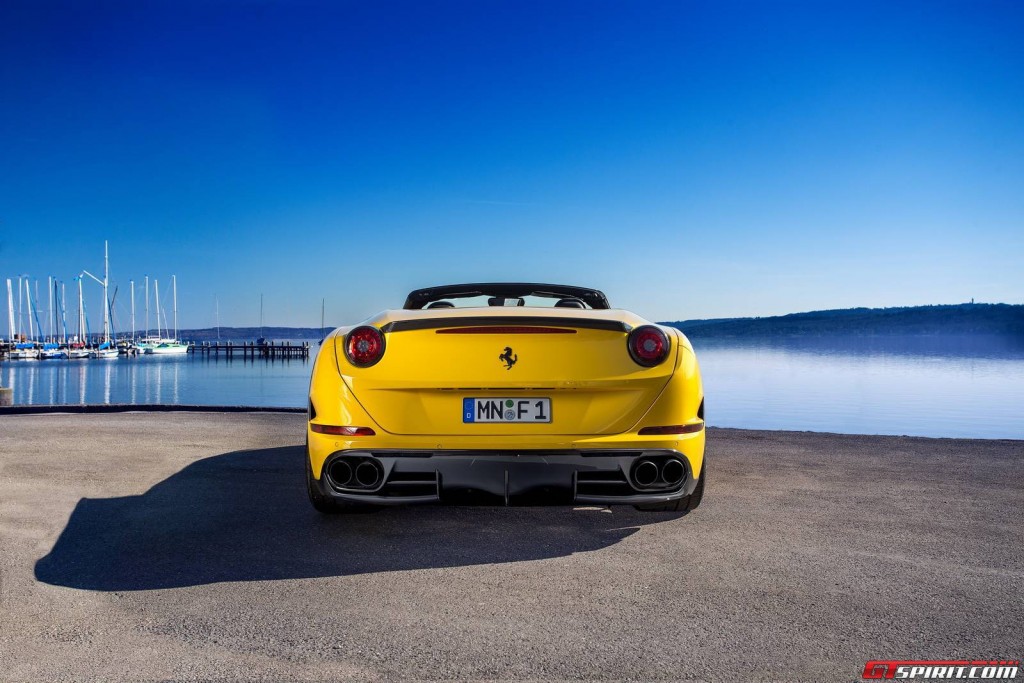 Moving inside, the guys from Novitec Rosso have also inserted Alcantara in different colors and other types of leather, while under the hood, the aftermarket specialists have made some upgrades as well.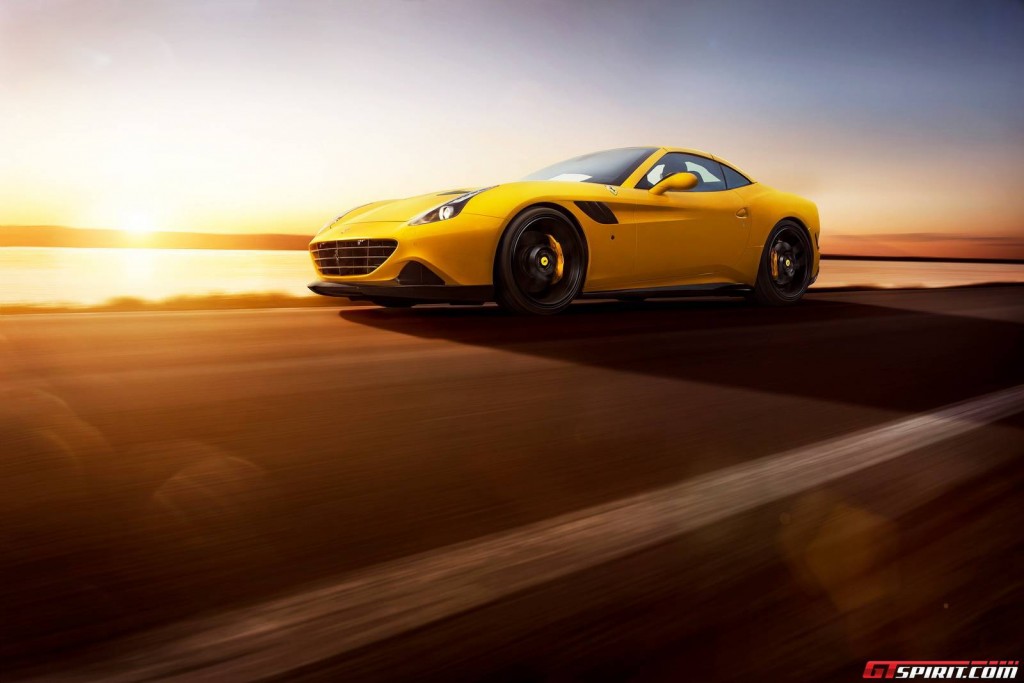 The 3.8-liter twin turbo V8 unit has received an additional 86 horsepower and 101 Nm of torque, reaching a total of impressive 646 horsepower and 865 Nm of torque. No performance or prices have been announced so far. A photo session with the Ferrari California T by Novitec Rosso, ia also available, thanks to the guys from GT Spirit online auto publication!