Mercedes-Benz is preparing the fifth-generation of the E-Class model, which will be reportedly launch next September, at the NAIAS, in Detroit. Some spy shots with the model were also revealed.
Even if the carmaker has not yet officially announced the launch of the new-gen Mercedes-Benz E-Class at the 2016 North American International Auto Show, in Detroit, some sources state the arrival of the model, next January as a 2017 year model.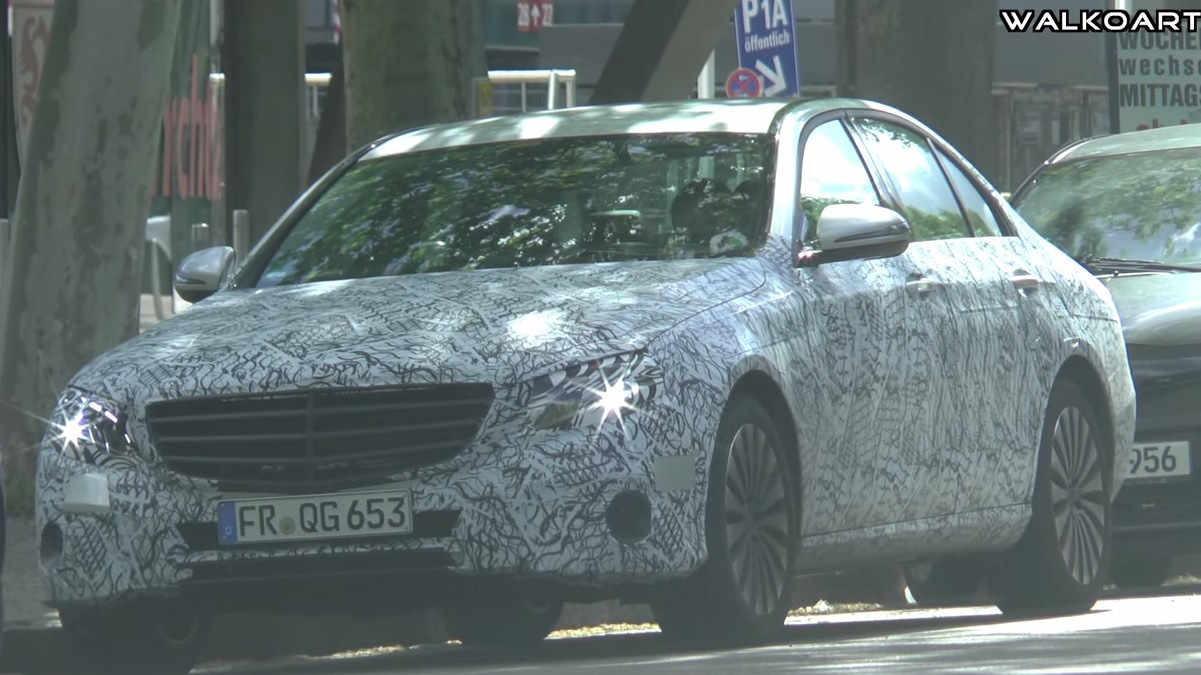 And as just another new Mercedes model, the upcoming 2017 E-Class will also come with important features at the body style, cabin as well as some new powertrains under the hood. Inside, the model is announced to come with a lot of technology, such as the semi-autonomous driving functionalities, updated head-up display, or the gesture control system.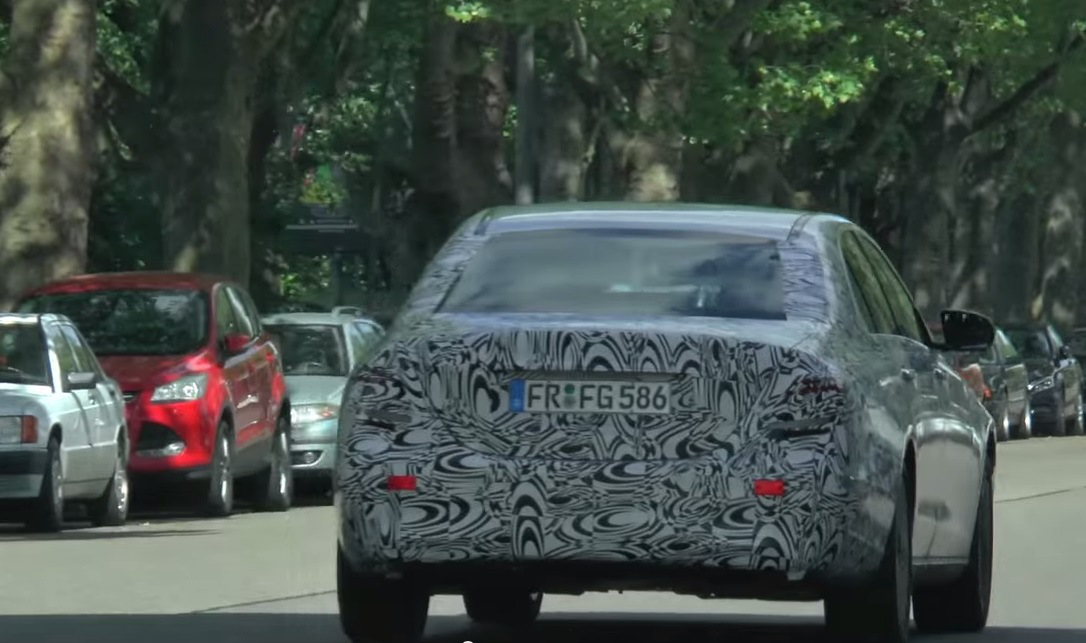 Under the hood, the 2017 Mercedes-Benz E-Class will come in three plug-in hybrids, first using a 2.0-liter four-cylinder unit and an 82 horsepower electric motor. Next in line, the 3.0-liter V6 unit will be backed by an electric motor, developing 109 horsepower.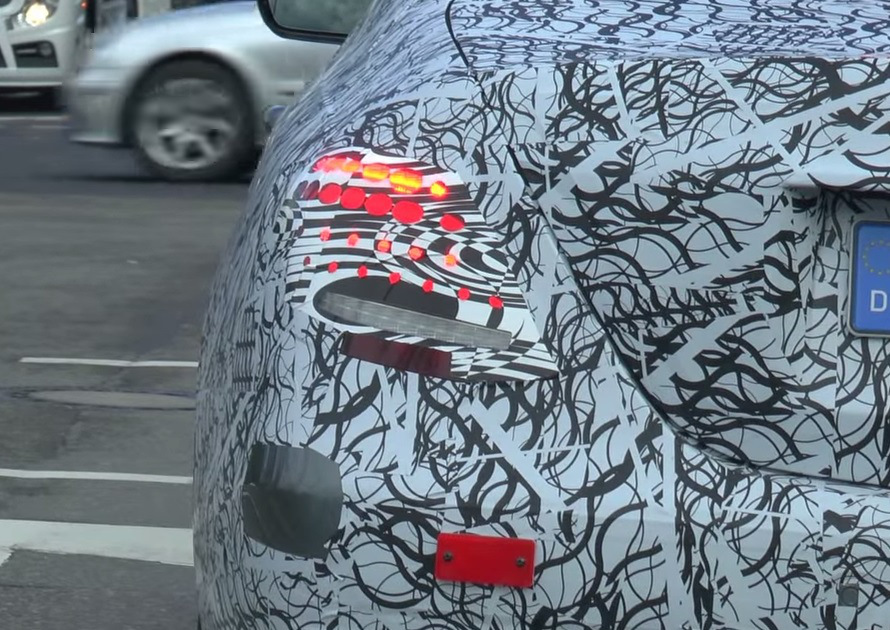 Finally, the third plug-in hybrid version will use a diesel unit and an electric motor as well. The rest of the lineup engine includes inline six-cylinder V6 units, with the top of the line E63 AMG to sport a 4.0-liter V6, also used on the AMG GT and C63 AMG.