The Ferrari received a well-deserved treatment with its F12 Berlinetta, which has been recently nominated the 2014 Robb Report Car of the Year.
There were a lot of criteria that led the F12 Berlinetta win this title. We are talking about the features that made Ferrari win a runaway victory during the 0 to 60 mph sprint, carried out in just 3.1 seconds.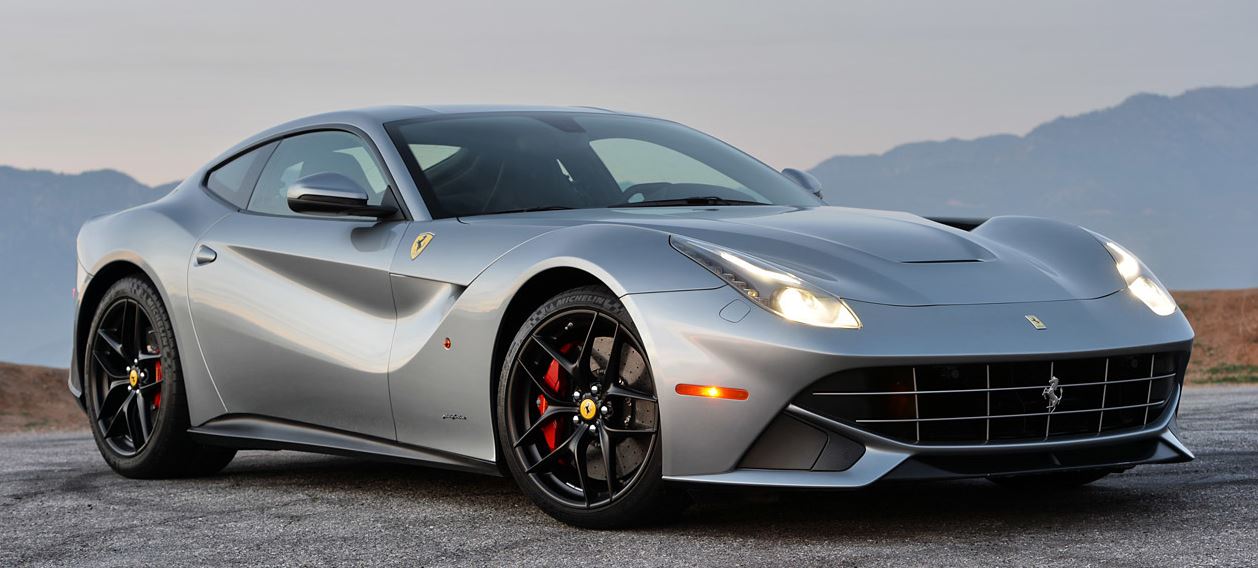 More to that, there were also other features to be praised, like the supercar`s 211 mph top speed and the exhaust note that puts the F12 on a force run with its massive V12 engine which develops a staggering 731 horsepower.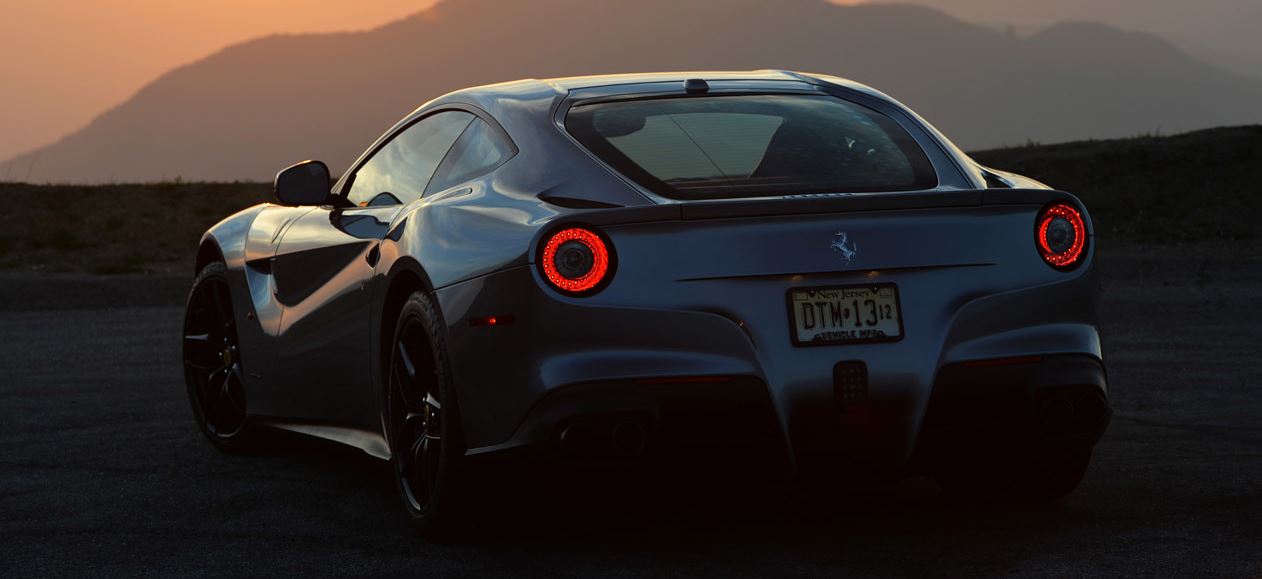 The supercar has been put to some tests by a team of journalists and more than 100 members of the Robb Report Club.
The grand tourer also won in front of other super-contenders like Audi R8 V10 Plus, Lamborghini Aventador LP700-4 Roadster, Aston Martin Vanquish Volante, Bentley Continental Flying Spur, Dodge SRT Viper GTS and many more.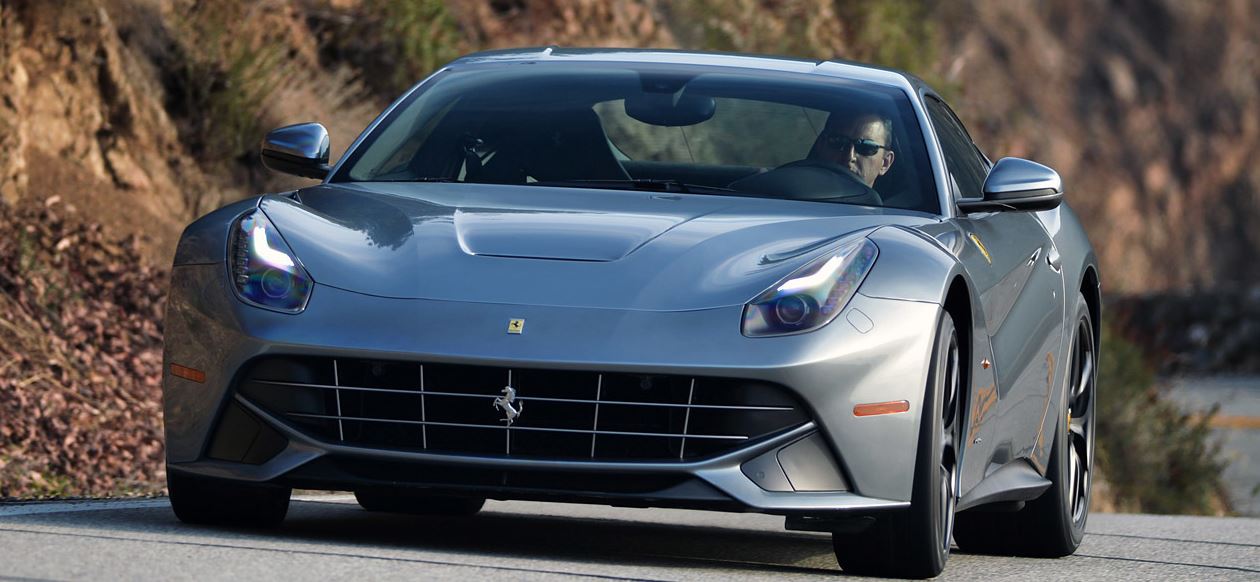 This would be the 21st edition for the Robb Report to select a Car of the Year, with the Ferrari F12 Berlinetta winning the title.