The Italian based Ferrari carmaker first launched the one-off FXX K supercar back in 2014 and ever since, the model was long-rendered and customized to suit its fancy clientele. Now, another gorgeous Ferrari FXX K has popped up on the web, wearing a black finish with pink accents.
The model was customized for a wealthy Chinese artist, Simon Yin, and is available for "only" 2.5 million euros. Mind that only 40 vehicles have been produced and they are not a road-legal supercar.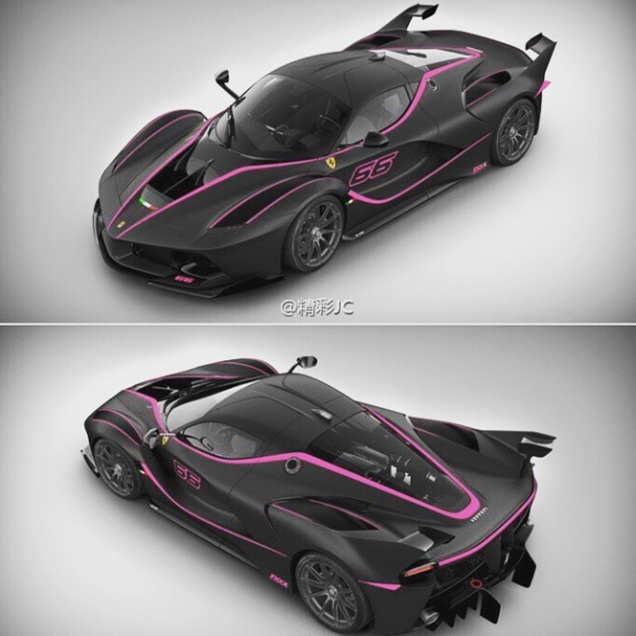 Even if we are talking about a customized Ferrari FXX K, at least at the exterior, this still looks like the standard FXX K model, wearing a modified twin-profile spoiler, larger splitter, vertical fins which guides the wind through the flanks. More body features refer to revised side skirts, higher tail with a mobile spoiler, while the alloy wheels are now wrapped in Pirelli tires.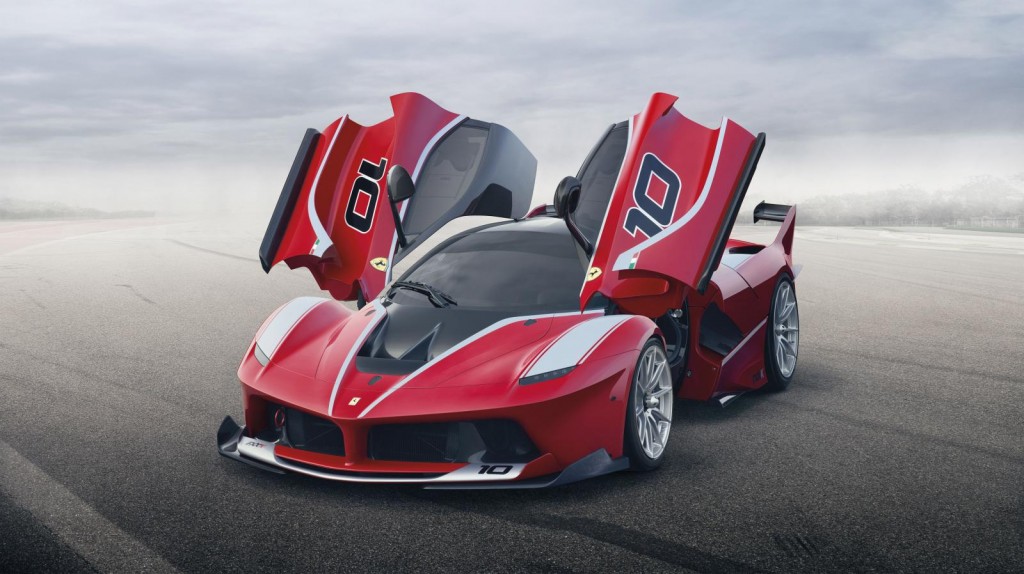 Inside, the present Ferrari FXX K is coming with a five-position Manettino button on the steering, which is also the control panel for the E-Diff electronic differential, high-performance ABS, as well as for the Racing Side Slip Angle Control.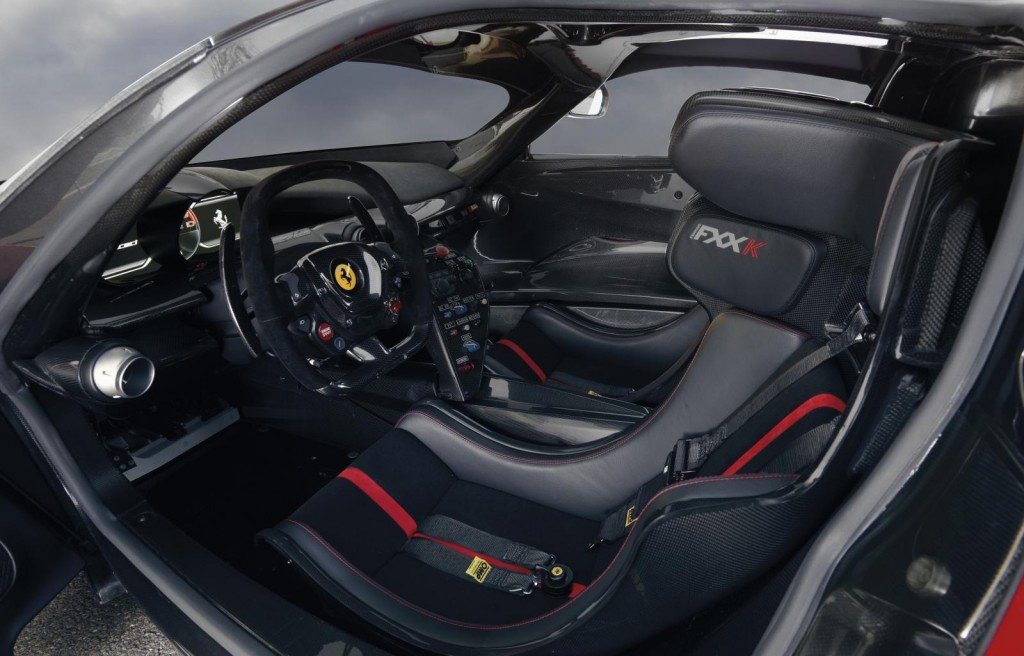 But this Ferrari FXX K in black finish with pink accents has also received some power upgrades under the hood, which is now packing 860 horsepower for its a massive 6.2-liter V12 engine. The engine is backed by an electric motor, which develops 190 horsepower more. The overall power now stands at an impressive 1,050 horsepower.