After being officially caught on spy shots, the 2017 Boxster and Cayman have been announced to receive a four-cylinder engine under the hood. The go ahead has been also confirmed by Matthias Mueller, the Porsche CEO.
Mueller declared that both sports cars will receive the four-cylinder engine somewhere in 2016, when the company will launch the mid-facelift models. In Mueller`s opinion, the four-cylinder unit would develop around 400 horsepower, which is quite impressive as opposed to the 375 horsepower and 385 horsepower found on the presently launched Boxster Spyder and Cayman GT4.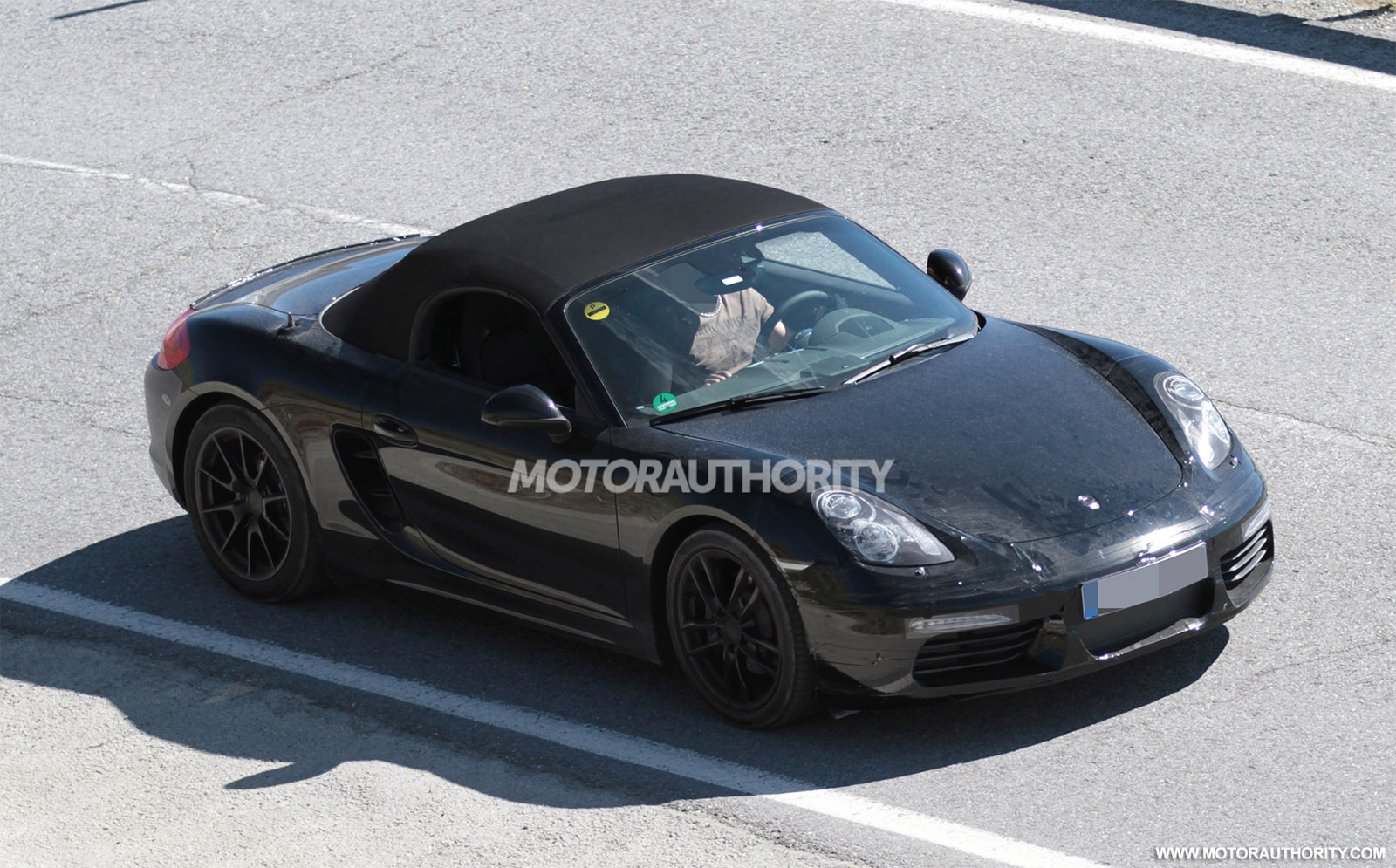 According to the manufacturer, this would be the first time in 20 years for Porsche to offer a four-cylinder unit overseas, even if the present Macan is already using a four-cylinder on other markets.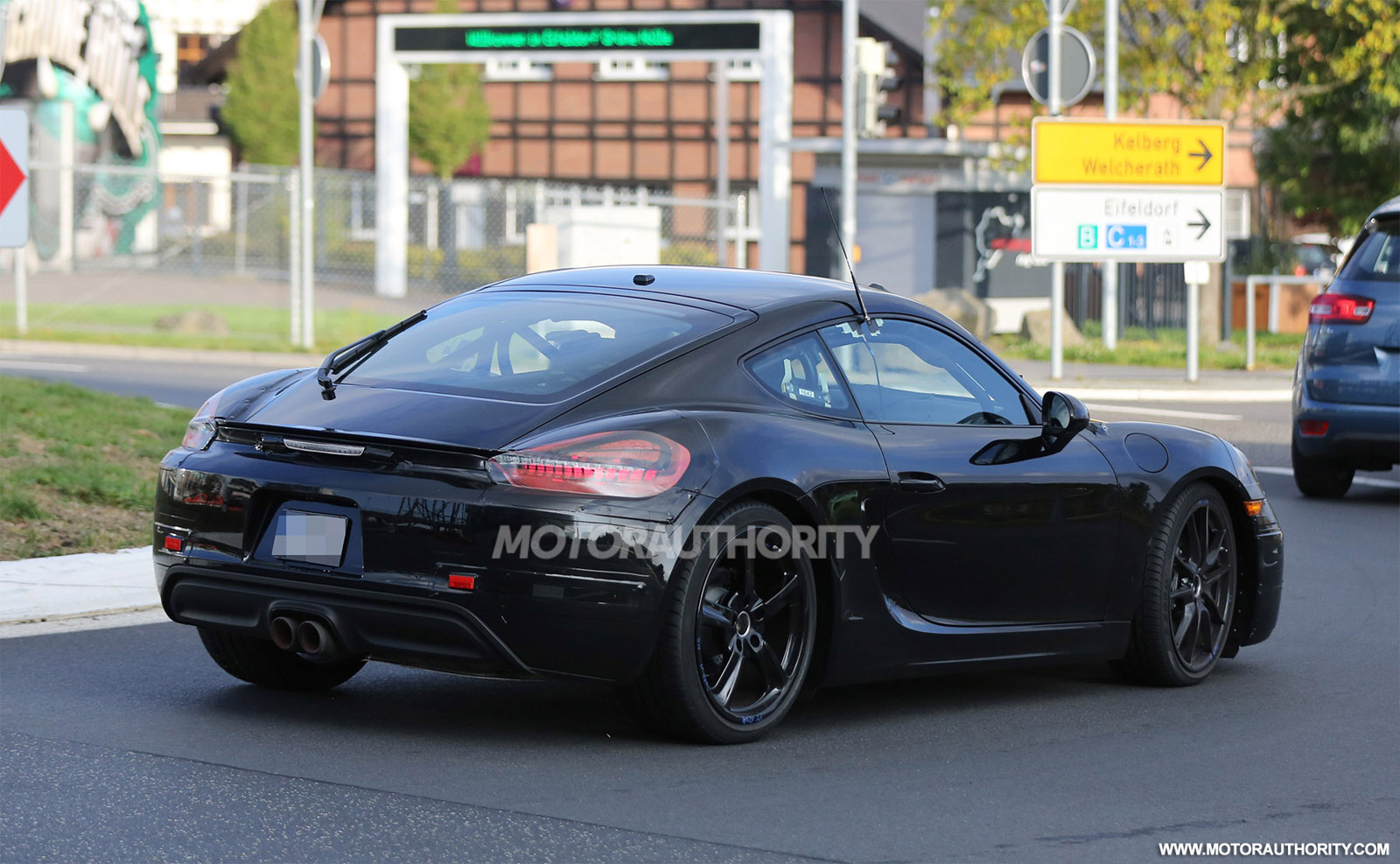 Porsche is preparing a makeover of its entire model fleet, preparing some prototypes which would be launched as 2017 models, while a facelift version of the 919 hybrid would also see the daylight. Unfortunately, we do not have the performance figures of the four-cylinder engines, but we should be able to receive more details in the upcoming period. Meanwhile, enjoy the spy shots with the 2017 Porsche Boxster facelift!