The Geneva Auto Show scheduled to debut in March will host a premiere in Ferrari's range. The Italians plan to unveil a concept model based on the already-known 612 Scaglietti. However, the new concept will be an estare version of Ferrari 612 Scaglietti, the Italians following to collect the customers feedback.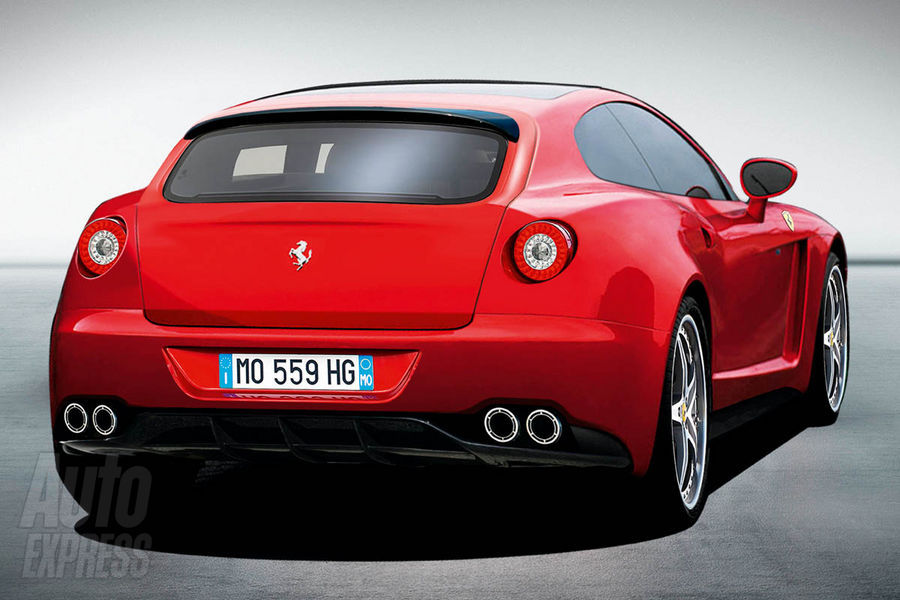 Thanks to the people from Auto Express we've got few renders for the new 612 Scaglietti estate but we currently have no idea about what engine will be present under the bonnet of the Italian concept. Until March, when the Geneva Auto Show will open its gates it's probably to find new details about the new concept.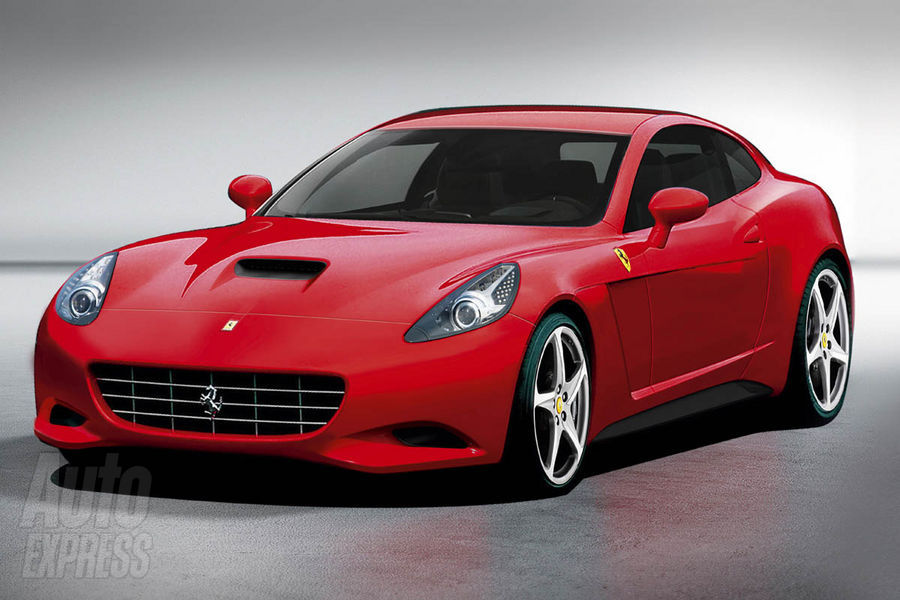 However, according to the first rumors, the new 612 Scaglietti estate could bring a hybrid propulsion system together with the new body style which will probably make Ferrari's customers pretty uncomfortable considering the tradition of Ferrari. We can't predict the customers feedback and largely this is why the Italians decided to create an estate version of their supercar.
Renders: Auto Express