After its little brother 500 Plus was caught on camera last week, it was Fiat 500 X`s turn to be tweaked in some new shots while being all wrapped in some camouflage on the public roads.
The Fiat 500X was caught on camera while undergoing some road tests, with the vehicle coming with some important changes. We are looking here at a mixture between the 500 city car and the 500 MPV, resembling like a larger 500 base model.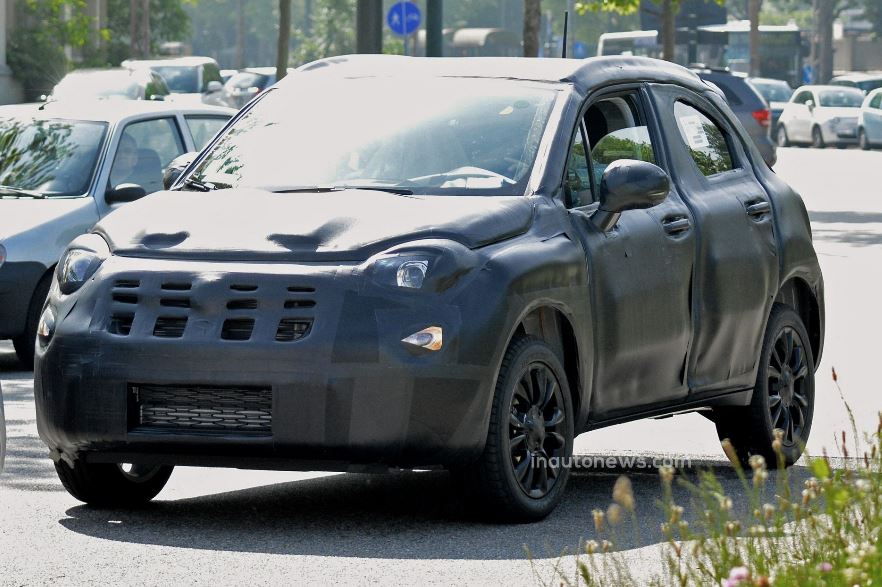 Thus, the Fiat 500X will ride on the same platform and will bear other important parts taken from its American sibling, the Jeep Renegade in the US.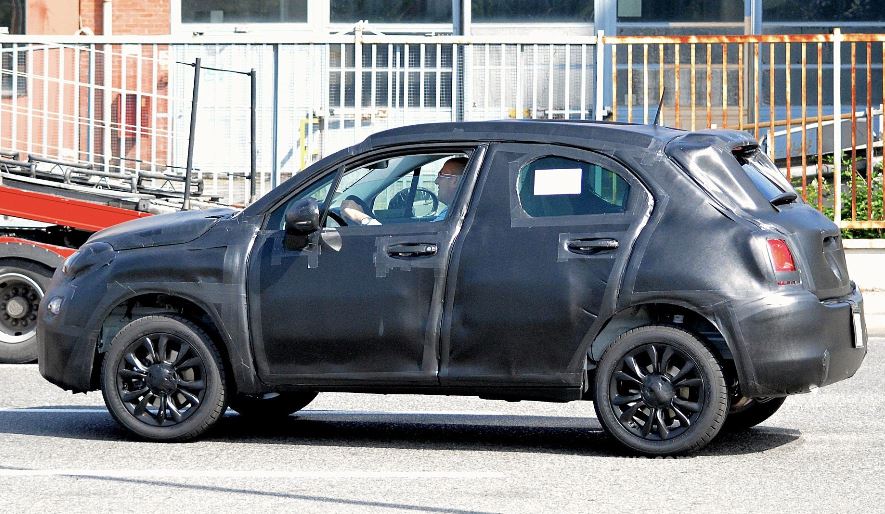 Apart from these similarities with the US Jeep Renegade, the Fiat 500X will also feature rounded headlights and taillights, which were also seen on the long gone Cinquecento.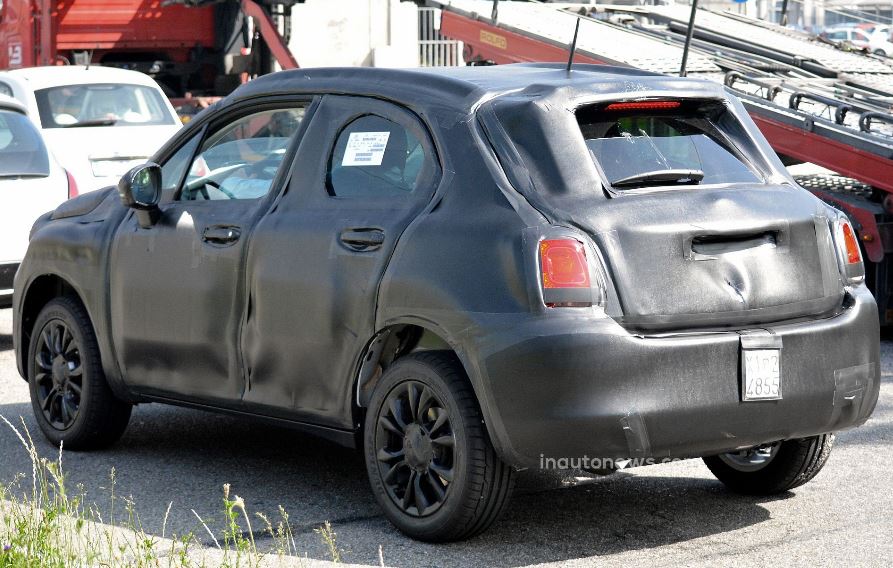 Under the hood, the Fiat 500X in Europe will receive a tuned 1.4-liter turbo or the 1.6-liter diesel, while in the US, the model will be powered by a 1.8-liter four-cylinder engine.
So far, there are no further details about the Fiat 500X, but more will be known in October, when the model will be unveiled at the 2014 Paris Motor Show.