The Italian people from Fiat decided to help the Breast Cancer Research Foundation which is currently trying to find a cure for the breast cancer. In this regard, Fiat introduced the 500 Pink Ribbon edition in the United States, the company following to donate $1,000 from the profit of every model.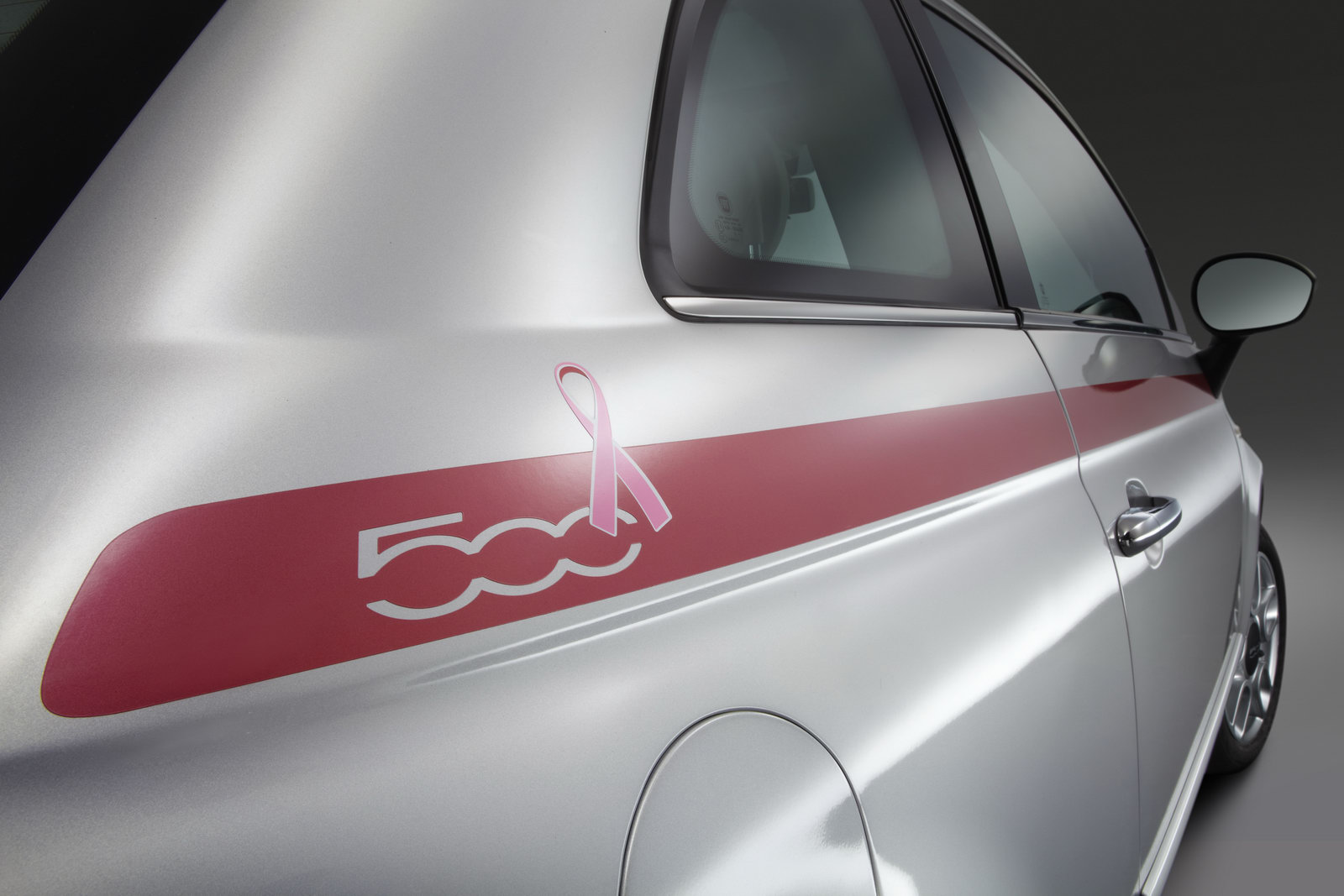 Fiat also announced that the Pink Ribbon is a limited edition which will be manufactured in 250 units, the Italians guaranteeing a minimum contribution of $50,000 to the foundation. Laura Soave, head of the North American division Fiat said: "The Fiat 500 Pink Ribbon edition offers our FIAT consumers a unique and stylish way to express their support, help fund breast cancer research and ultimately drive change."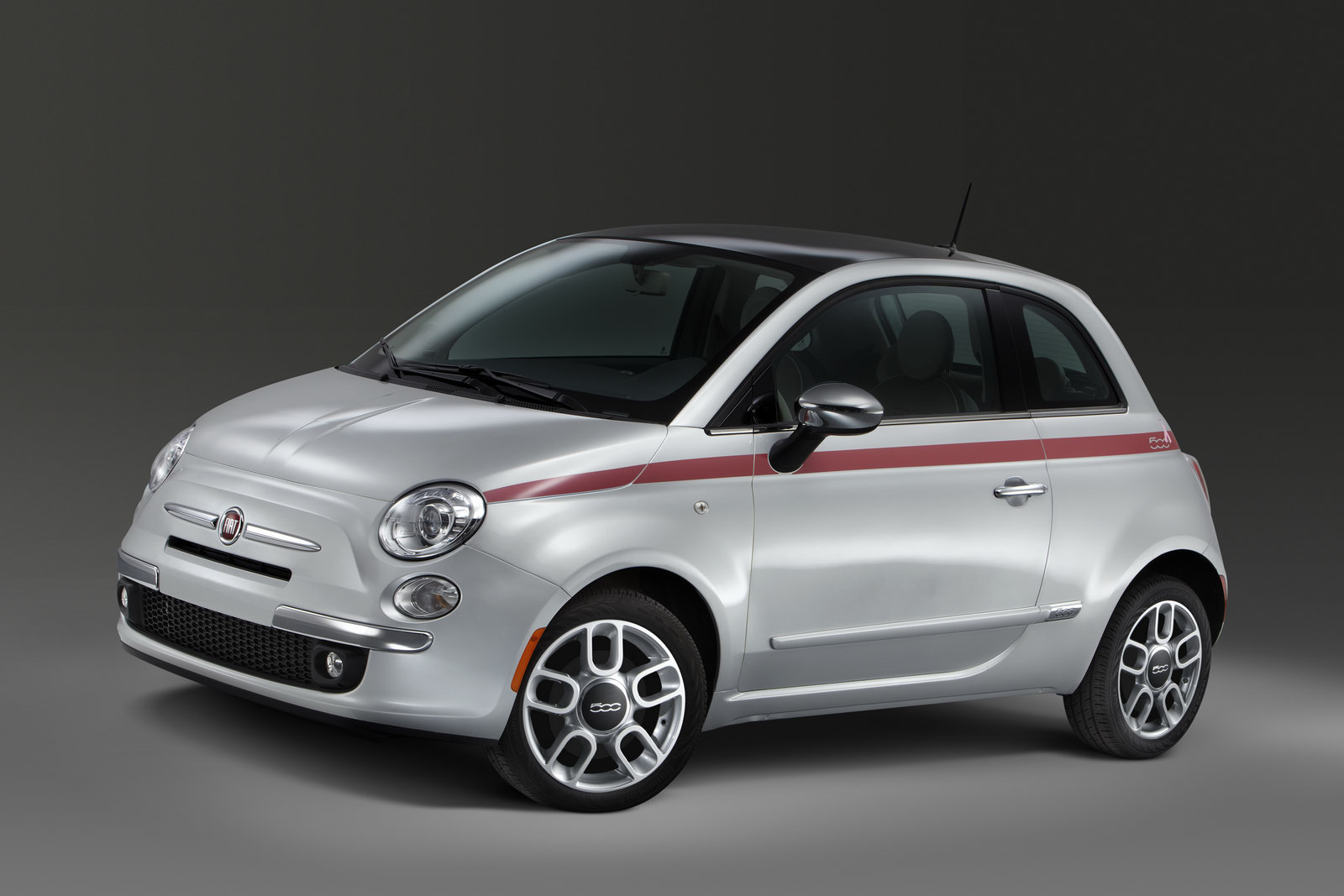 The Fiat 500 Pink Ribbon is available either in Argento or Bianco exterior finish with unique styling such as the pink stripe with special logo and Nero leather steering wheel with pink trim.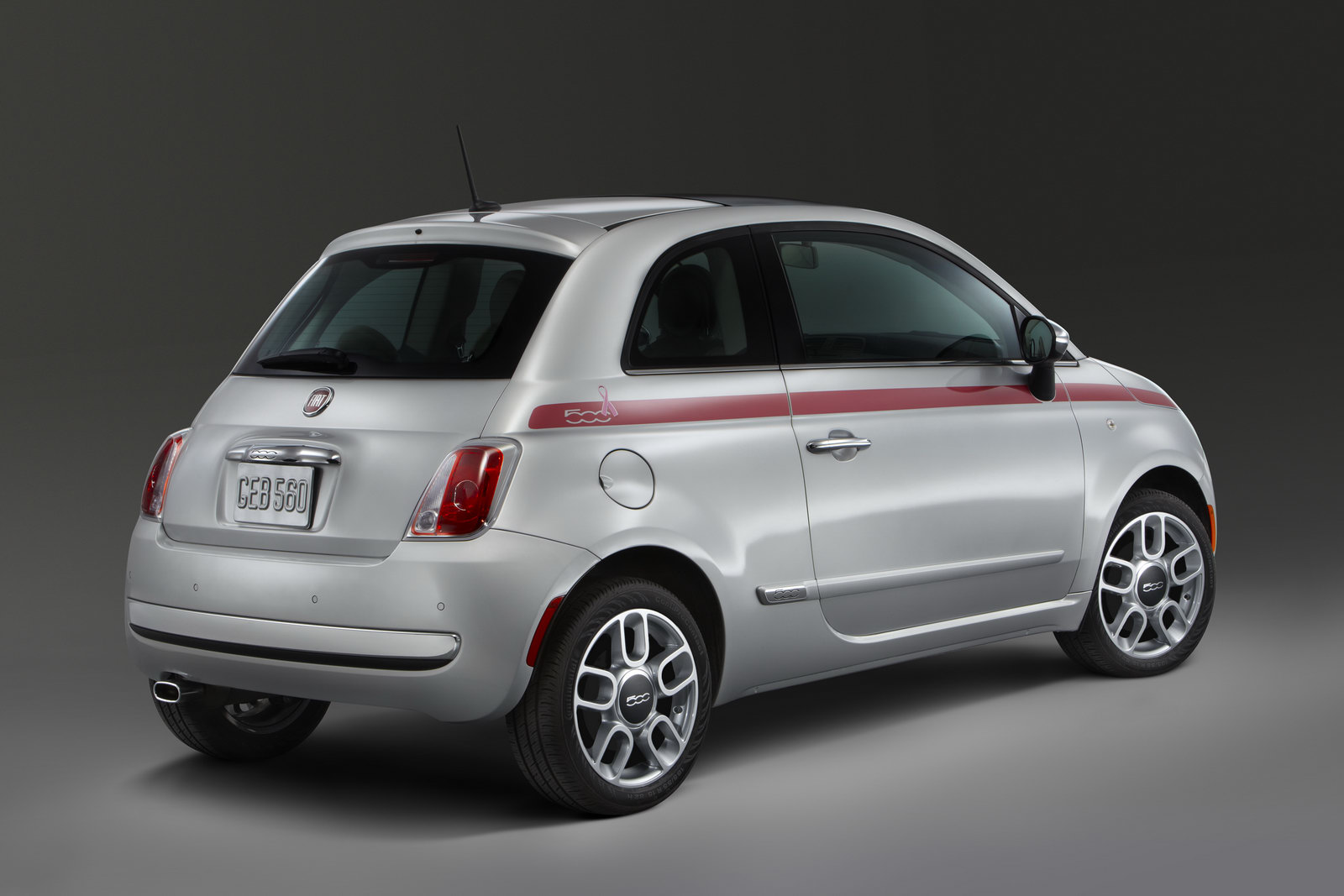 If you are a U.S. customer and interested in buying the special edition Fiat 500, you will have to pay $22,500 for the vehicle and another $500 for the destination fee. This means that the total price rises to $23,000 where $1,000 will go to the Breast Cancer Research Foundation.