The Ford Mondeo is the Blue Oval company's European market assault on the large family car. The Mondeo is truly a force to be reckoned with and throughout all of its four generations it has been of impressive success one way or another.
For most of its life the Ford Mondeo was powered by 4 cylinder engines and while V6s were available they weren't terribly successful. In fact, some of the high powered versions of the Mondeo were so rarely sold that Ford eventually dropped it for this last version.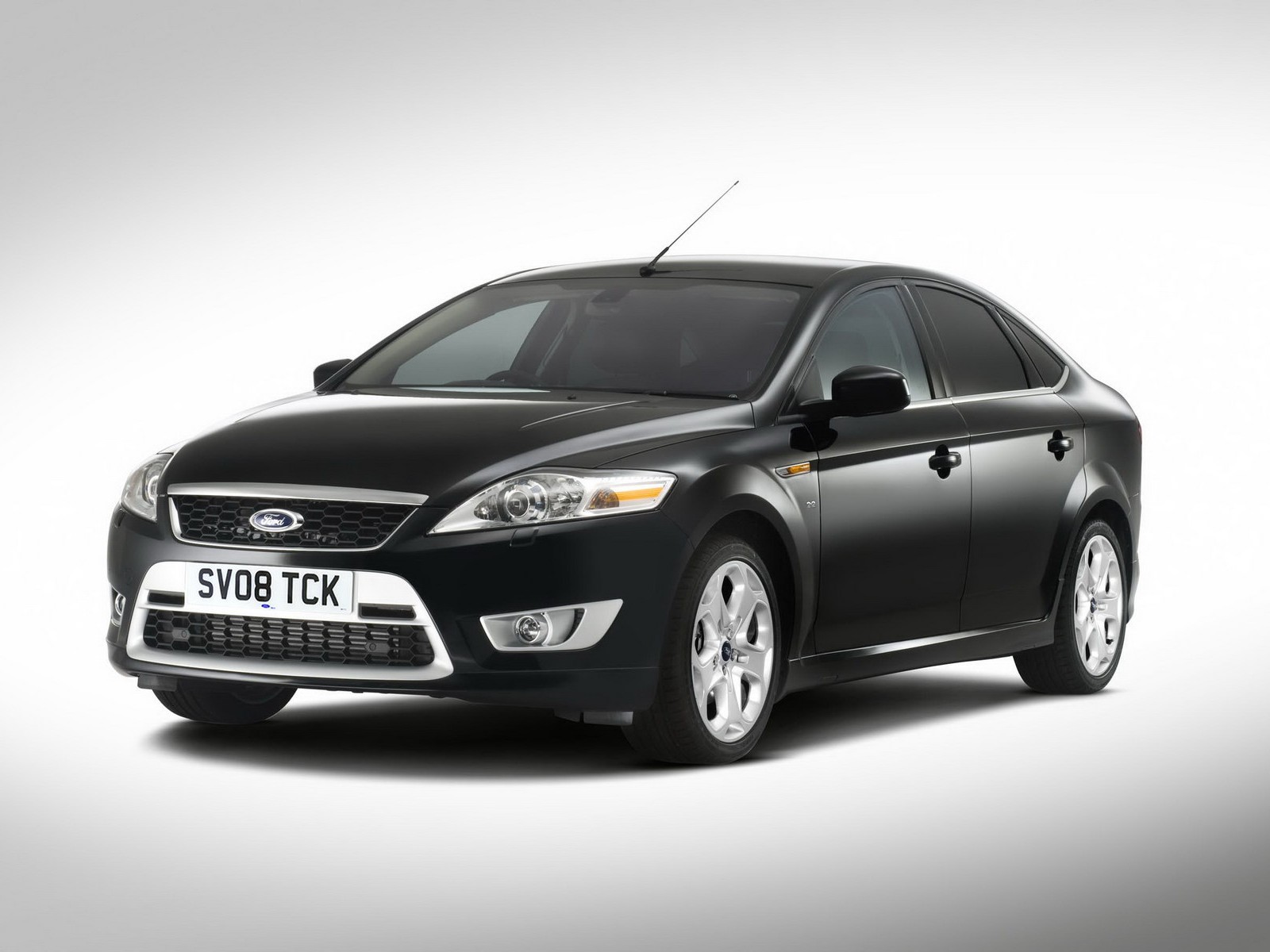 In its place, petrolheads will need to be satisfied by a 2.5 liter 220 horsepower turbocharged inline five cylinder engine that comes directly from the previous version of the Ford Focus ST.
In many reviews and public opinions the Ford Mondeo is often referred to as the best all rounder car money can buy and while it may help with sales, it certainly has its work cut out for itself when it comes to reaching its successful point in life.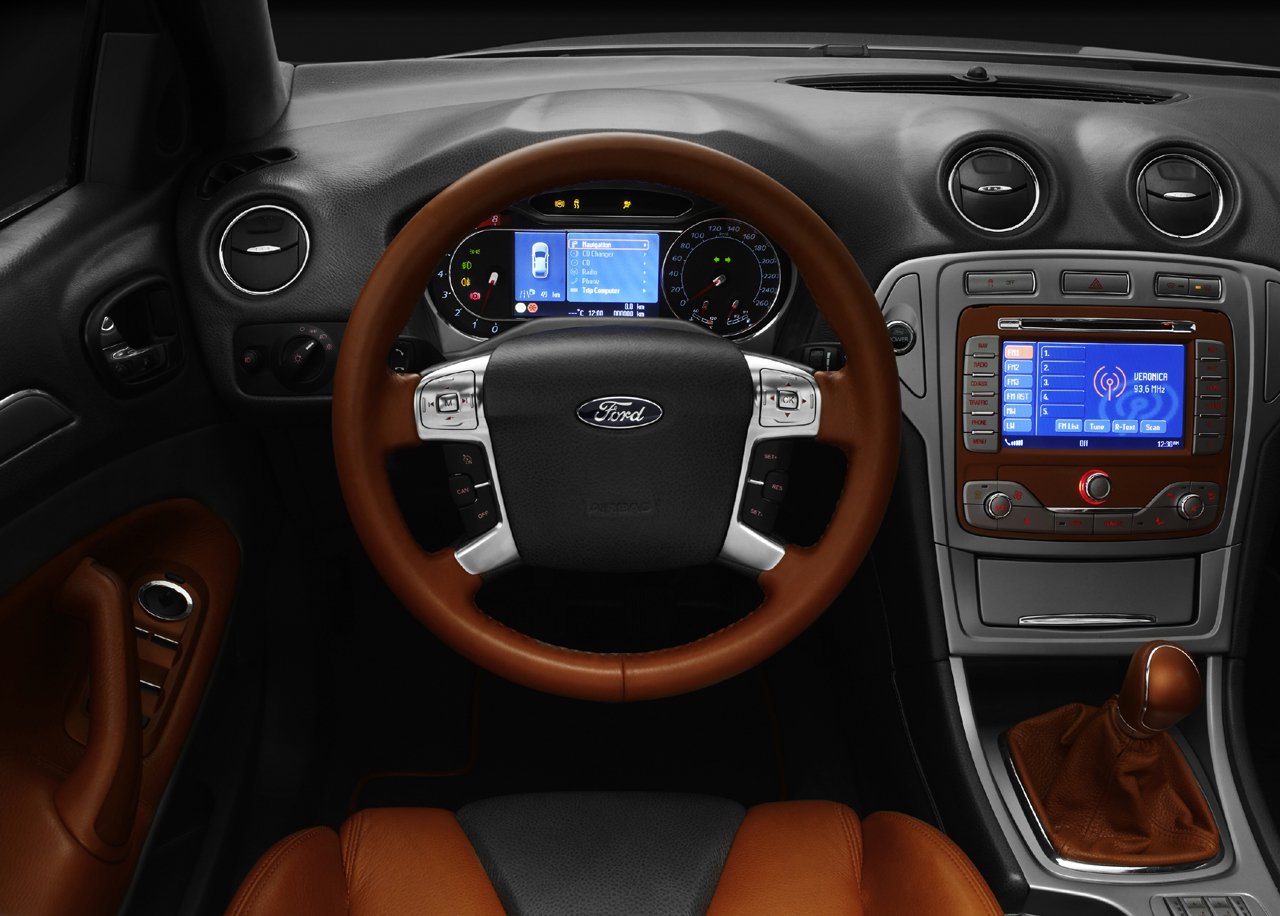 The Ford Mondeo's numerous trim level offerings and the three body shapes as a hatchback, sedan and estate. Production for all the generations of the Ford Mondeo was handled by the Genk plant in Belgium with the last couple of versions entering production in various Asian countries as well.