Fiat Panda has been on the market since 1980, as the representative entry level of the Italian car manufacturer. Now, the car seems to reinvent itself as it will be unveiled at the 2014 Geneva Motor Show next month, under the full name of Panda Cross.
The Fiat Panda Cross is the next generation of city cars with strong off-road abilities, featuring all-wheel drive system and standard electronic-locking differential to handle the torque delivery.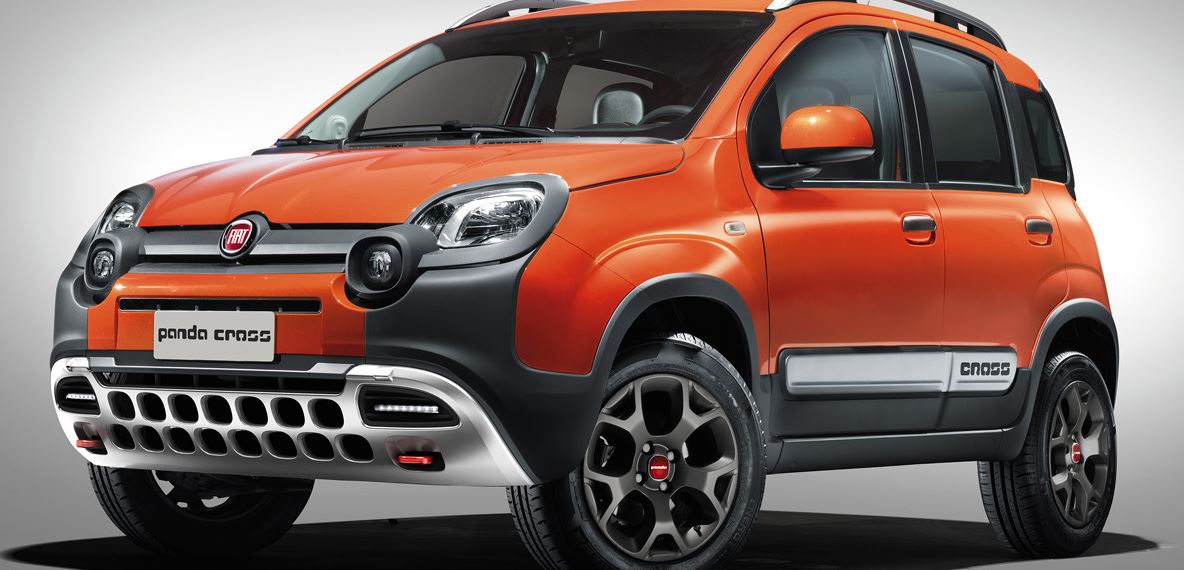 Thus, drivers can actually lock the diff when driving under 30 miles per hour in order to improve traction. It is the sort of a mini off-roader that can impress you with its range of engines.
The engines it sport concern a 1.3-liter diesel four-cylinder, developing 80 horsepower and 140 pound-feet of torque.
The second engine goes down with its 900cc turbocharged two-cylinder, developing just 90 ponies for a base 107 lb-ft of torque. Both engines have standard stop or start backed up by a six-speed manual transmission.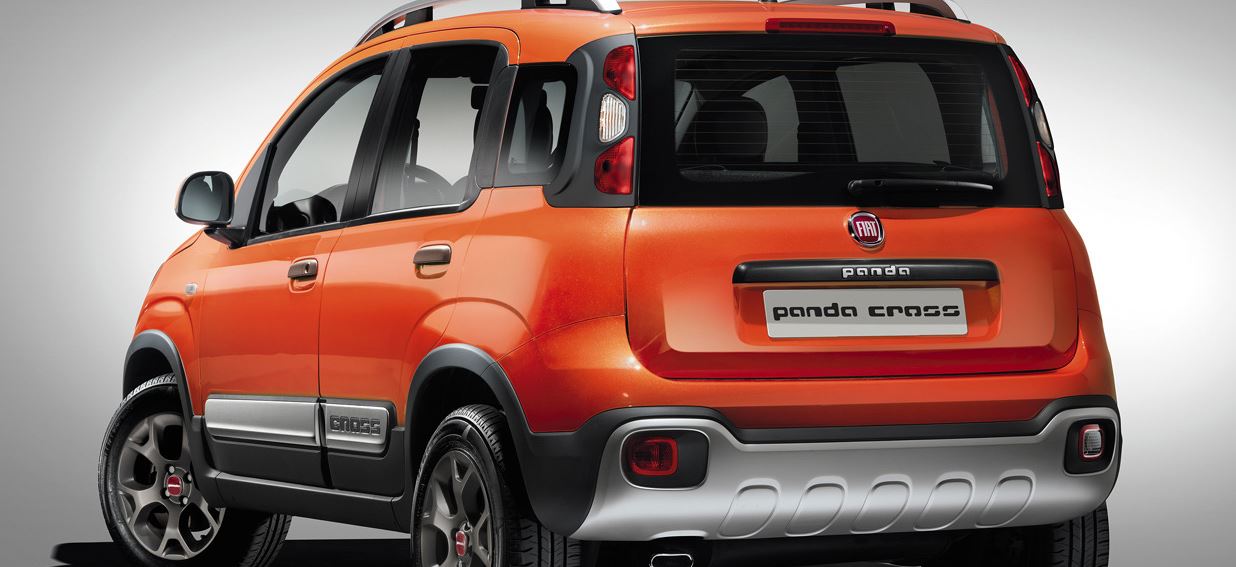 The Fiat Panda Cross is set to get muddy, due to its great looking body style, with redesigned front bumper which sports integrated fog lights and titanium-painted air dam. Other than that, the car`s rear is refined with chrome tailpipes.