In the first day of the Detroit Auto Show, the Americans from Ford decided to reveal one more electric model to join the new Focus EV earlier revealed at 2011 CES. We can't talk to much about the new C-Max Energi as they didn't revealed too many details in this regard but however we know that the new electric vehicle benefits from lithium-ion batteries made in US, Michigan.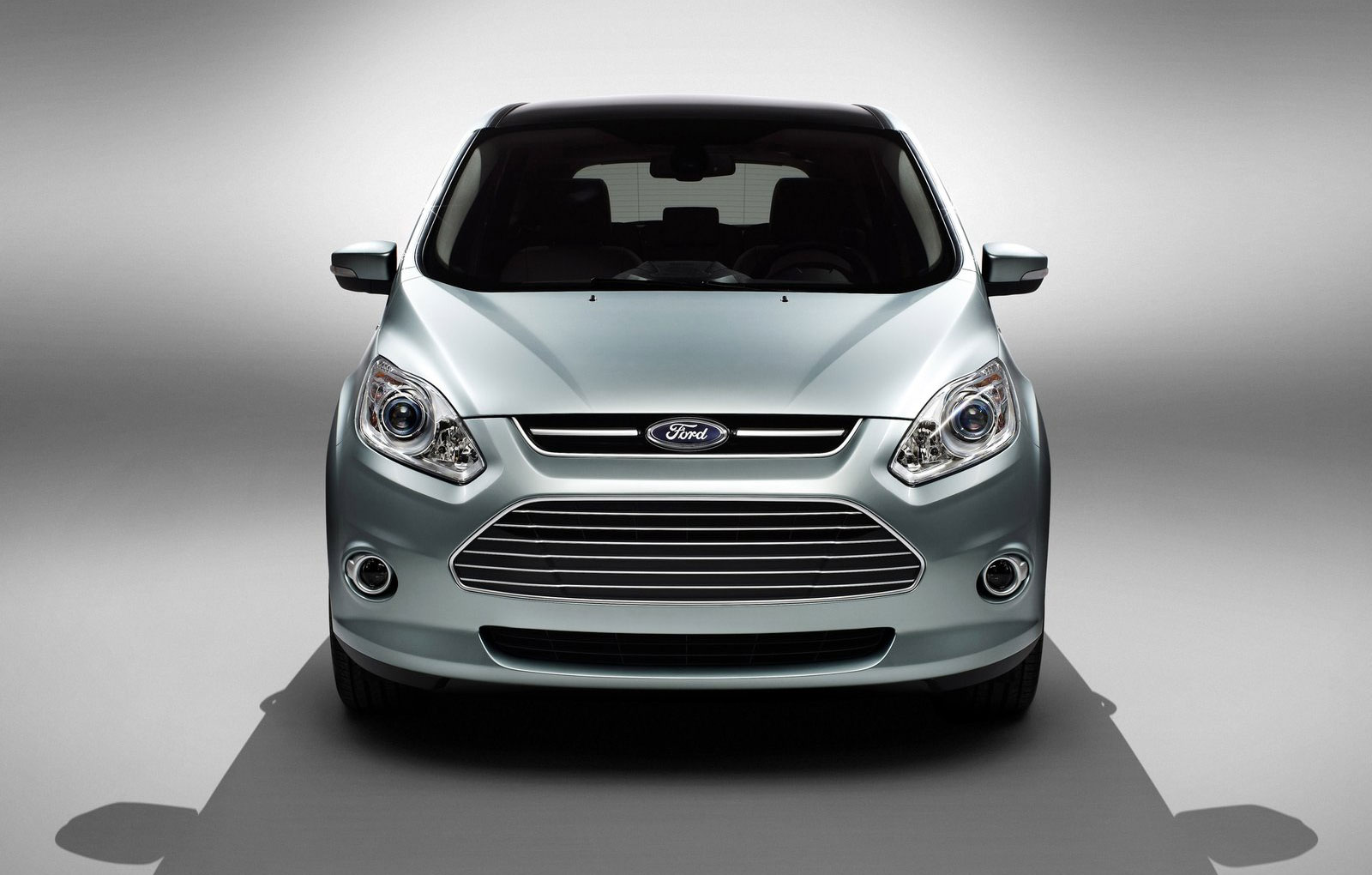 The new Ford C-Max Energi is expected to debut in Europe somewhere in 2013, the US market being most likely to have the pleasure to see the new American PHEV (Plug-in Hybrid Electric Vehicle) faster.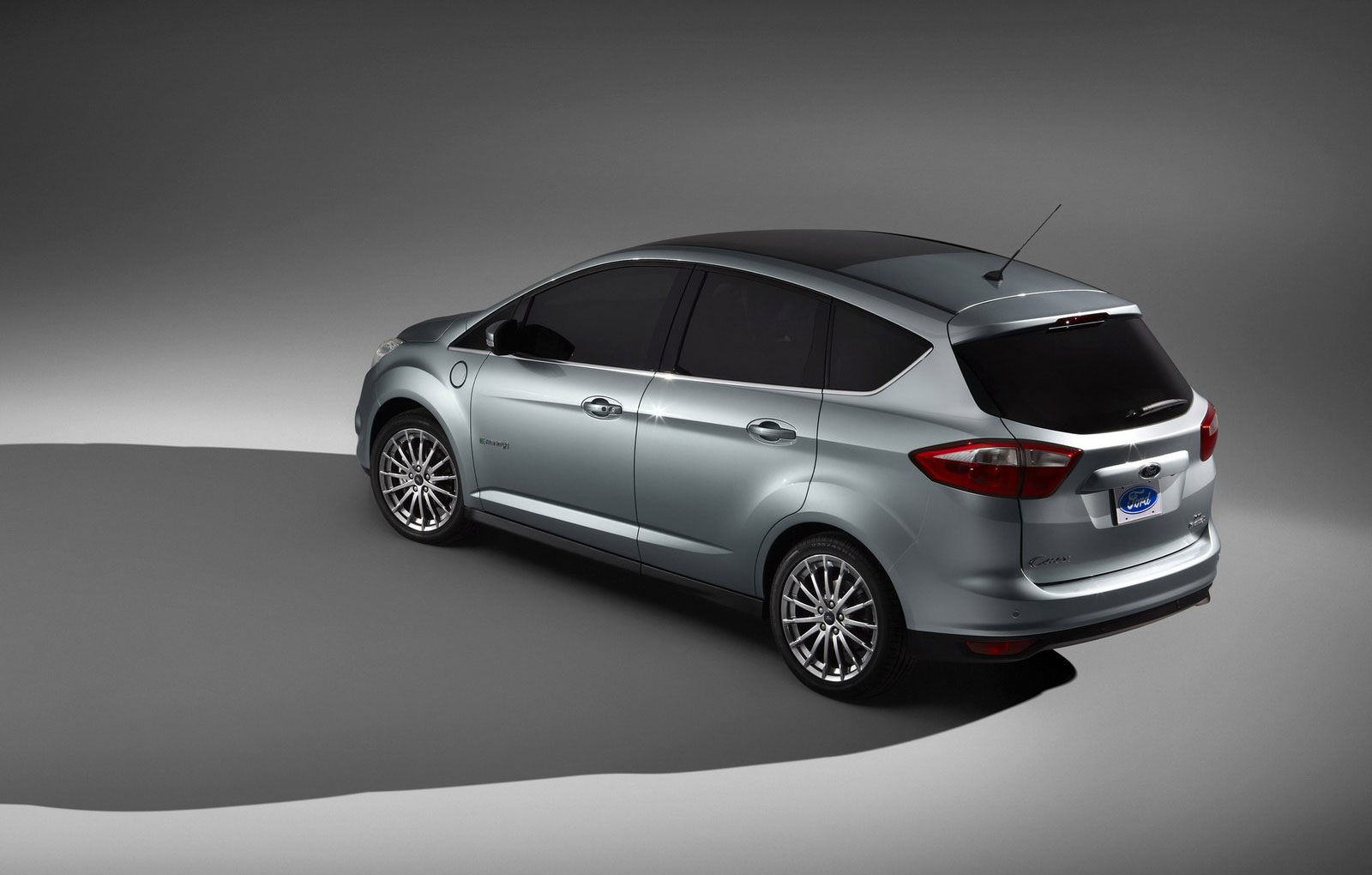 We can admire the new C-Max Energi thanks to a video recently revealed by Ford but we can add that the new American plug-in model will be able to provide a driving range of about 800 kilometers. More details to be revealed soon! Ford unveiled also a hybrid model based on the same C-Max model which will be put at discussion on our website soon.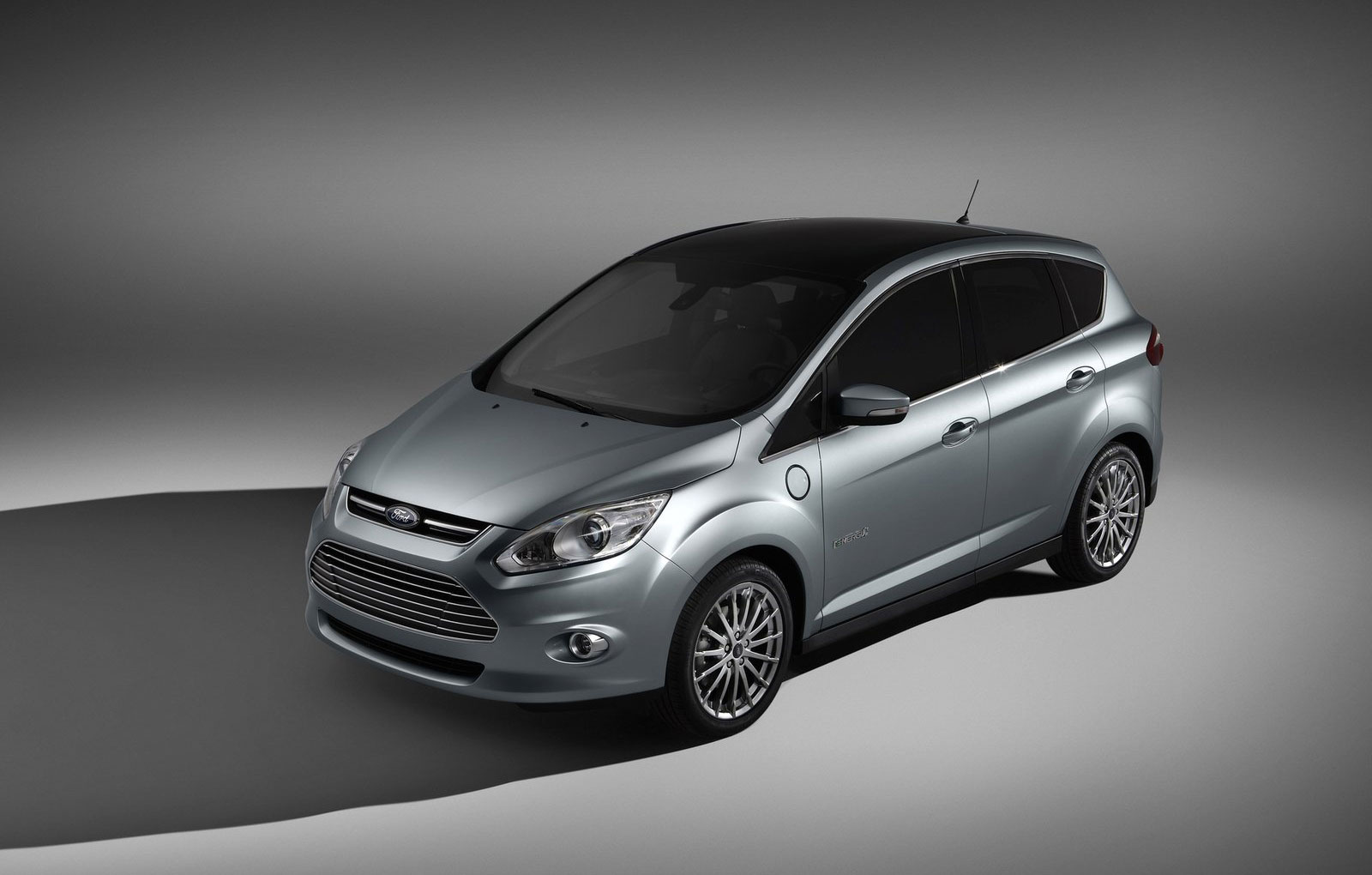 http://www.youtube.com/watch?v=CwdwQAFMO8U