Ford has just launched the Start Concept car at the ongoing Beijing Motor Show and it features a very special innovation for Ford.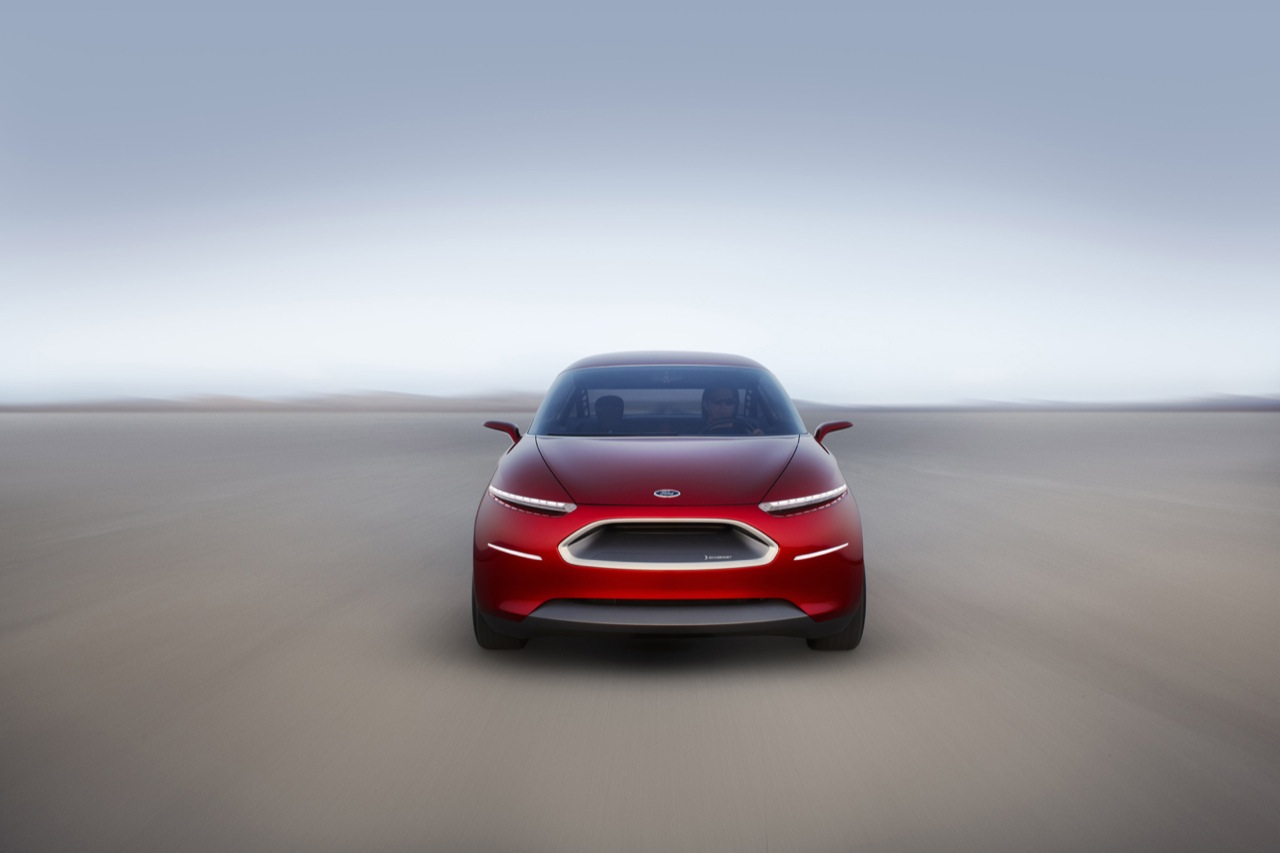 Ford Motor Company has teamed the Start Concept launch with the confirmation of their 1.0 liter 3-cylinder engine that it houses under it's bonnet.
Further more, according to Ford this engine will bring better values in anything that concerns fuel efficiency and carbon dioxide emissions while still delivering almost similar performance to the older inline four power units. The EcoBoost family from Ford may soon widen as this Ford Start Concept isn't a showoff as it's a proper production possibility and it may preview a new small car from the blue oval.
The small Ford Start Concept is claimed to be inspired by the ever growing new mega cities. These cities bring forward more than anything issues such as serenity, economy, limited parking solutions, massive traffic jams, so on and so forth. The Ford Start and of course it's small EcoBoost engine come together to create a study that is aimed at finding solutions to these problems and provide a bit of a sporting credential that most first time buyers seek in a car.