It took the status of a market leader, some of the most aggressive pickup truck marketing out there and an actually damn good car to do it but it's done.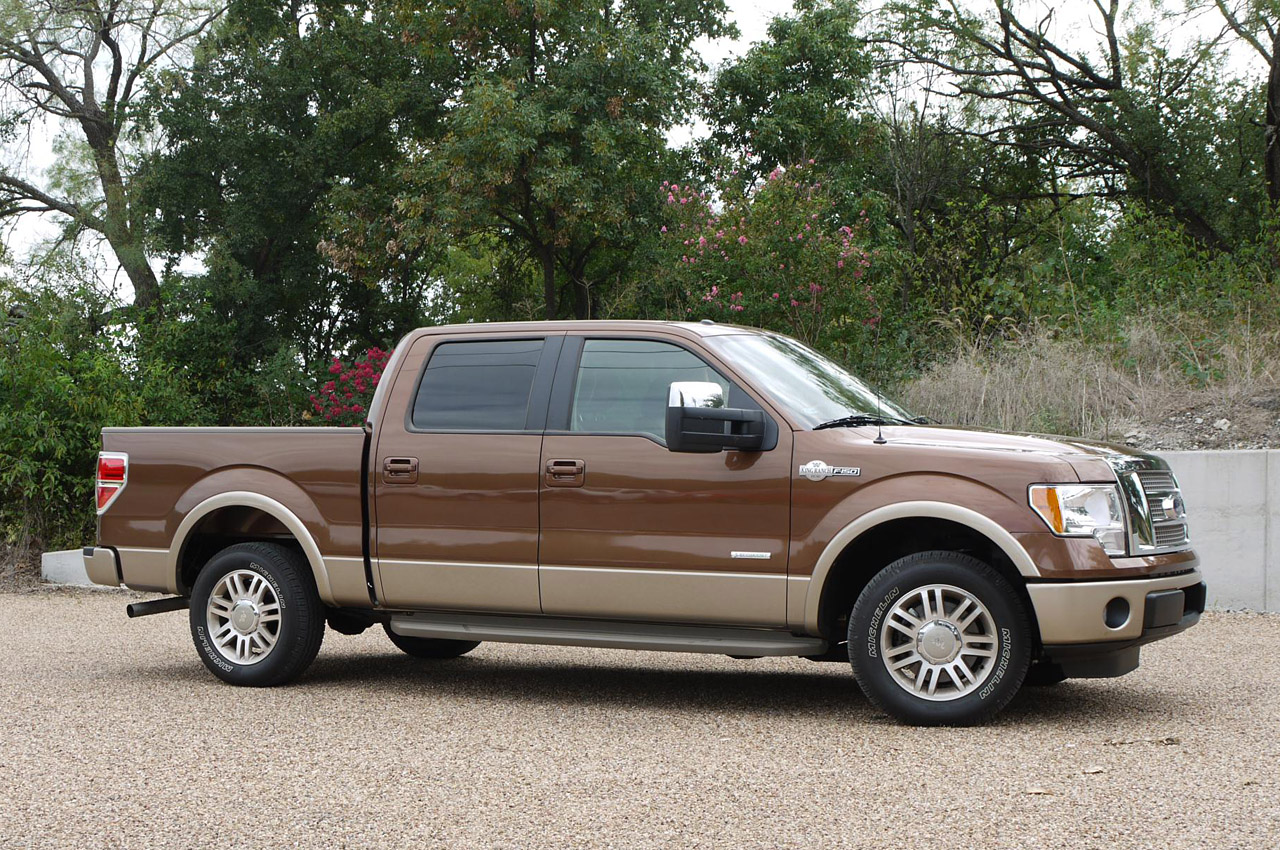 Americans are finally starting to accept smaller engines and turbocharging and this is all thanks to the EcoBoost powered Ford F-150.

With quarterly sales being published by everybody, Ford decided to give us a few of their percentages, but not about general sales.
Of all the Ford sales this year, it's no surprise that the F-150 accounted for the biggest overall volume. And of these monumental sales, a whopping 36% of buyers went the EcoBoost route.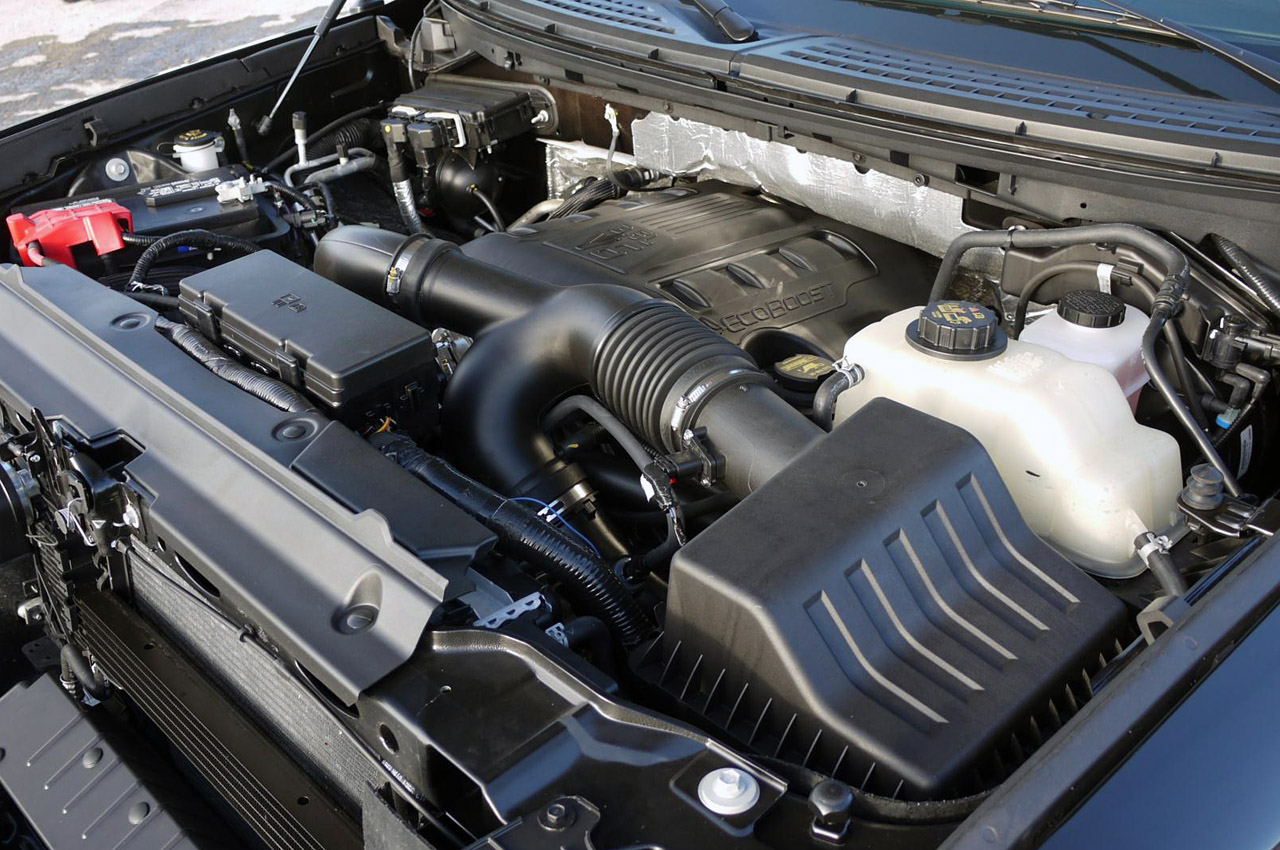 The Ford EcoBoost engine is sized at 3.5 liter V6 and yet it develops 365 horsepower thanks to the forced induction it gets from 2 Garrett GT15 fans.
Power here isn't that relevant when measured in horses, it's the torque that counts since the Ford EcoBoost can tow up to 11.300 pounds, the same as a considerably bigger V8 engine.
The difference that actually matters will be seen in the much improved fuel economy the Ford F-150 EcoBoost can offer comparing to the bigger naturally aspirated V8.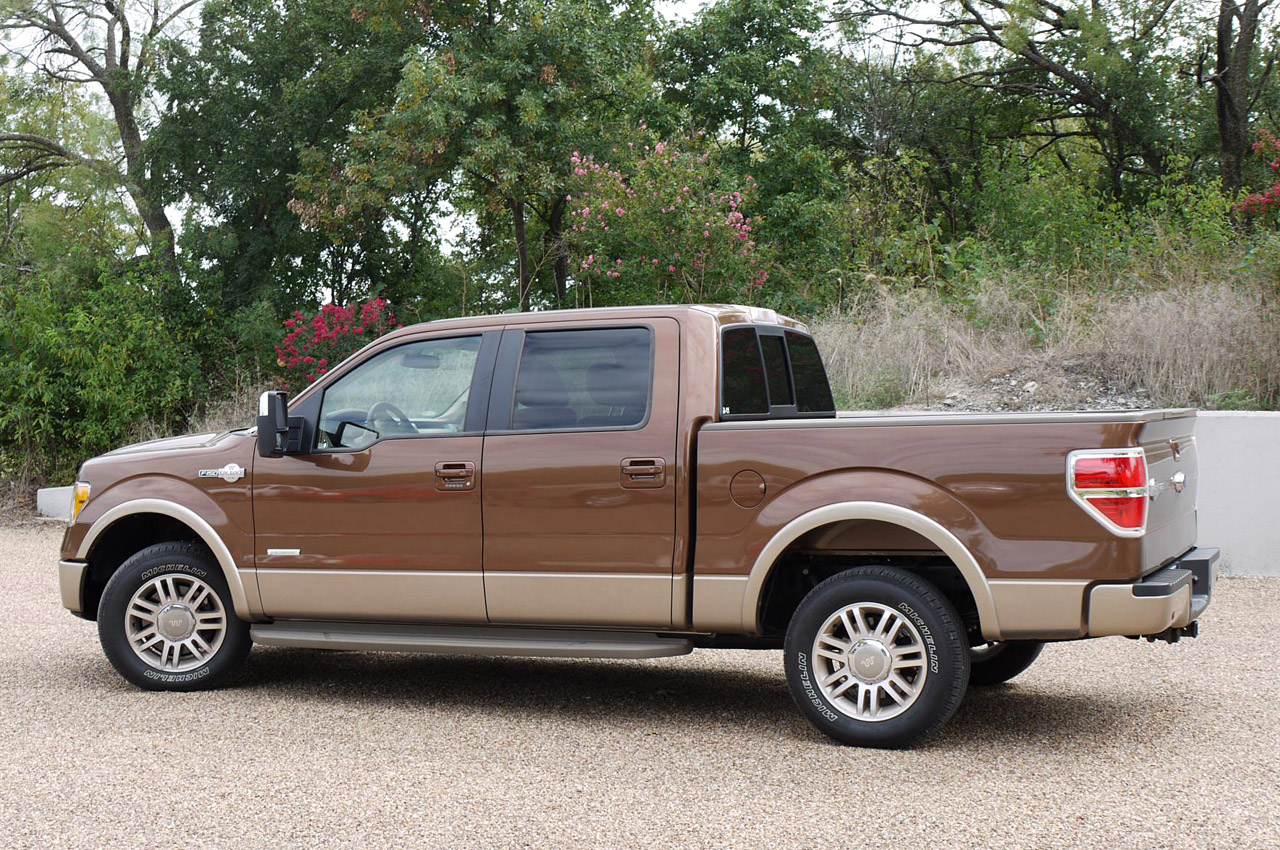 Standing at 16 mpg city rating and a 22 mpg highway that's at least 20% better than the "there's no substitute for cubes" mentality choices.
Pricing of the Ford F-150 EcoBoost means that buyers have to dish out from $750 to $1.750 depending on the model and given the mileage these pickups work up, it's paid off quite quickly.