The Japanese at Subaru can't really complain about the Impreza paying off its development effort, but they do have the right frame of mind.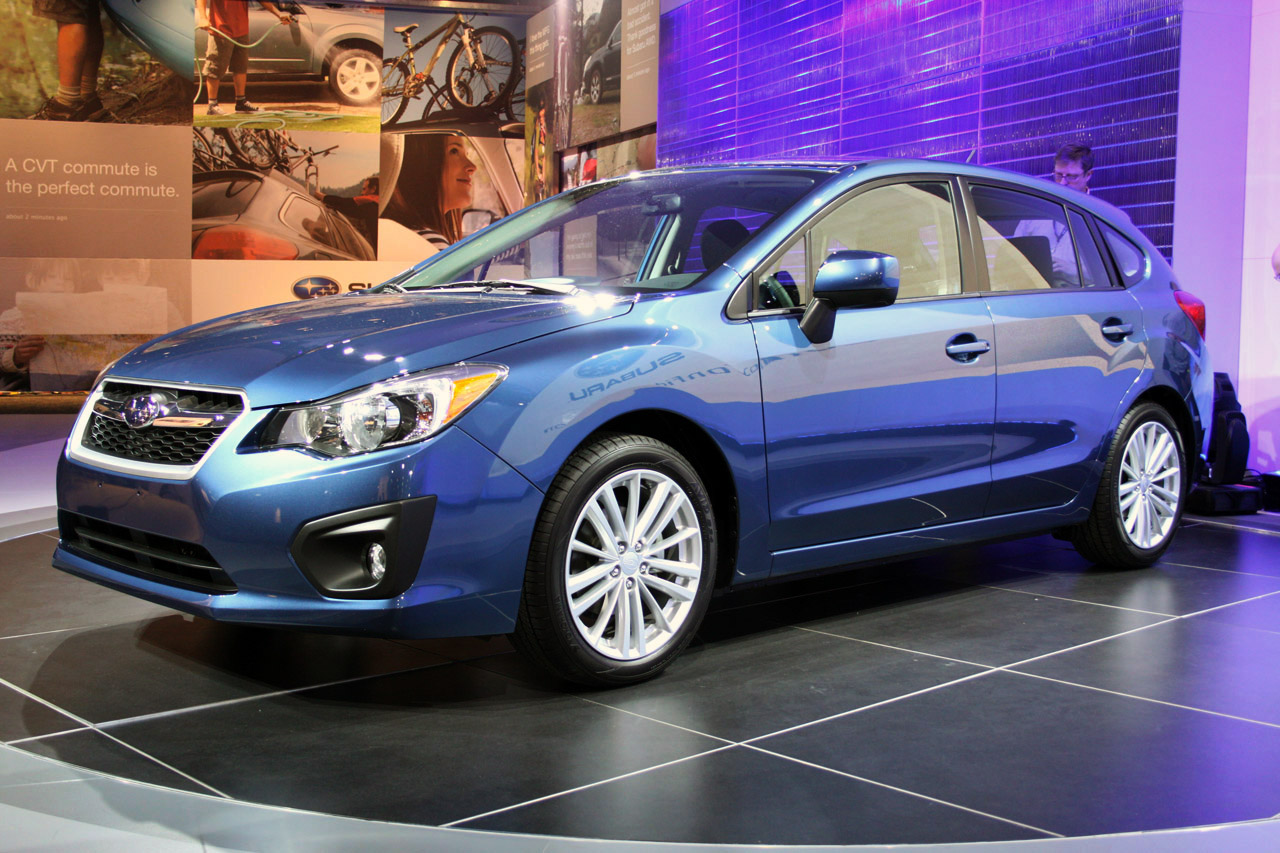 With the 2012 Subaru Impreza just around the corner, rumor is going round about how the company expects the sales increase to be quite substantial.

It's not unusual to see companies planning and hoping for improved sales but a 50% plus shows that the 2012 Subaru Impreza is that much better than the previous version.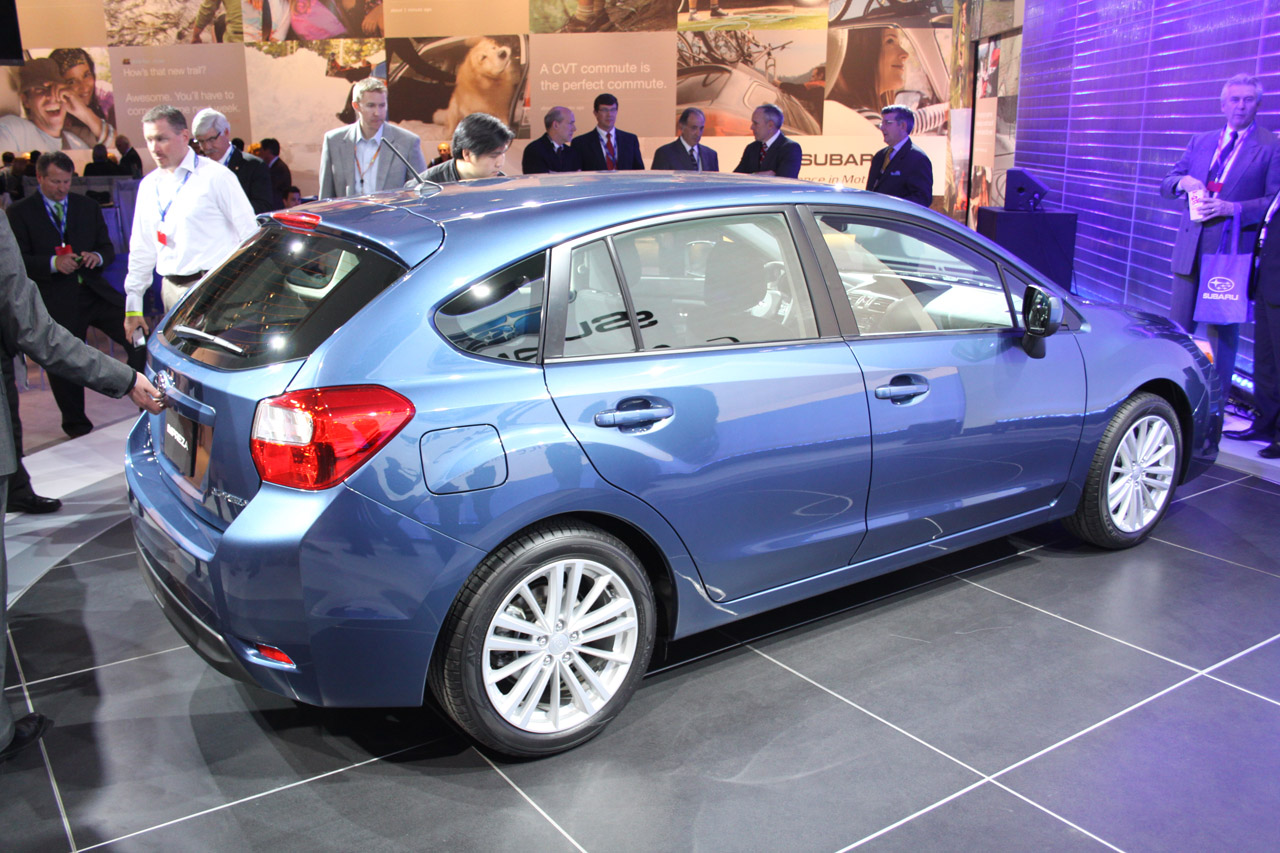 Since the styling doesn't bring that much of an improvement to the table, the technology being roughly similar the 2012 Subaru Impreza's new appeal will be seen in the practical stuff.
As it is now a bigger car with a different body style it should have improved carrying capacity and once you team that with the best fuel economy a four wheel drive car can get you're starting to see the point.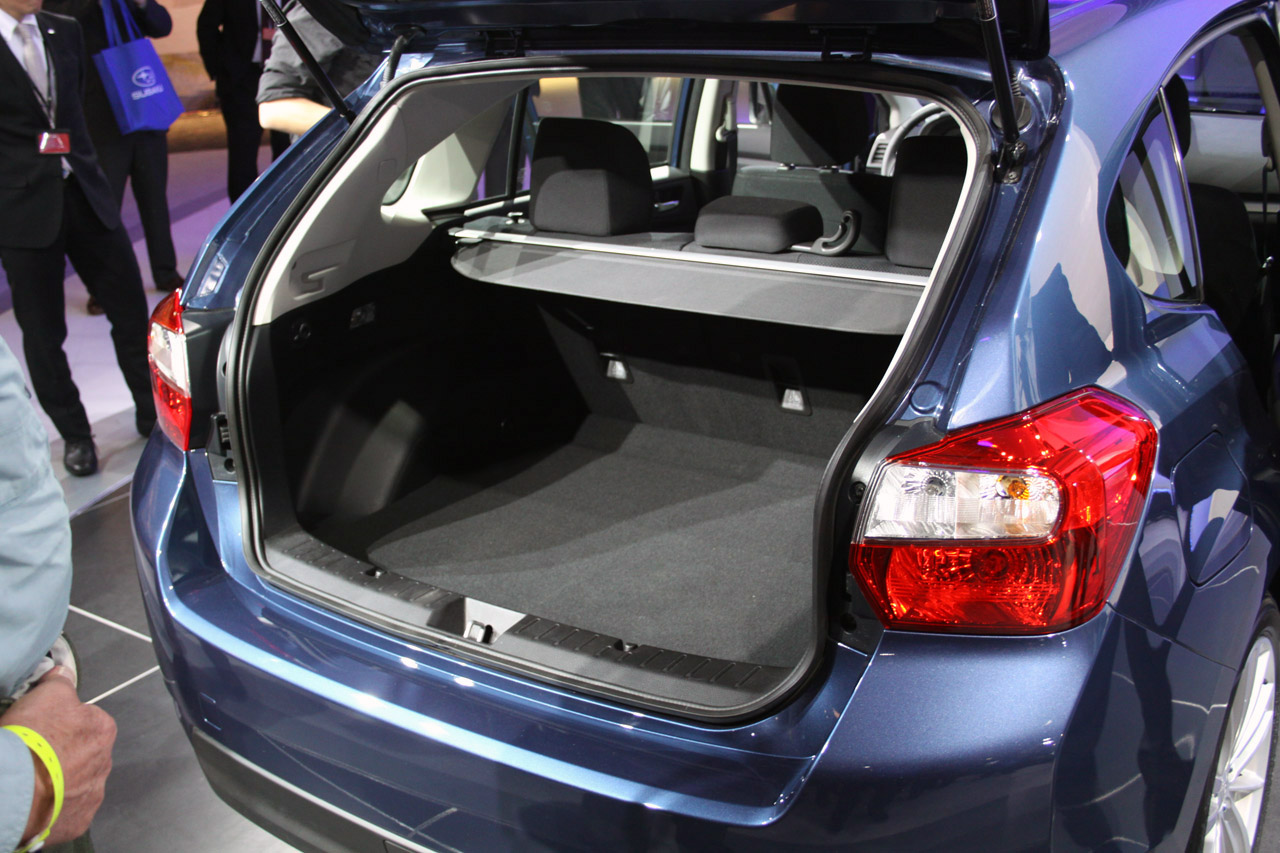 The 2.0 liter boxer four-cylinder can offer more than 36 mpg on the highway but it also delivers 150 horsepower so just in case your teenage son takes it for a joyride he may actually have some fun with it, despite it being a family car.