As drivers, there are very few opportunities when we find ourselves going "oh look, some policemen, how wonderful". And that's a general truth even when tickets or infractions are not involved.
Just in case they didn't receive enough hate for what they do, the British policemen are about to get some extra hot and fresh hate levels because of this new announcement Ford made.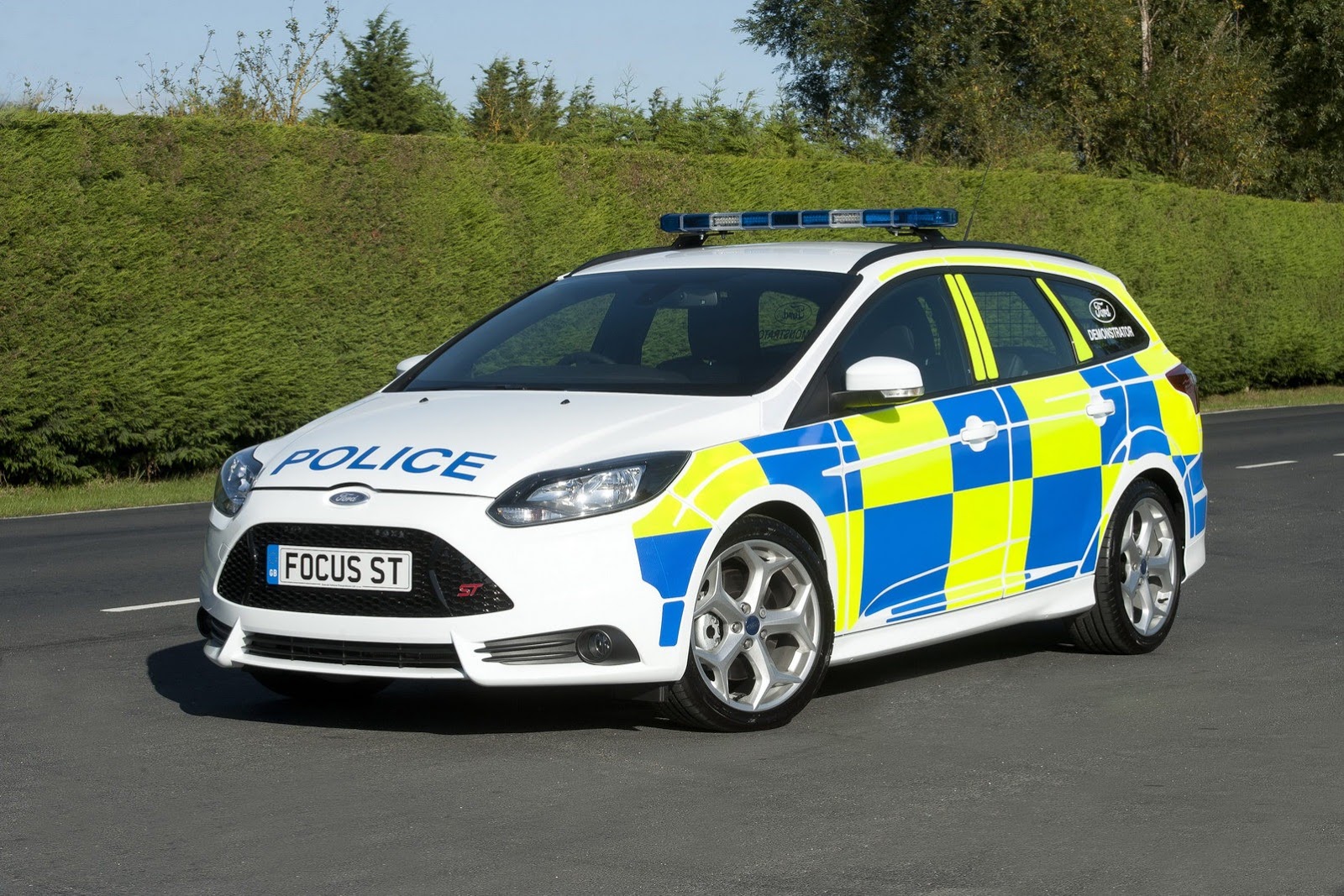 The Blue Oval will partner up with the rozzers and supply them with new cop cars. Unlike the usual Astra diesels they're used to, this time they're receiving Focus ST models.

Granted, they are getting the wagon version which is a little less cool than the hot hatchback, but the heat under the bonnet is the same and the chassis survives the conversion almost intact.
The policemen get the same sort of engine as the boy racer's they'll be chasing down. It's a 2.0 liter turbocharged EcoBoost four cylinder engine churning out 250 horsepower.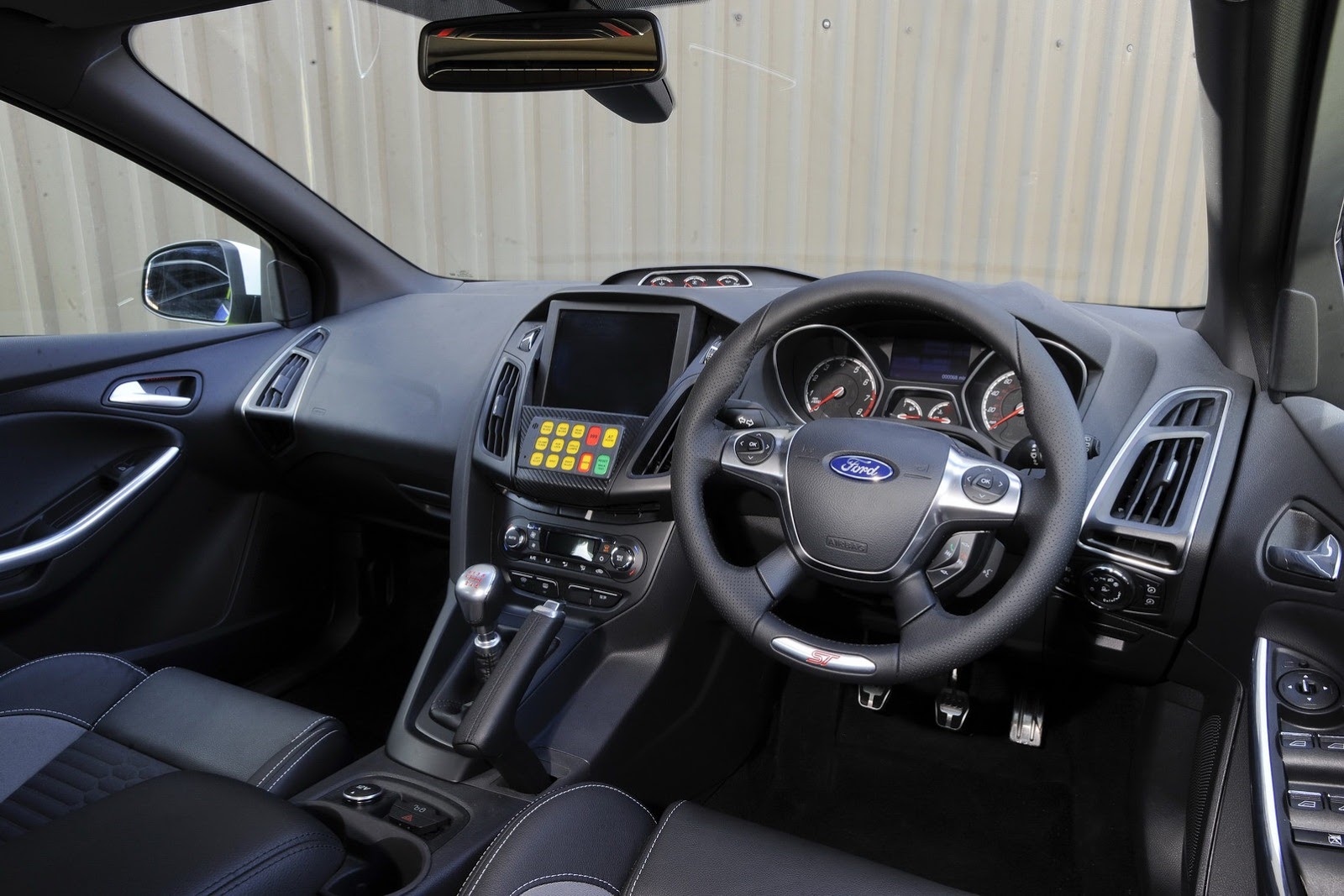 Even with the estate body on top and the Police gear inside, the Ford Focus ST Wagon manages a 0-62 time of 6.5 seconds and, when pushed, can hit 154 mph.
What we're hearing now is that this model is just a demonstrator created for the National Association of Police Fleet Managers' Conference and Blue Light Fleet Exhibition.
Ford is ready to sell them and given how the movie Sweeney has recently released and is publicizing some badass coppers running around in a Focus ST, the timing seems about right.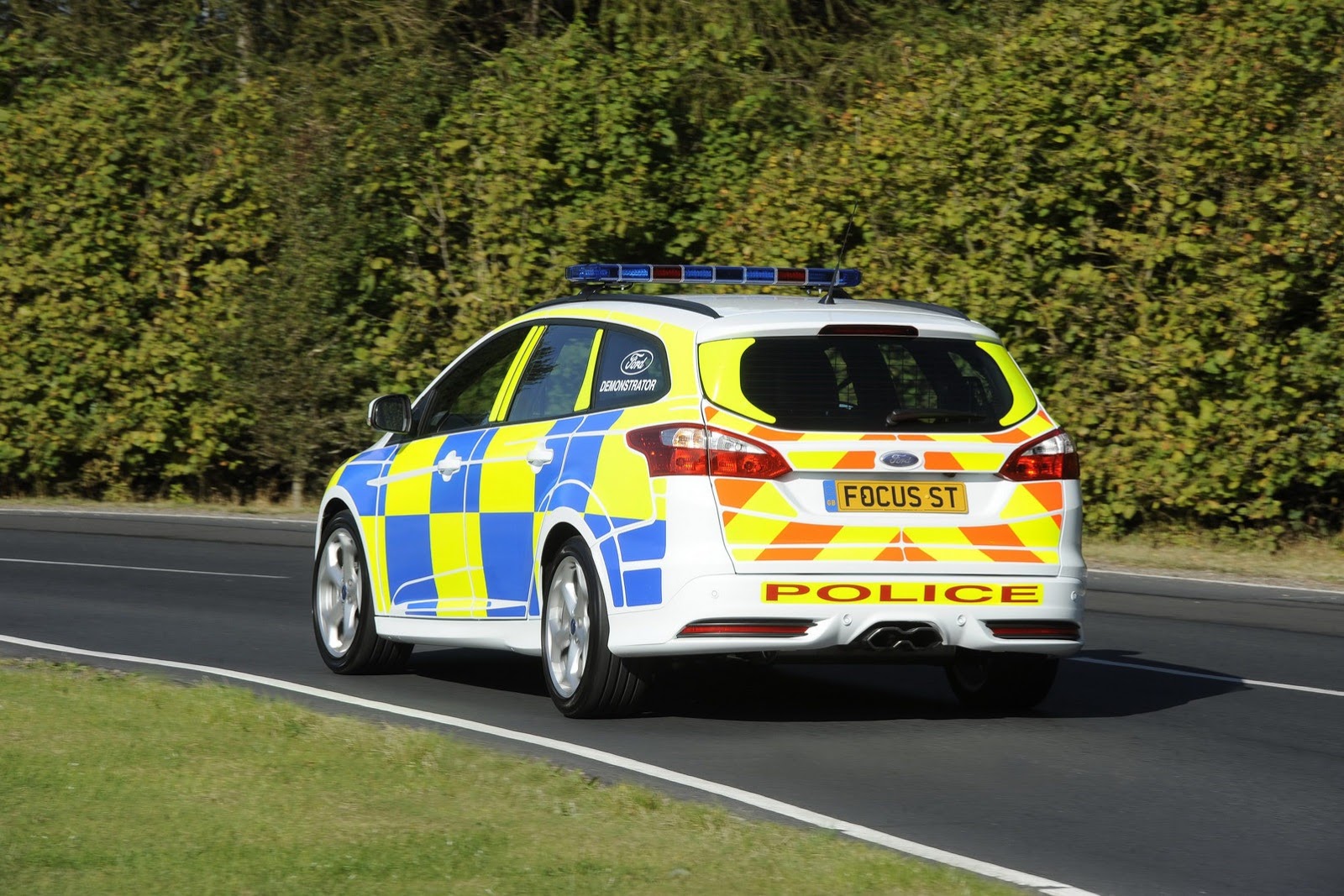 Currently, the cops still use some older Volvo estates with turbocharged engines so if they end up feeling outdated, being replaced by fast Ford estates wouldn't really be a problem.