The American people from Dodge started manufacturing the Dodge Challenger in 1970 at the Hamtramck plant in Michigan but also in Los Angeles, California. The first generation Challenger used the E-body platform and came in two different body styles: two-door convertible and two-door hardtop.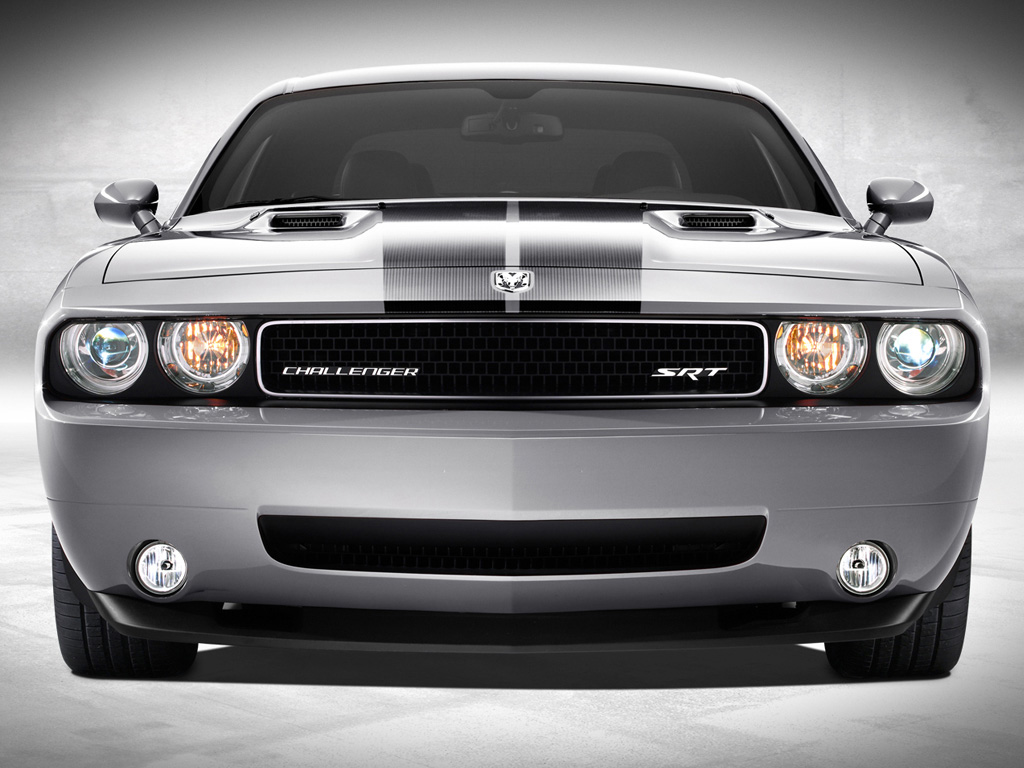 Only four years later, the American company decided to end production for the first generation Challenger and introduce the new model in 1978. The second generation Dodge Challenger was built in Japan and was offered only as a two-door coupe and with just two engine choices.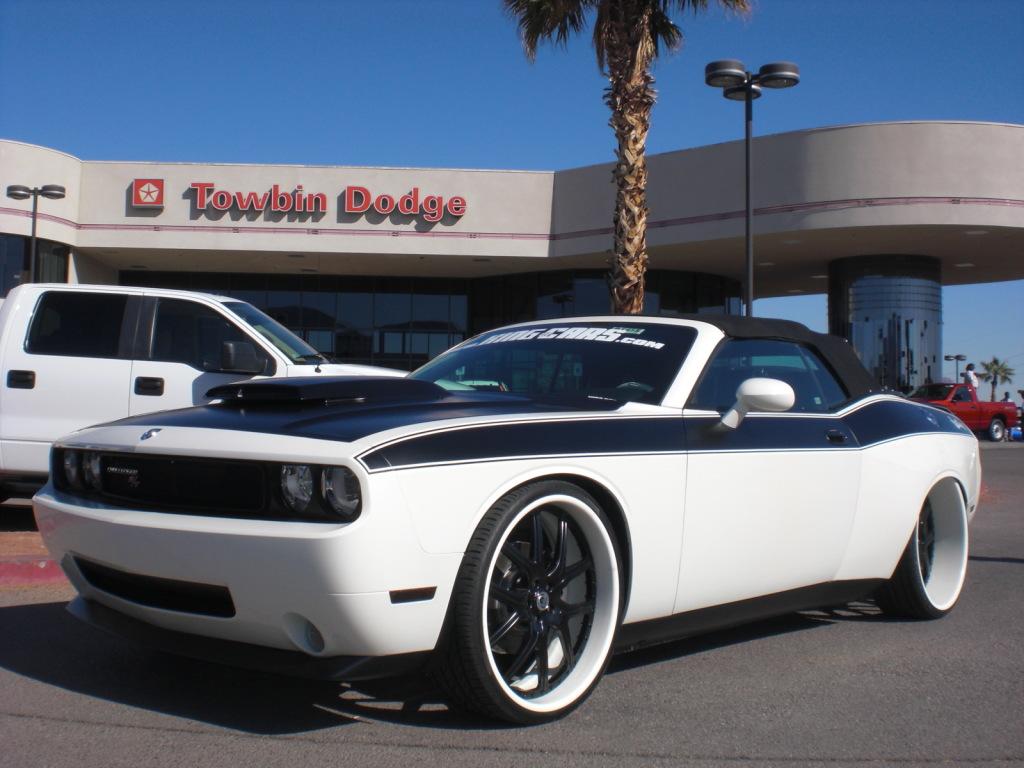 Finally, year 2008 brought the third reincarnation of the American model, a true muscle car which is currently built at the Brampton plant in Canada.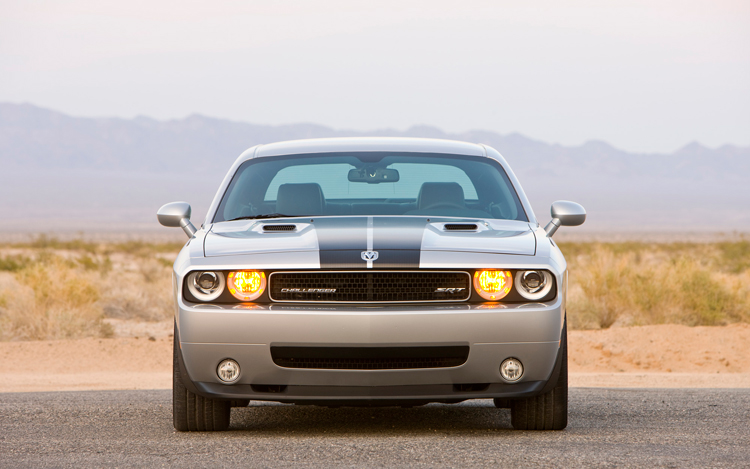 The new Dodge Challenger is offered as a two-door coupe and is available with a variety of units ranging from a 3.5-liter V6 to the famous 6.4-liter HEMI V8.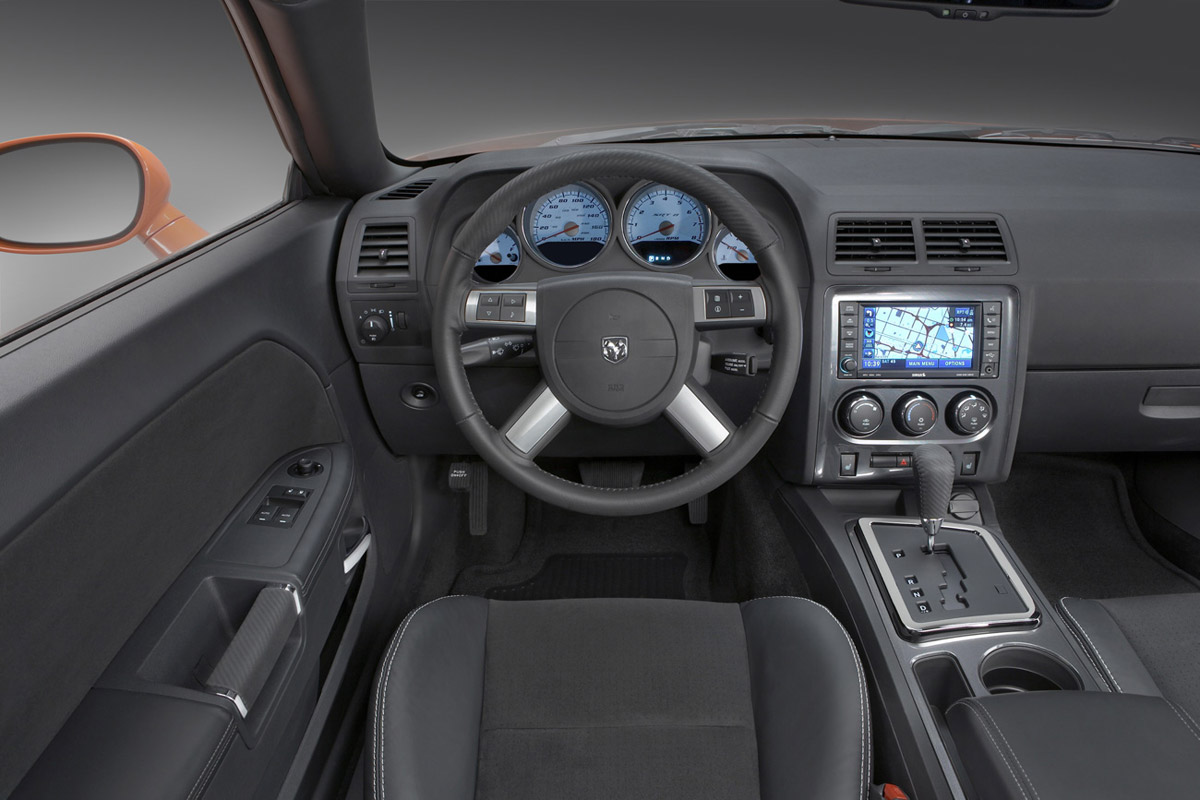 If the first year of production brought Dodge U.S. sales of more than 17,000 units, 2011 proved to be a more profitable year with a total of 36,791 cars sold in the U.S. alone. Several special editions such as SE, R/T or SRT8 have been introduced by Dodge in order to cover all the needs of the U.S. customers.