It seems that the Americans at Ford are planning to extend the engine range for the new Mustang in the coming months. According to Bob Bascetti, the global powertrain chief at Ford, the company may release diesel units as well as a hybrid or even an electric model.
He also adds that the new Mustang is going to be a global product therefore, they may provide several diesels in Europe as well as more EcoBoost engines in North America.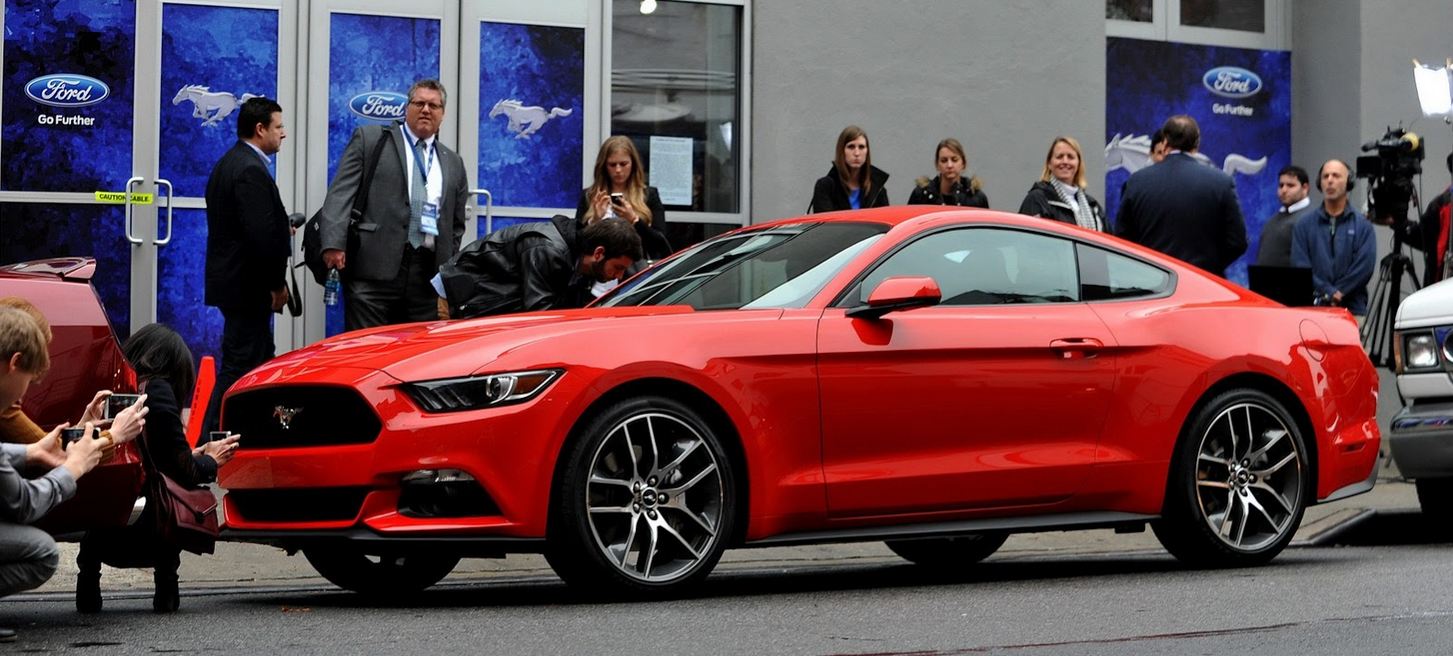 These statements were made by Bascetti for GoAuto few days ago but even so, there is no decision taken yet.

"We're not looking at diesel at the moment, but given where we need to go with fuel consumption we are looking at all our options," adds the carmaker.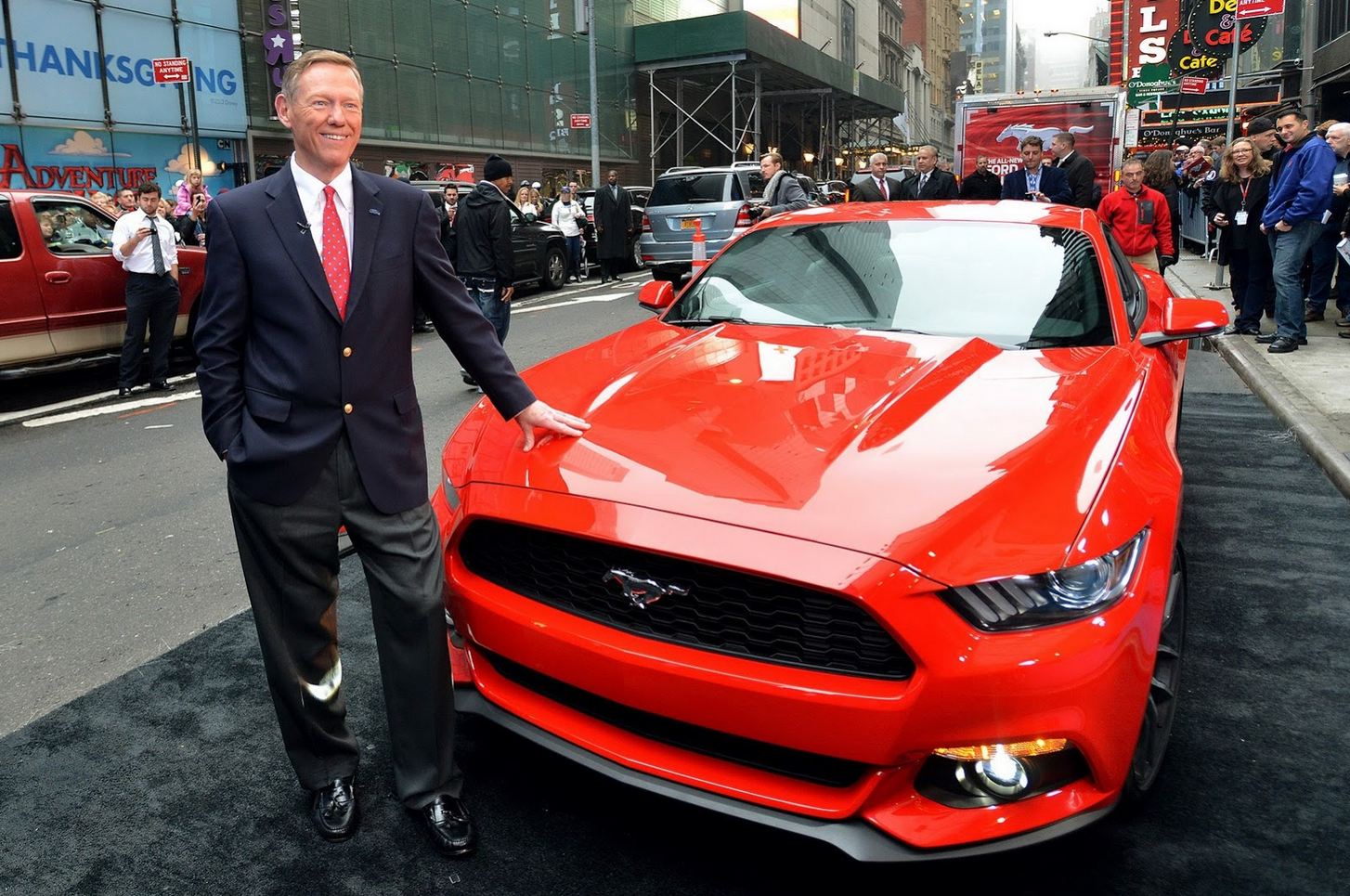 All in all, we want to hear your opinion on the introduction of diesel or hybrid variants on the American muscle car. Should an iconic model such as the Ford Mustang get into the "eco-friendly" zone?