The Japanese folks at Lexus announced that the LF-NX concept seen in world premiere at Frankfurt is going to be seen at the upcoming Geneva Motor Show in production form.
The futuristic concept pictured below sports a massive appearance with sharp lines, a huge front grille and large air intakes. Even the concept model looks very impressive, the company claims that most of its design cues will be found on the production variant.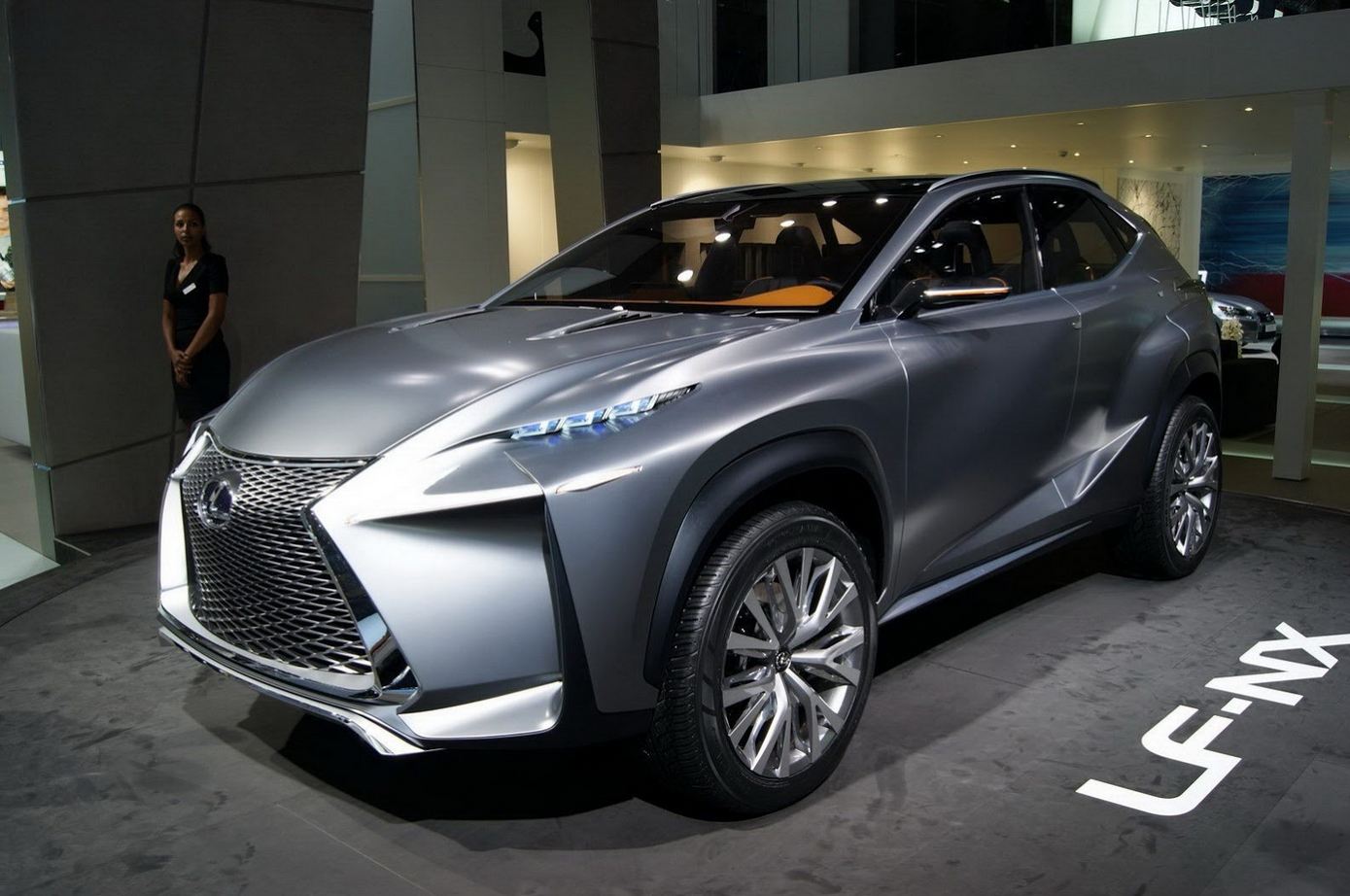 They claim that the Lexus LF-NX will be a rival for the current Range Rover Evoque, therefore, they are forced to come up with a very good looking car.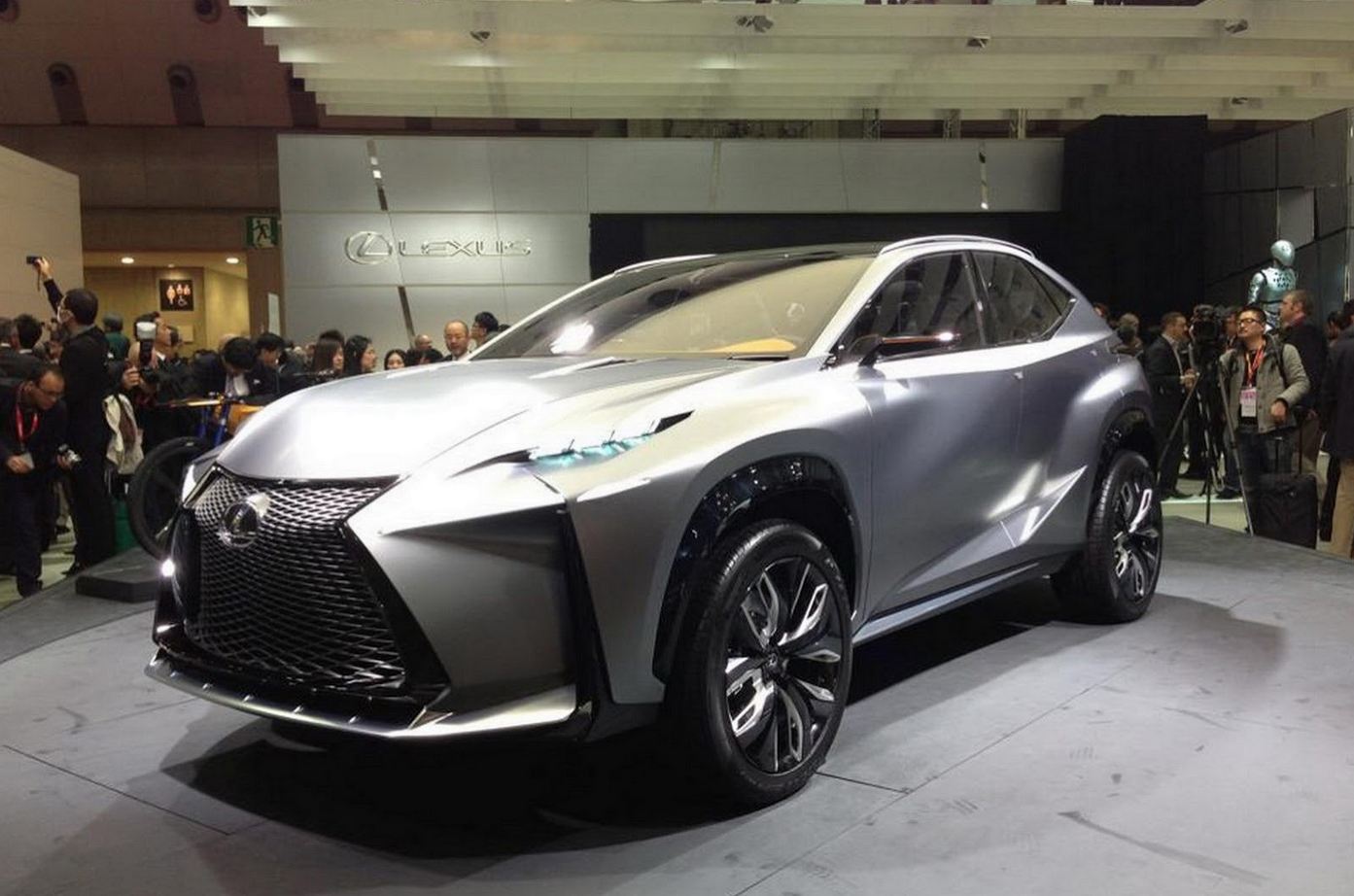 "We've seen the finished design, we know what it will look like and it will definitely stand apart. Why would you want something that looked like everything else in the segment?" claims the company.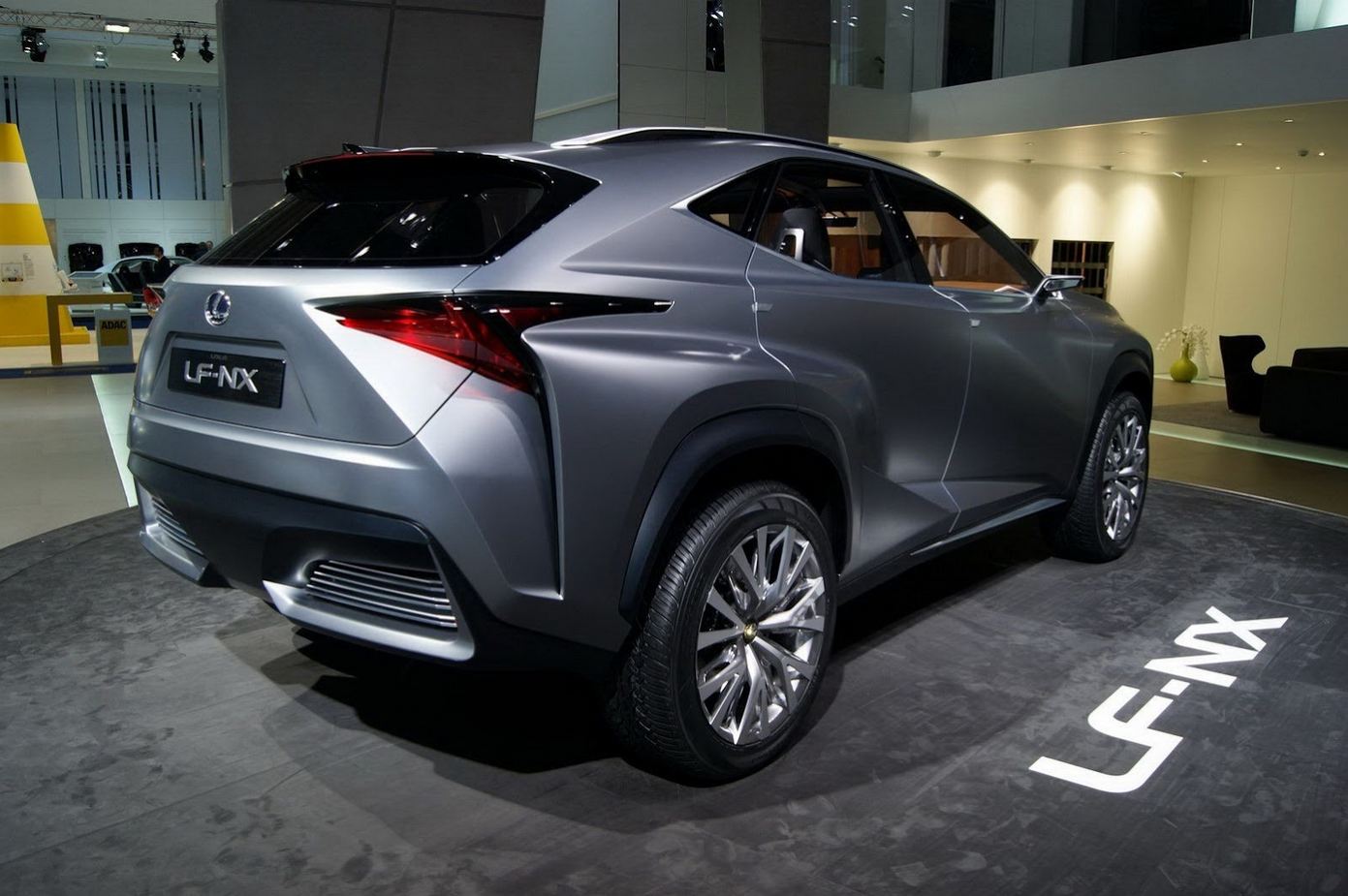 Be sure to check out the photo gallery above in order to get a proper idea on how the production model will largely look like.