The Blue Oval had some fun while they were making the Ford Fiesta and the 2012 Ford Focus in such a global platform way that they decided to do something similar with an even more exciting product.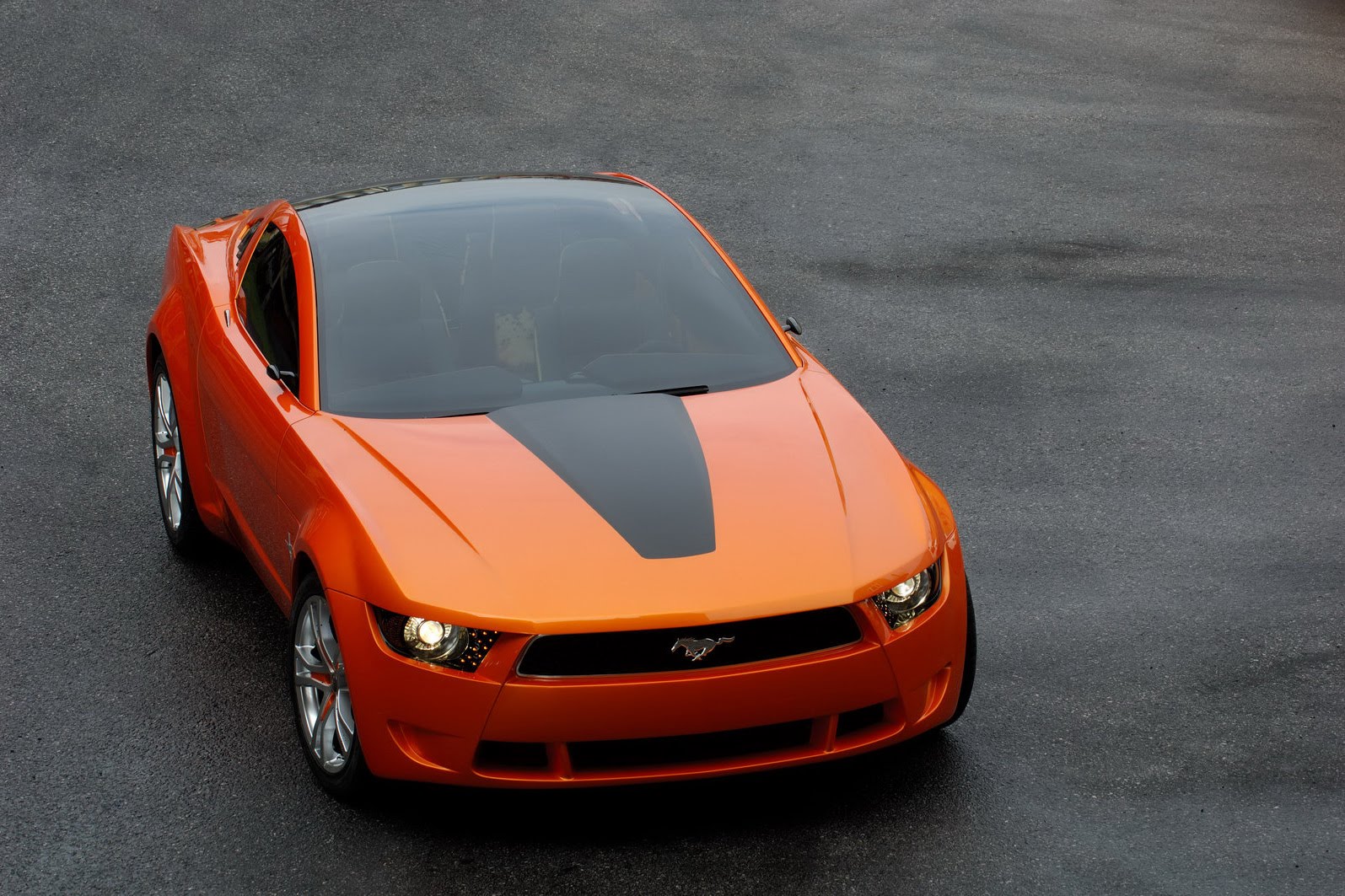 Legend among people who are sitting alone at parties, the Ford Mustang will soon be readied for more of a worldwide appeal.

That's because Ford decided that the next generation of their pony car is going to be designed with styling input from around the world.
Sure, muscle car purists are now dying and twisting in their graves but imagine what the outcome of the whole affair could be like.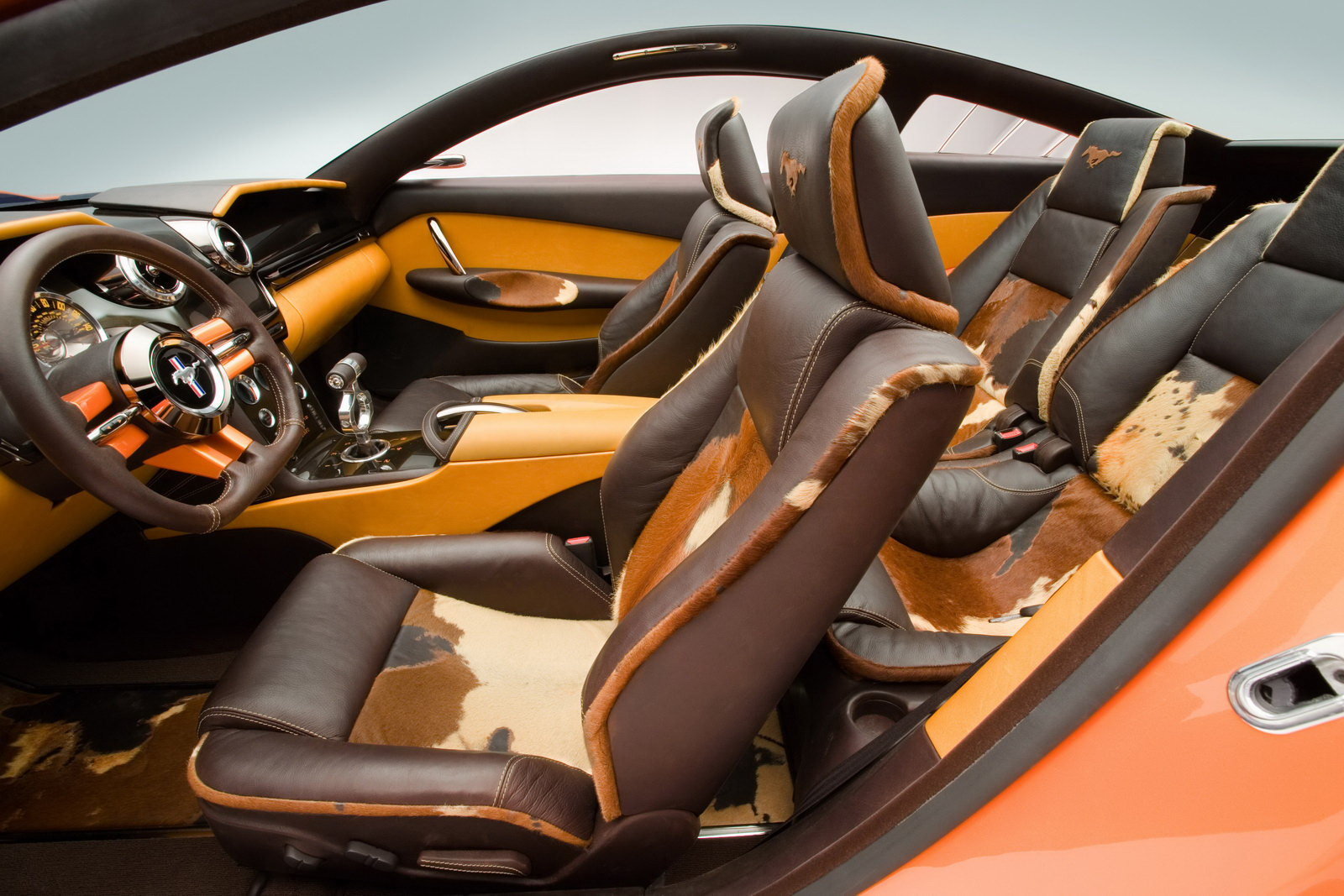 I'm one of those nostalgic idiots that still remembers the 2006 Ford Mustang Giugiaro Concept.
If the future generation of Mustang would borrow some cues from that nobody would mind. Especially if you consider that the 2012 Ford Mustang and that concept do resemble each other from some angles.
One of the people who agrees with this vision is, thankfully, Ford's group vice president for global product development Derrick Kuz. He is the man who presented this idea at the 2011 Geneva Motor Show.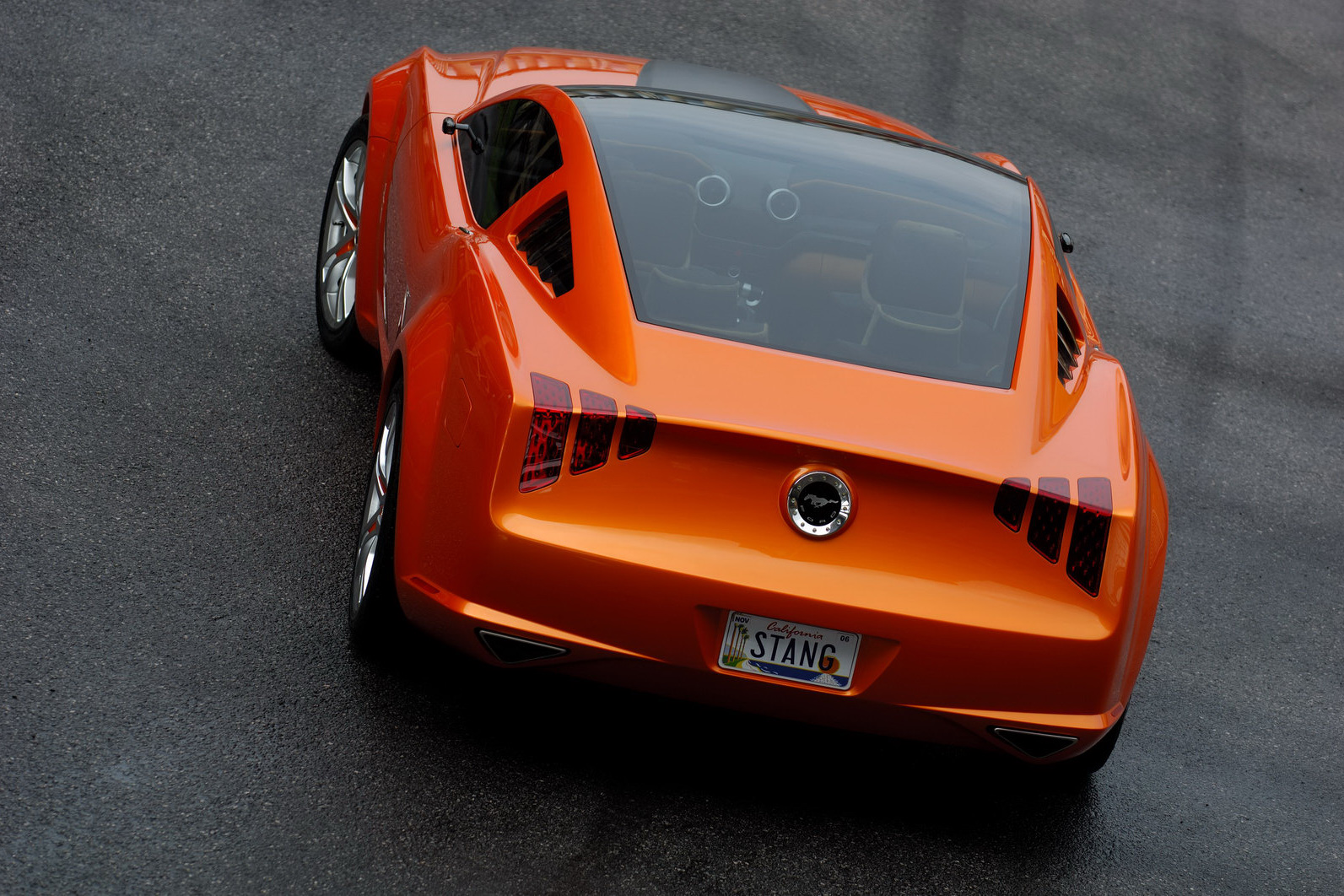 According to him, the next Ford Mustang will be designed using ideas (hopefully just the good ones) from departments in Europe, Australia and some other regions.