The Blue Oval has finally killed off their small pickup, the Ford Ranger, by shutting down its production lifeline.
Given the ever dropping sales and considering how most pickup truck buyers weren't really interested in it, the Ford Ranger won't be missed too much.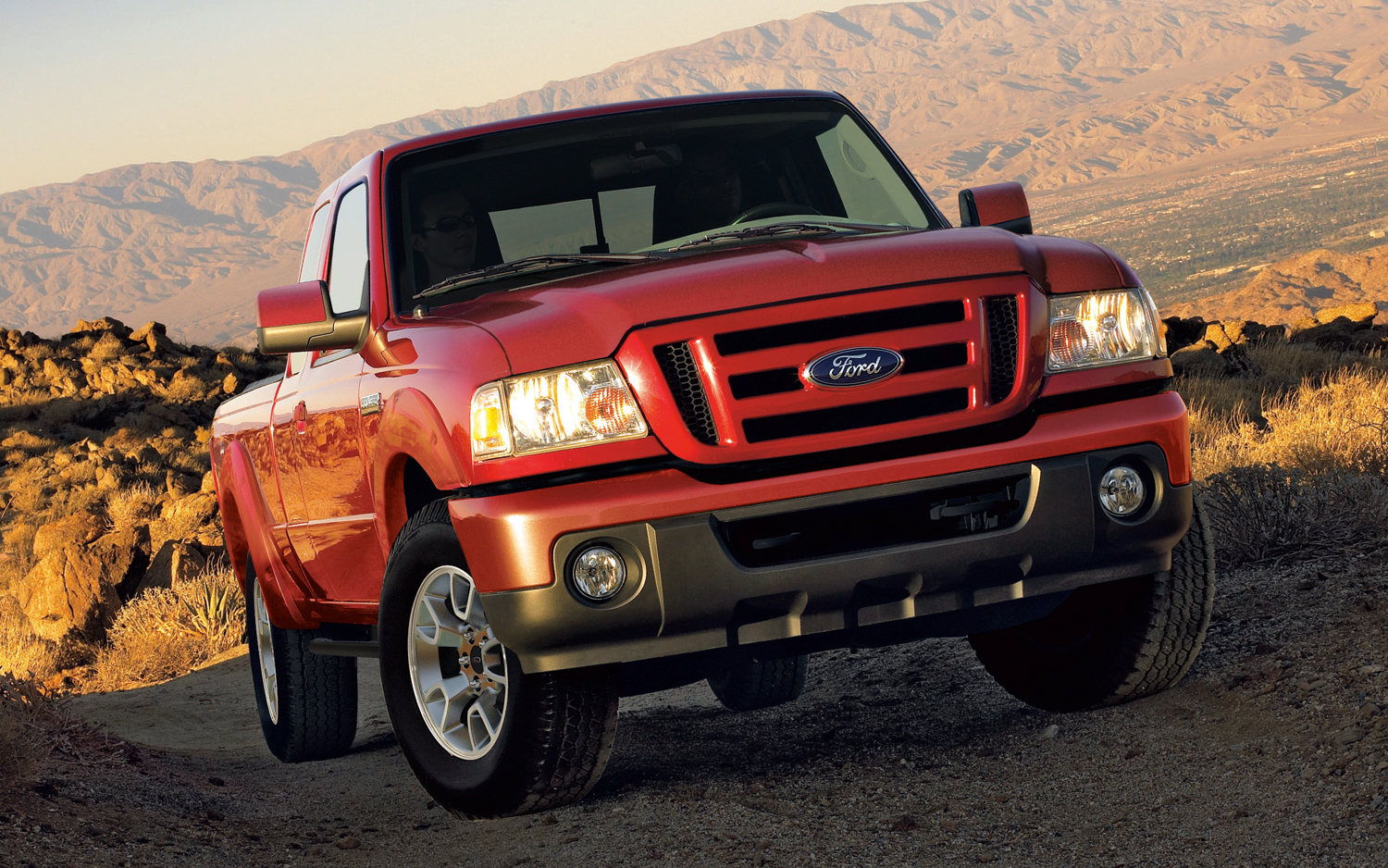 We're told that the final nail in the coffin of the Ford Ranger would be how close it's been getting to the very successful F-150 pickup lately.

The Ranger has been build for the past 28 years exclusively at Ford's Twin Cities Assembly plant in St. Paul, Minnesota.
It will be quite the loss for the plant's 880 employees as there's no news on what will happen with the establishment.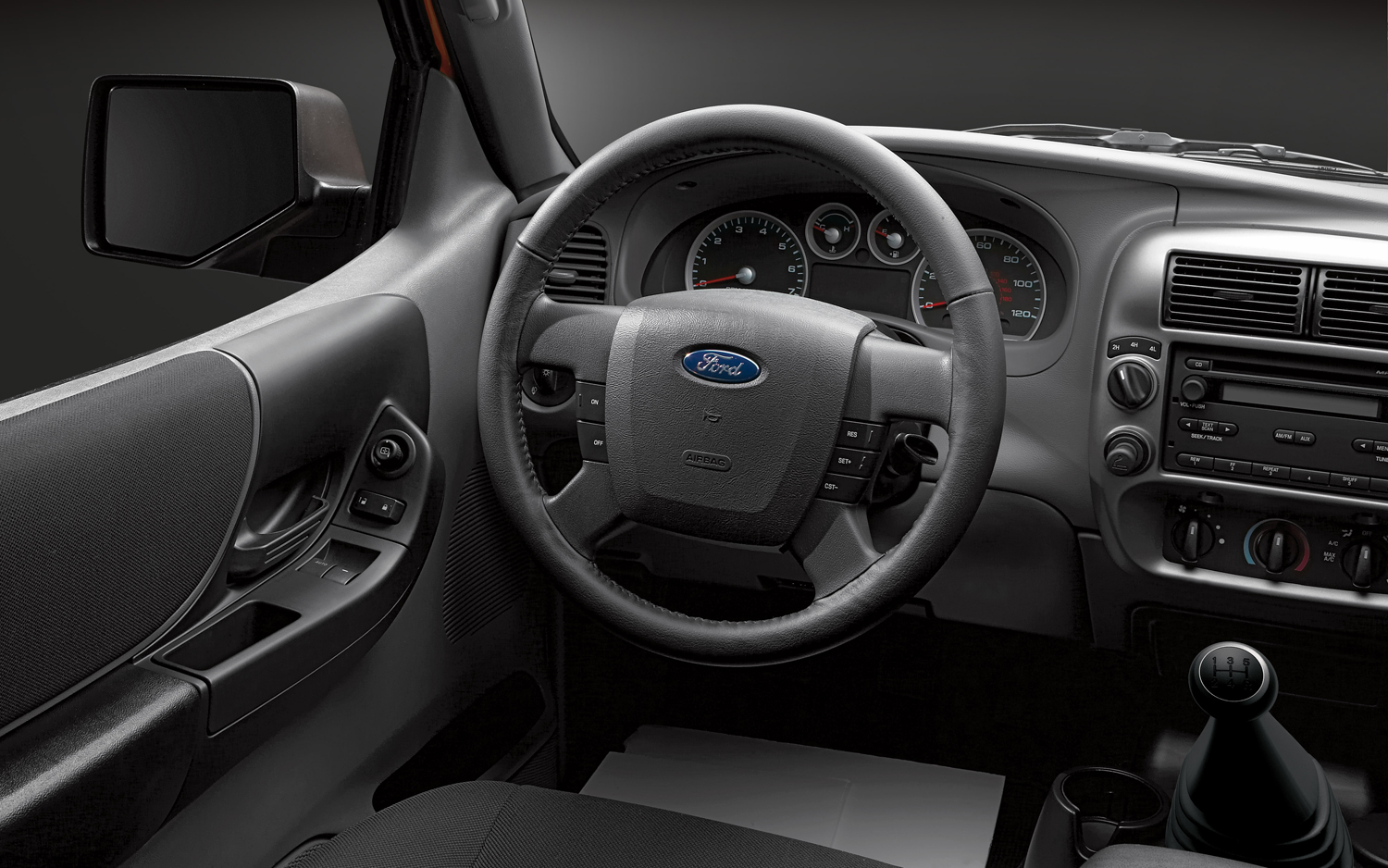 Along side the Ranger, Ford will be dropping an even older relic from their lineup, the Cologne V6 engine. They've been making it for nearly 50 years now so it's no surprise to see it go.
Both Ford products had a good run. Whereas the Ford Cologne V6 has quite the experience sheet, the Ranger pickup once used to be a king in its segment.
Between 1987 to 2005 the Ford Ranger was the best selling compact pickup truck in the U.S. market. Since then however it's been on a constant decline.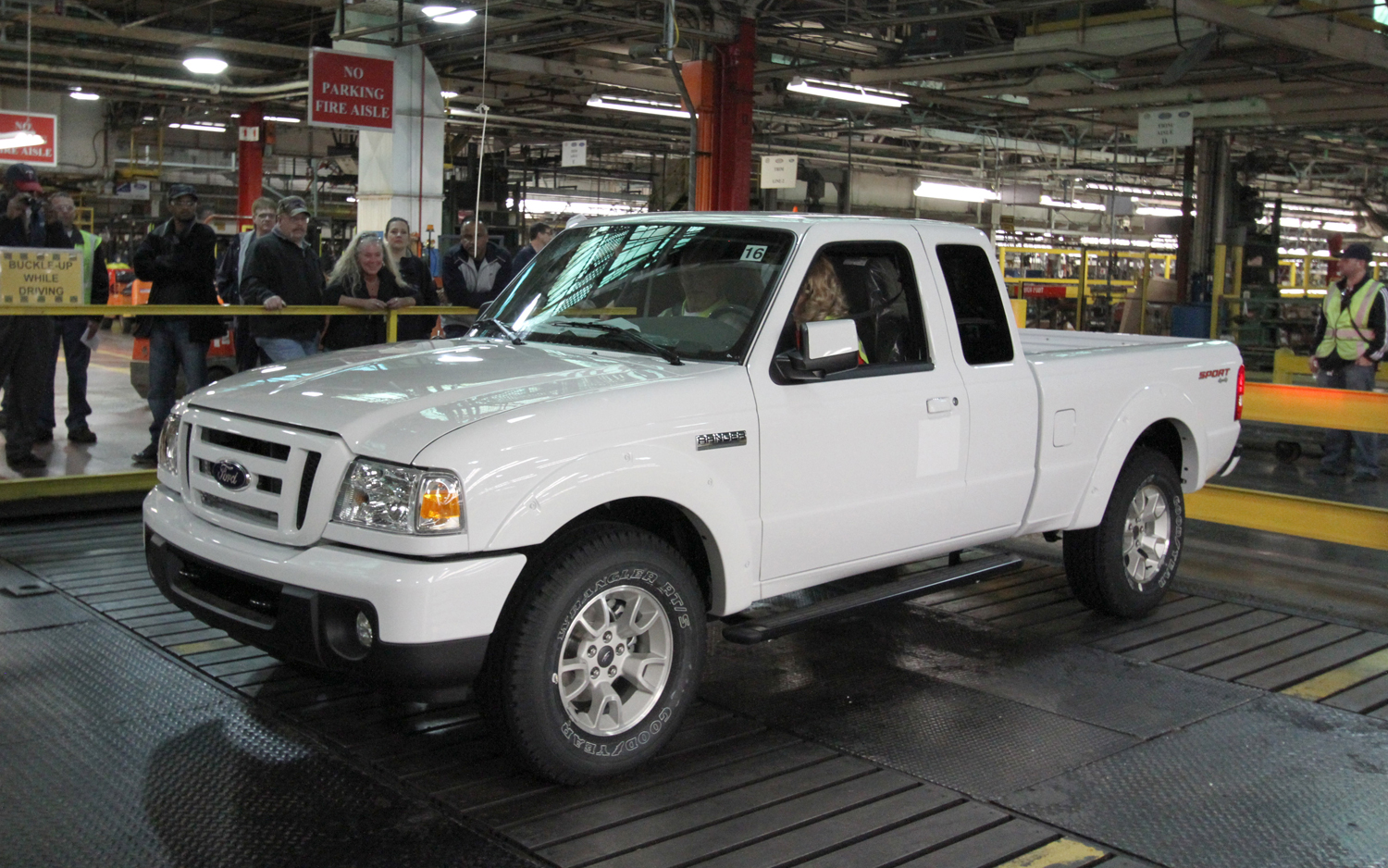 A total of seven million Ford Rangers were produced throughout its life and the few reliable fans it still has will have no other choice but to opt for the F-150.
Oh how the mighty have fallen. Interestingly enough, outside the U.S., the euro version of the Ford Ranger lives on.