It has been a while since pick-up trucks were just a tool for the working man to get his job done.
While still a powerhouse able to haul a whole tree home, pick-up trucks have now evolved into much more, and Ford's F-150 is a mean machine and a worthy example of that.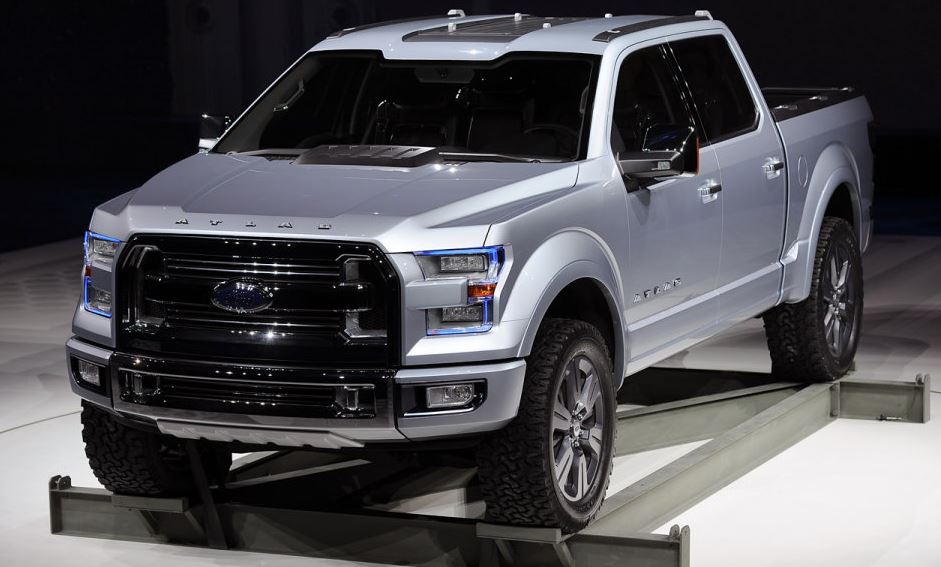 The car maker surely takes great pride in the robust build and steady power output from the F-150, but that doesn't mean that styling was left out. And with the 2015 model set to make an appearance in Detroit next month, the car maker is planning something quite special for visitors.


The production version of the truck will be displayed on stage sporting Atlas styling (pictures for hint) and Alcoa blast shields. The reason for the second choice is the new material Ford is set to use for the F-150. While the platform will still be made up of steel, much of the body panels will now be aluminium, and some might think that is too flimsy a material for such a vehicle. We'll just see about that in Detroit.