It is not a new practice for big car manufacturers to sell other products as well, from scale models of the real deal to various knick knacks.
And another well known fact is that just by slapping a brand like Porsche or Ferrari on a product, it instantly raises in price several times.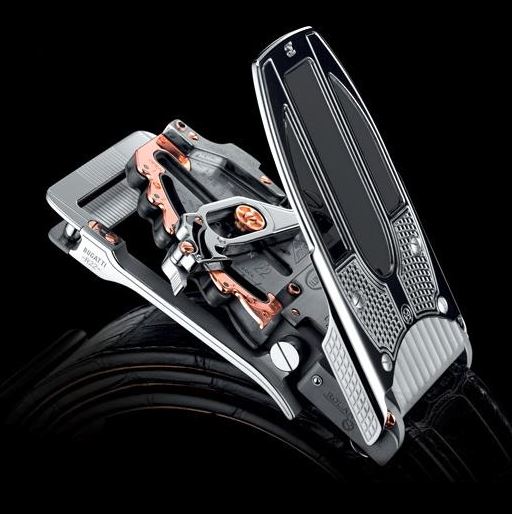 But just how much money could you pay for a product just because it bears a certain emblem? Well, the guys from Bugatti seem to be keen on finding out, with the recent release of a very limited series of belt buckles. Only 44 will be made, each of them bearing the price of $84.000.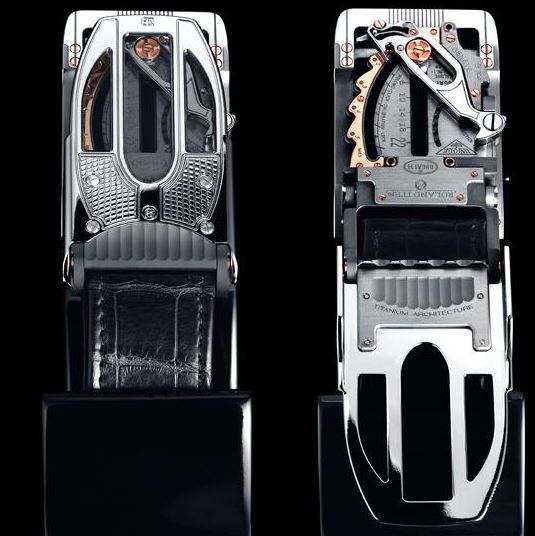 In all honesty, the belt buckles themselves are works of fine craftsmanship, coming out of the hands of Roland Iten, known for assembling Swiss watches. The materials used are also another valid point for the high price, with stainless steel, gold and platinum merging beautifully in the product. So even for this kind of product, I suspect the better question would be how fast will they sell, not if.