With so many very interesting new cars and concepts being unveiled at the Detroit Motor Show, it's very easy to overlook some of the rumors and quotes that turn up during the proceedings.
This could be the case on what Ford product chief Derrick Kuzak said on Monday about the predicted future of the their Mustang pony car.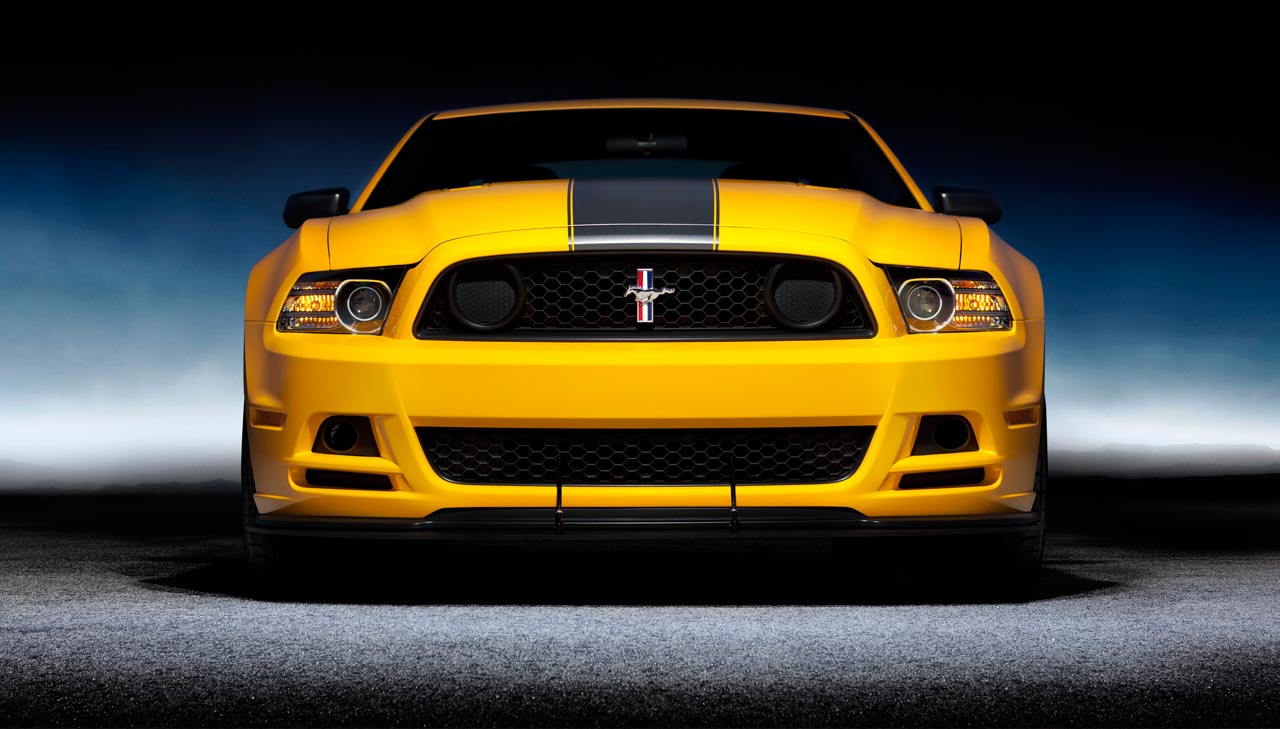 No confirmation is attached and no press release backs him up but it's not often that a product planner says something like this and is completely wrong.

Kuzak said that at this moment if you're interested in the short to mid-term future of the Ford Mustang, expect the company's EcoBoost engine to turn up under its bonnet.
Ford is very likely to keep their current V6 in production since it recently got a major redesign and still has plenty of fuel efficiency and low emissions in it yet.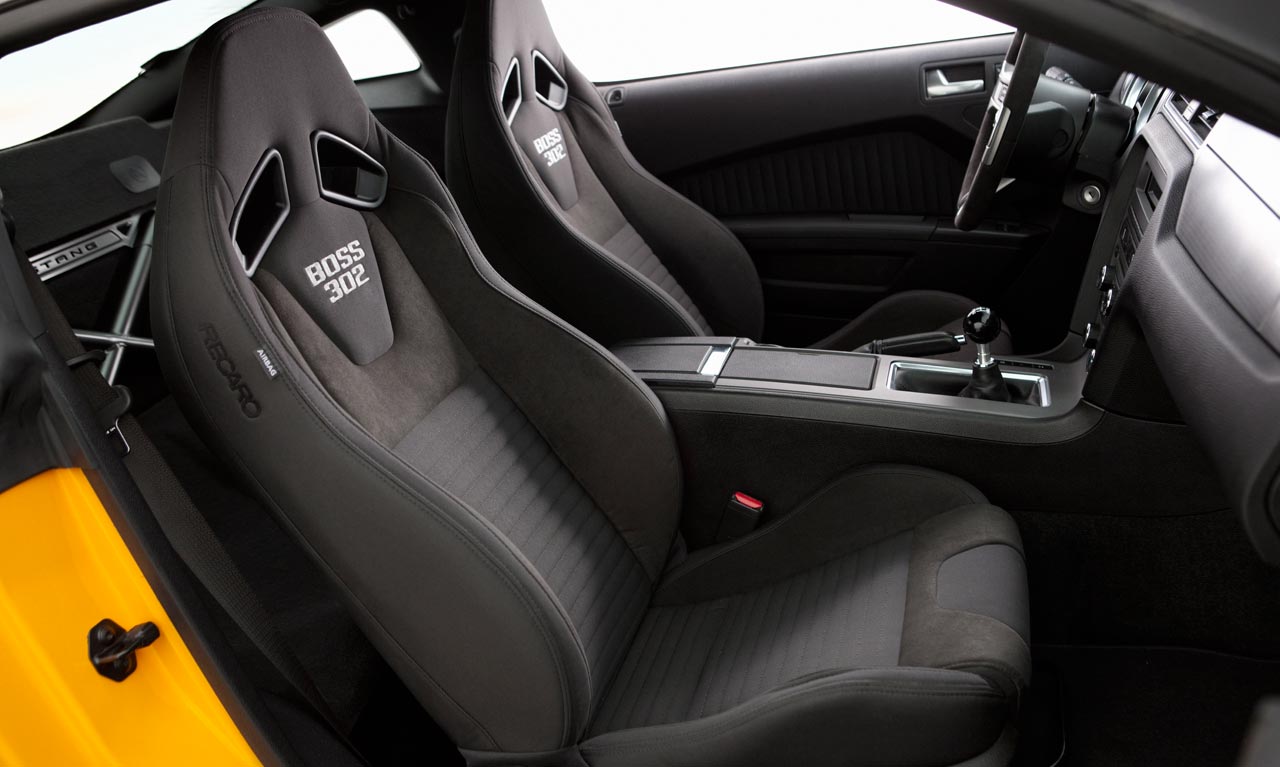 In terms of looking for the V8, that isn't likely to be replaced very soon since the Coyote powerplant is one beast of a powerplant.
What's very likely about the Ford Mustang turning up in EcoBoost shape is the presence of a mid-level option.
It would be one where you get the fuel economy of a V6 and performance levels that are close to what the V8 has in store.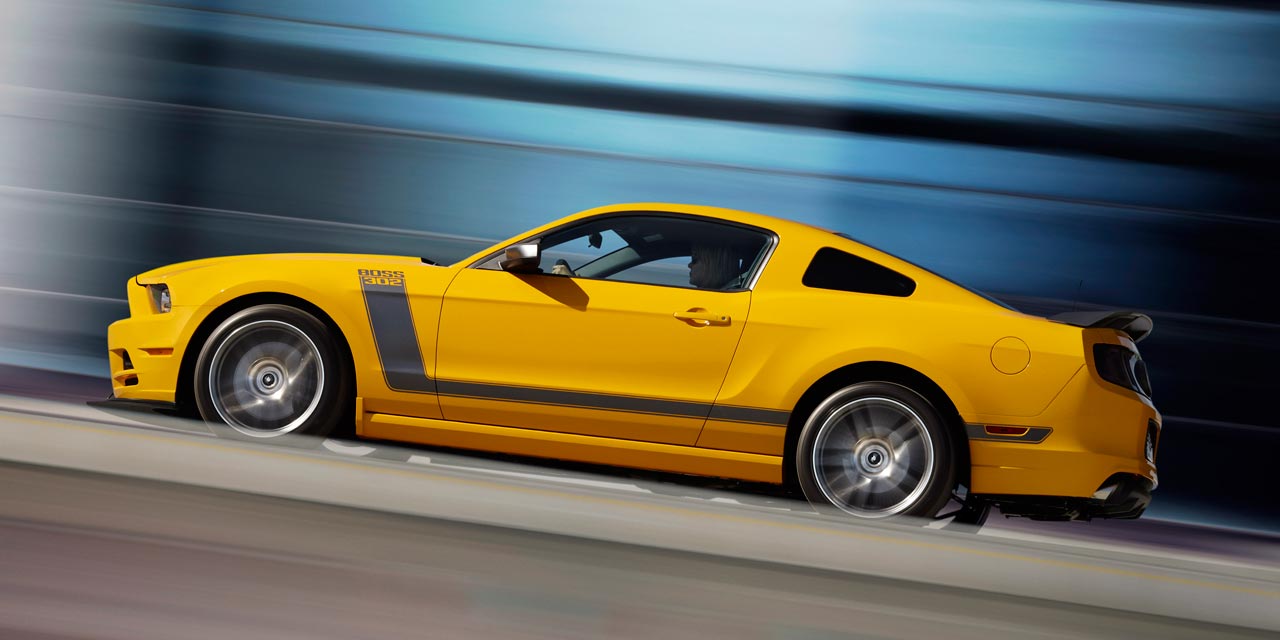 Ford CEO Alan Mulally was later on caught up by a wave of follow-up questions but he wasn't of much help. He simply stated that he loves Ford yet doesn't have a pipeline schedule so he can't confirm or deny anything.