Borrowing a cue from BMW's efforts in updating the 1 series, Ford decided to stamp a 2012 model year on their Mustang.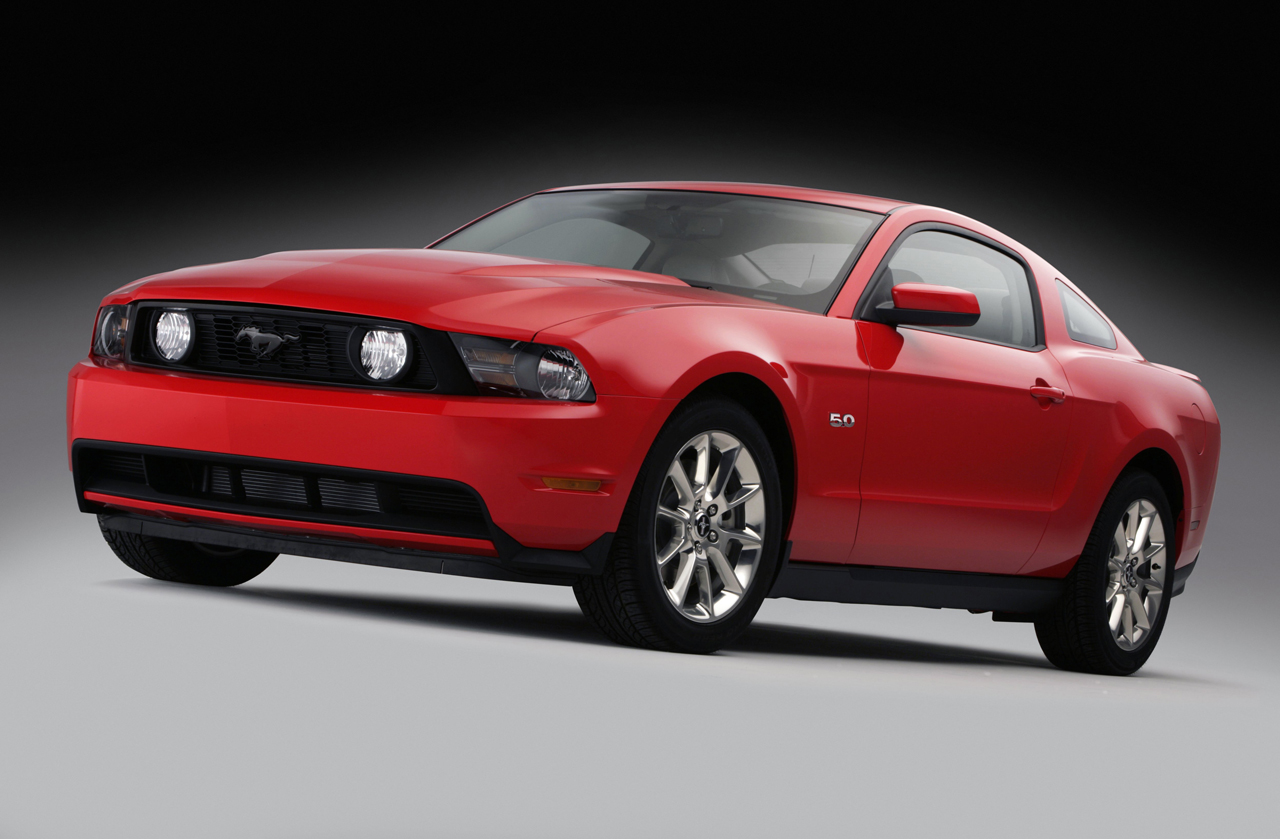 To be precise, Ford turned their attention to the Mustang 5.0 version, the most tasty version available.

Unlike the BMW 1 Series, in becoming a 2012 model the Ford Mustang remains almost entirely unchanged. The Blue oval will be offering an extra color for the Mustang 5.0 but that's about it.
On the pricing range however things are now different. The 2012 Ford Mustang 5.0 will be priced at about $500 less than the 2011 model year version.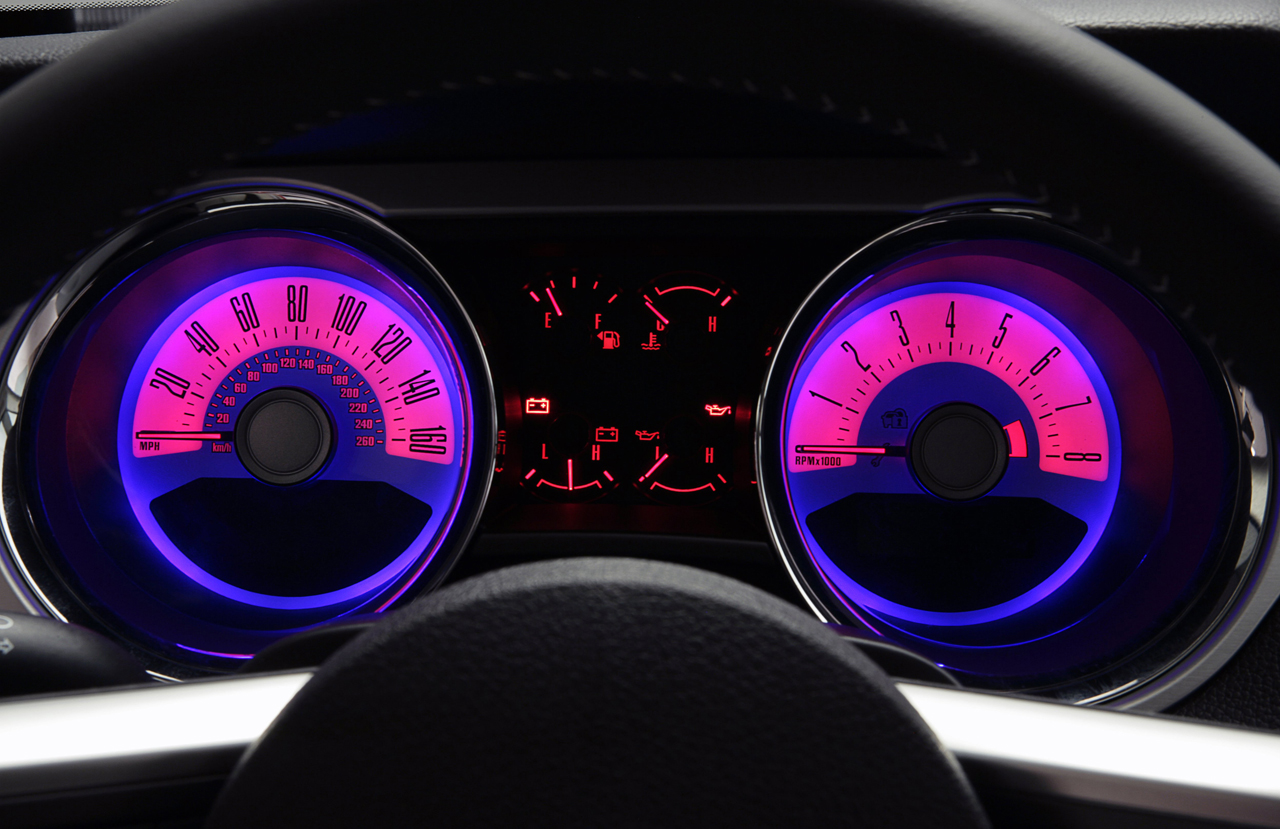 That's extremely good news for the enthusiasts but the rest of the 2012 Ford Mustang lineup isn't exactly going the same route. For example the price for the Premium GT model sees a bump of $200. If you're interested in the Premium GT Convertible is $700 more than last year.
Underneath all of this, Ford promises some changes to the steering system thus making the Mustang EPAS ready. It's the sort of system that makes the steering go Comfort, Normal or Sport.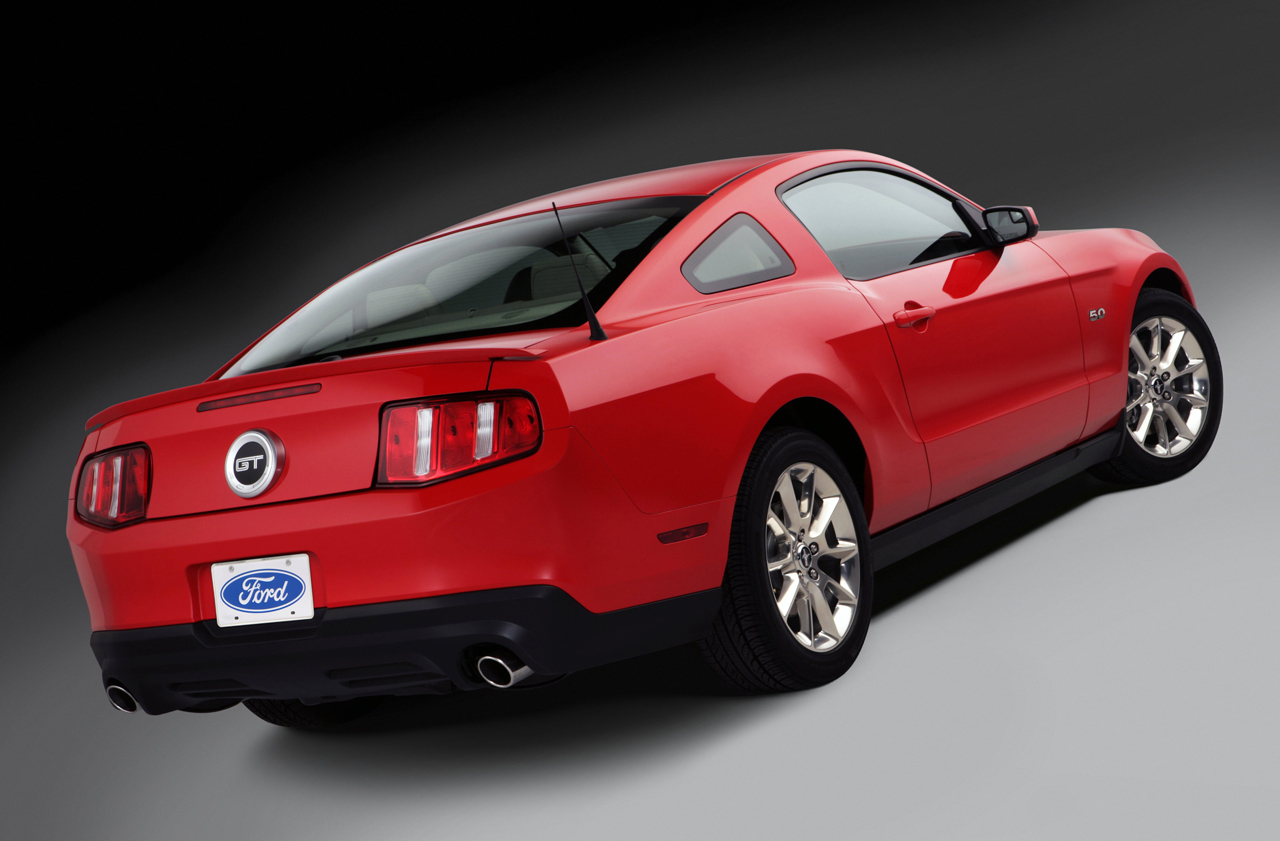 Another relatively useful addition to the lineup for 2012 is an universal garage door opener. On the somewhat more frivolous aspect, the 2012 Ford Mustang will see you make use of sun visors with a storage system and illuminated vanity mirrors.