The growing labor issues in China have hit home and Japanese car maker, Honda is the first victim of the situation.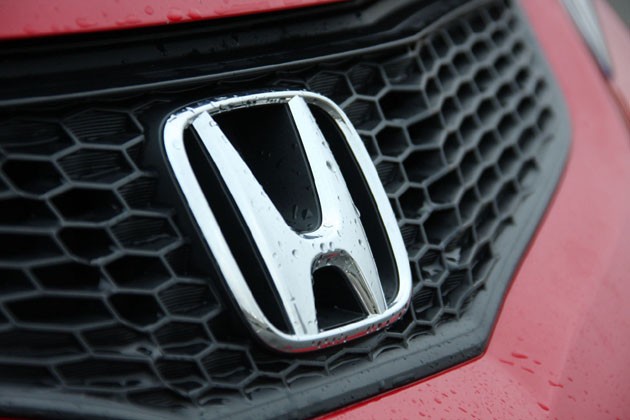 Yesterday, May 29th, Honda had shut all four of its Chinese plants as a result of massive strikes of company employees.

The problem isn't new as the manifestations started round the middle of the month, with the 17th being the date chosen by 1,850 Honda parts workers to walk off the job. This action had its effects seen a few days later, on the 24th as Honda was forced to shut down two plants in Guangzhou. On the 26th, the automaker followed suit with another factory in Guangzhou, as well as one in Wuhan.
Demands of the striking parts workers are limited to a raise from about 1,500 yuan ($219 in U.S. funds) per month to somewhere between 2,000 ($293 U.S.) and 2,500 yuan ($366) – basically equivalent to the wages earned by workers at Honda's Chinese auto-assembly plants.
While this may seem like a massive percentage increase the salaries are neglectable when compared to wagers of Honda employees in developed countries. For example if you include benefits the typical Honda worker in Marysville, OH likely costs the company over $366 per day.