Renault's EV department may be suffering a bit of an identity crisis as far as the industrial espionage setting is concerned.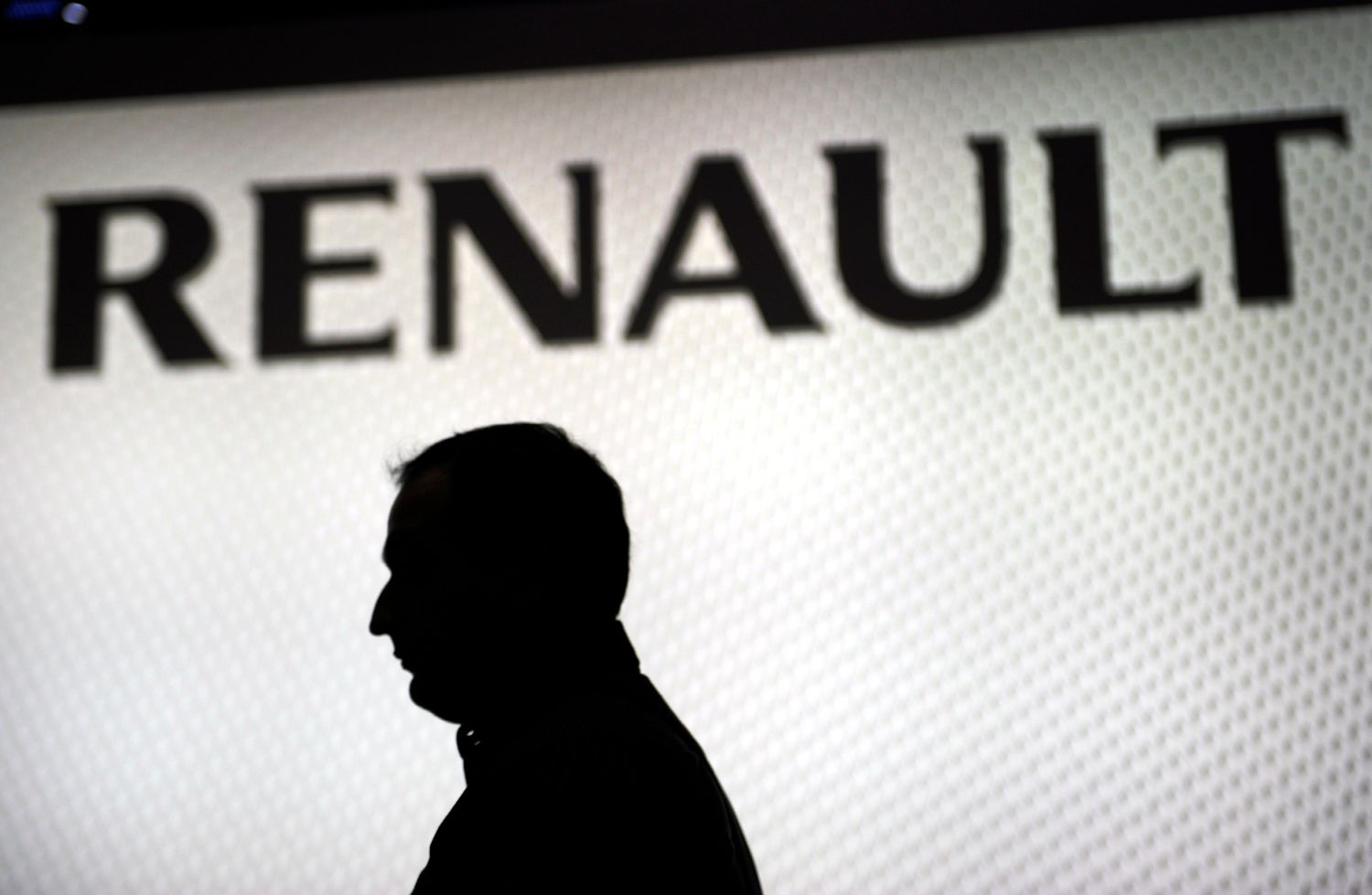 It's on, it's off, the Chinese are involved, nobody spied and at the end of the day the story just keeps getting better.

The latest of developments in the Renault EV industrial espionage situation, has gotten to the point where the French president is getting in on the action.
One of Renault's fired suspended managers has asked the country's president' Nicolas Sarkozy to get involved in the digging process.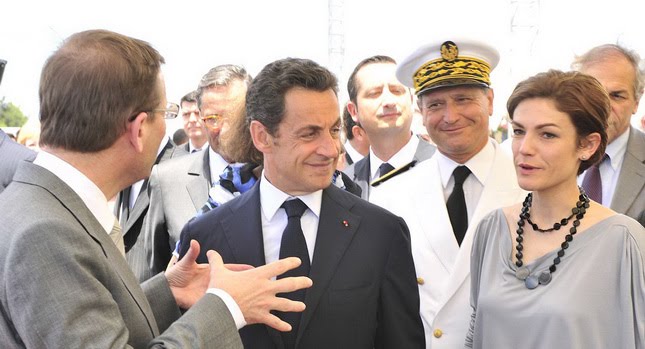 To be specific, Bertrand Rochette called upon a personal favor in order to have the attorneys that represent him to to have a word with Sarkozy.
The desired result would be that France's somewhat rebel president and the Justice Minister, a chap called Michel Mercier poke around Renault's investigation.
If the French Government actually got involved on a full scale situation with the electric vehicles they are producing and developing the spy (or spies) would be easier to find.
The shear investigative manpower would, in theory, improve the pace at which Renault's EV espionage would be uncovered.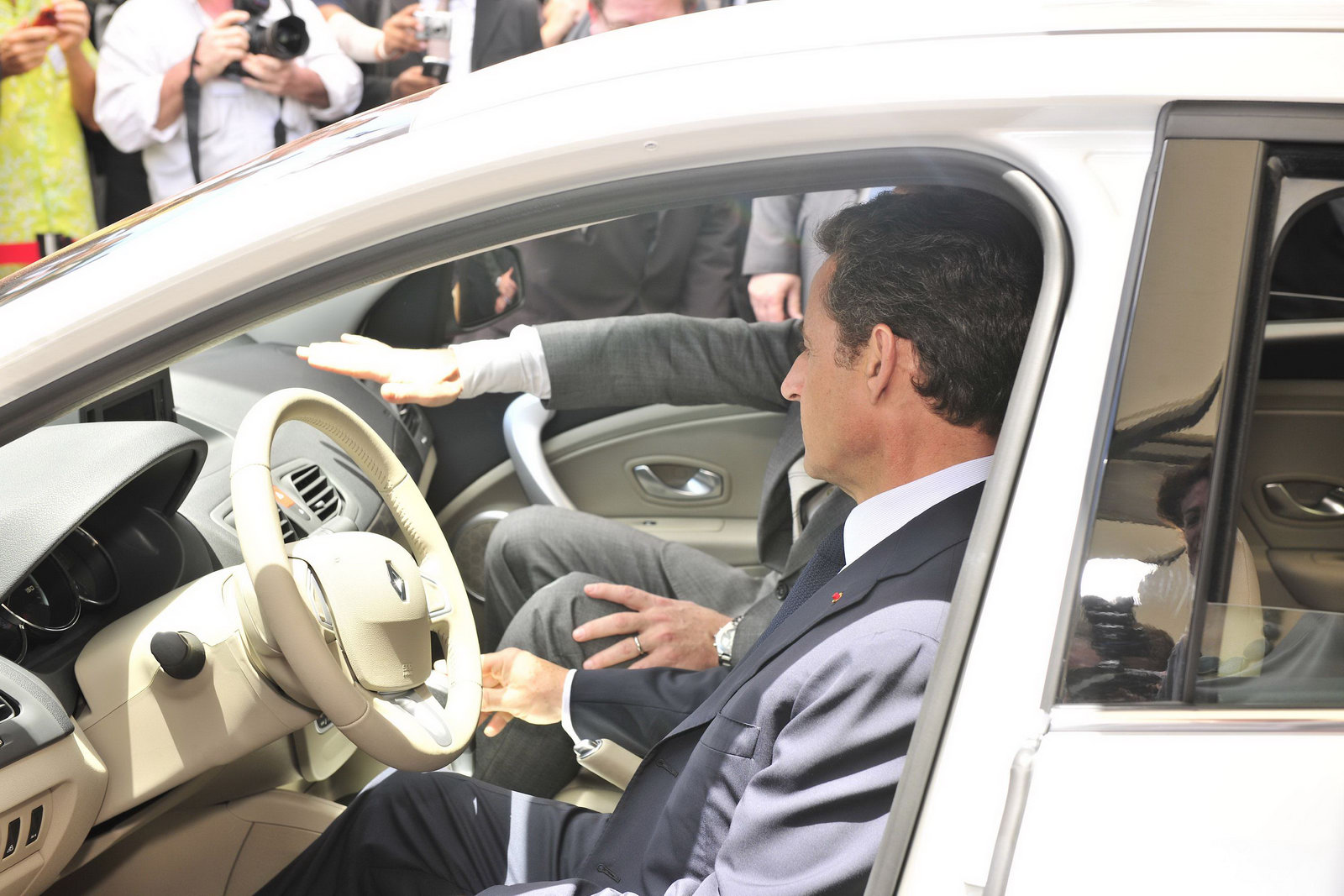 While this all sounds a bit like a romantic novel where there's a French car involved it's actually a bit of a selfish ploy.
As soon as this problem is cleared, Bertrand Rochette would have his name cleared. You see, it's not about Renault, industrial espionage, technology theft and all that. It's just about the French being smug.