Here's the manufacturer story we didn't think we'd hear about, it's GM's very own Pontiac.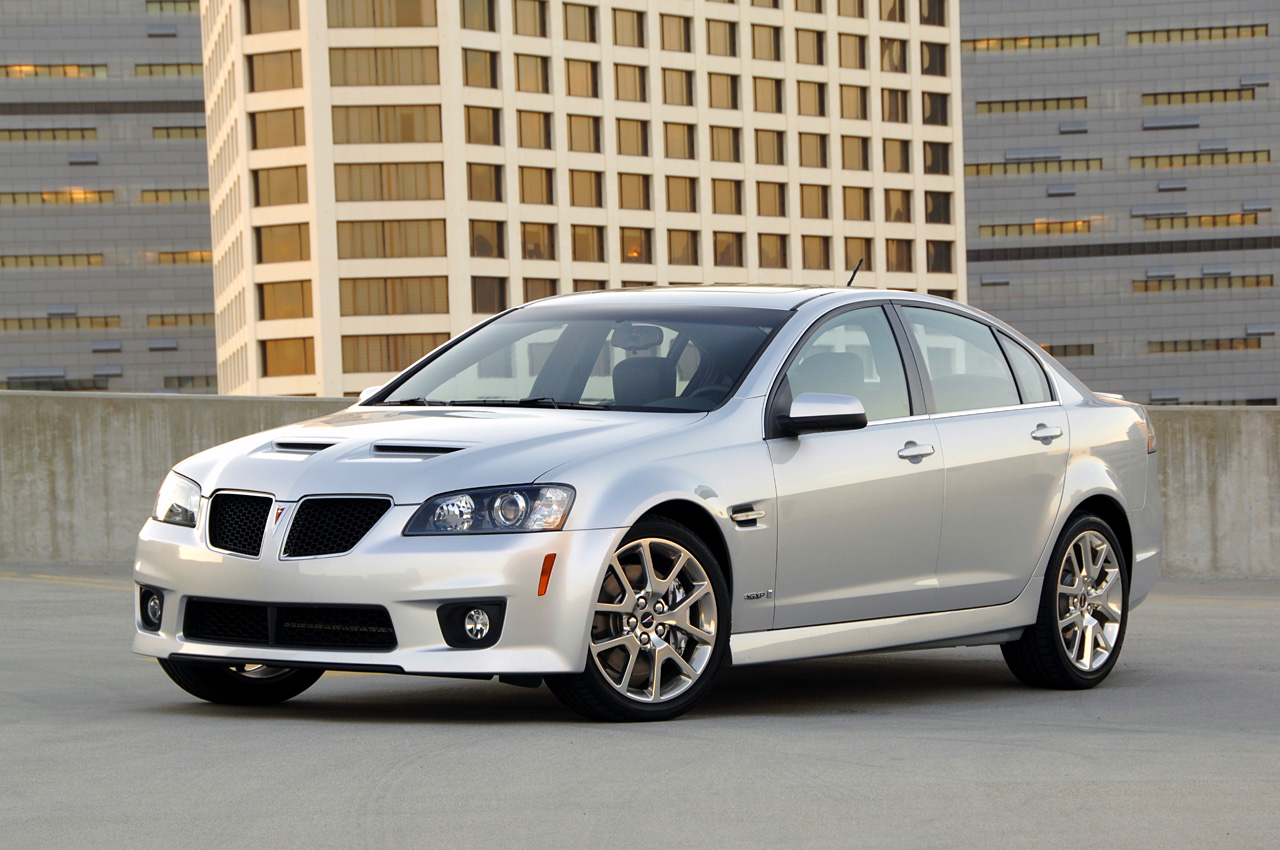 A brand that was killed off by the General Motors cutback that came to life after the automotive industry's recent fallback still has a burning spirit.

While we'd really love to crack a joke about the Phoenix, and go through the whole Pontiac Firebird anecdote, it's not going to happen.
You see, Pontiac as a brand, as a car maker is as dead as they get. The customers of the brand however are alive and they're as loyal as they've ever been.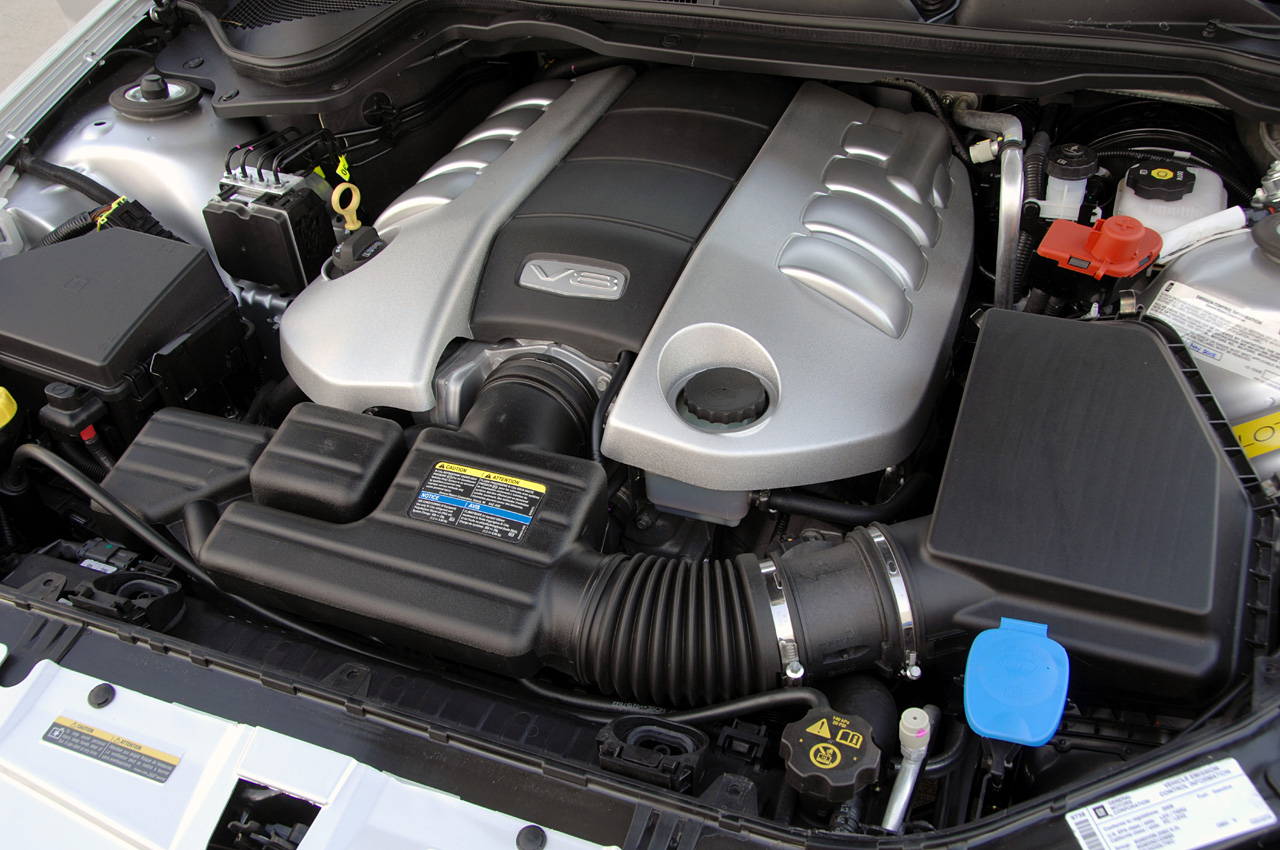 Trouble is, once you can't buy a new Pontiac, no matter how much of a fan boy you are you really can't do much about it.
A recent survey found that of the 57,641 Pontiac owners who bought a new car in 2010, more than half, precisely 53.3% stuck with GM's products.
The remainder split between Ford and Chrysler in somewhat unimportant percentages but it seems that Pontiac's loyalty is almost as impressive as Saab or Aston Martin's.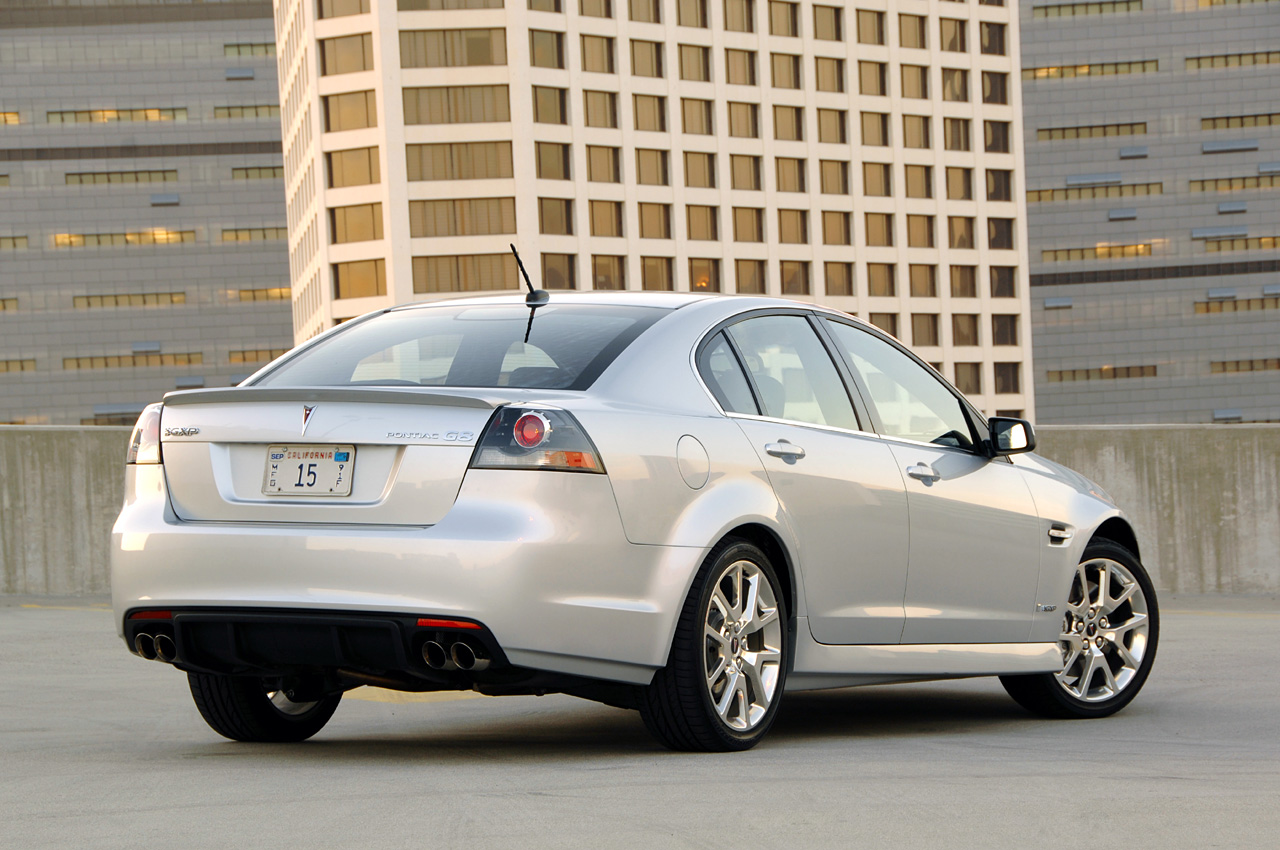 Speaking of imports, about 31 percent of previous Pontiac owners opted for a Japanese creation and some quarter of that even went for some Korean made units.