According to an announcement made today by Ed Whitacre, CEO of General Motors, the company has payed back the government loans in full today.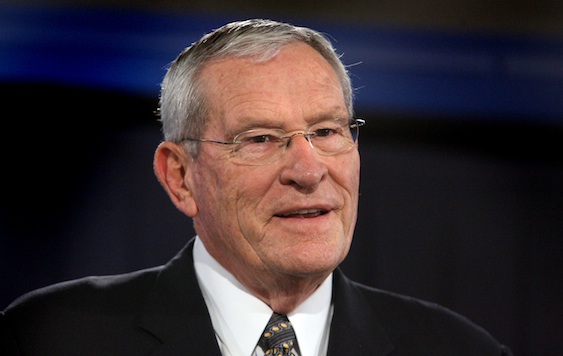 The sum sent by GM to the US Treasury and Export Development Canada comes to a total of 5.8 billion dollars.
The company seems to be doing really well and has not only managed to bay back the loans it picked up ahead of schedule but has also announced that they will be making an investment of $257 million at its Fairfax Kansas and Detroit Hamtramck assembly plants in order to prepare them for building the next generation of Chevrolet Malibu and, respectively, the Buick Lacrosse.
It seems that these two models are among those that form the backbone of GM's rebuild plan along with the Chevrolet Equinox, Chevrolet Camaro, Chevrolet Traverse, GMC Terrain and Acadia, Buick LaCrosse and Cadillac SRX; these are all cars that seem to fly out of the dealerships in the US and are still keeping a high demand going.
The new GM launch was aided by the US, Canadian and Ontario government with a mind boggling $8.4 billion. Today's payment of $5.8 billion made up the last piece of the jigsaw in repaying this loan.