Leaving away some of the title opulence, General Motors isn't going to sail off to China for EV considerations but they have revealed a new concept on the matter.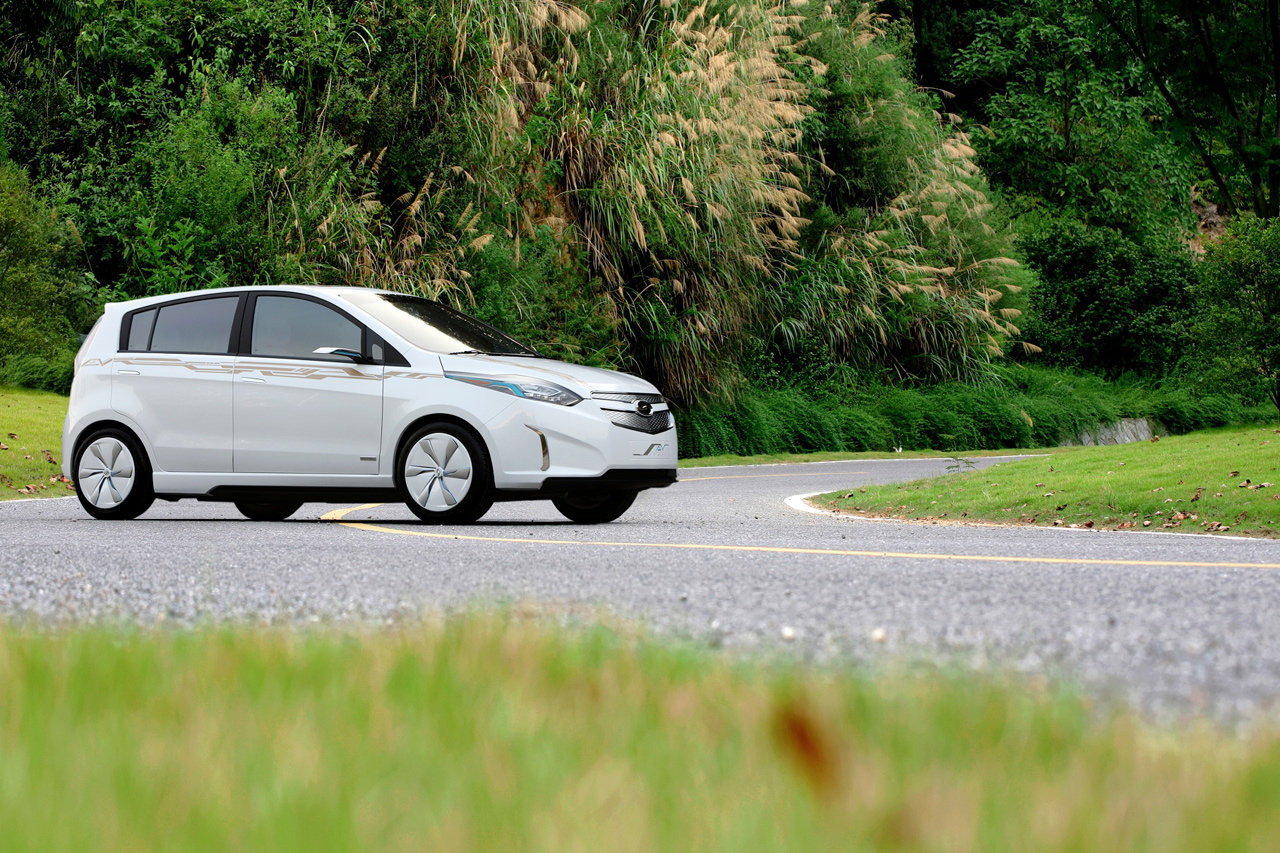 Probably aimed at China, what we have here is the GM Sail EV Concept. It looks rather well, but then again, most concepts do so let's see what's going on underneath the skin.

The Sail EV Concept will most likely wear a Chevrolet badge and it's unveiling is related to China's Guangzhou Motor Show.
Once you step away from the marketing end of the deal you find the Sail EV as being quite reasonable. The electric engine that powers the GM Sail is capable of developing 87 horsepower and 162 pound-feet of torque.
On a daily commute route that's more than enough but, as with every such automobile, there's an issue with the range it can manage to travel before running out of juice.
In the case of the Chevy Sail EV, the predicted range is somewhere around 93 miles which is quite reasonable competition for the Nissan Leaf EV.
The main difference between the GM creation for China and the Leaf is the fact that the latter was developed with mature markets in mind where as China, being labeled a developing market, will demand less from such a car.
This should mean that the Sail EV will be cheaper than the Leaf but will also offer substantially less than the battery powered Nissan.