Australia is one of the most dangerous countries to live in the world. They don't have a war going on but there's quite a few animals and insects that can easily kill you.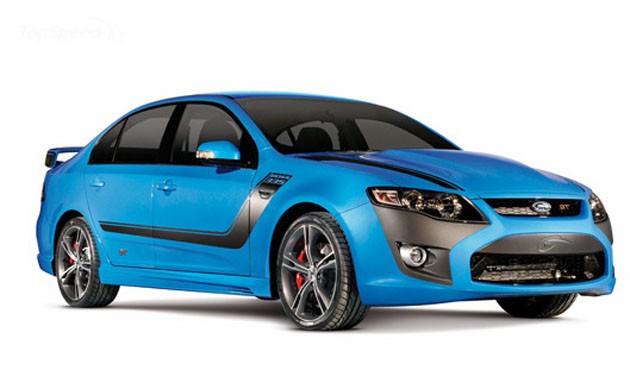 And to top that all off, if you drive a Ford or a Holden there, things can get messy as your neighbours may team up and beat you up to death if they like the other type of car.

This is why, I think, Aussies love V8 and fast cars possibly as much as Americans. Because this sort of car can get them out of trouble as quickly as possible.
Ford fans in particular are in for a treat as the Aussie brethren of the Blue Oval just launched a new hot version of an already hot sedan.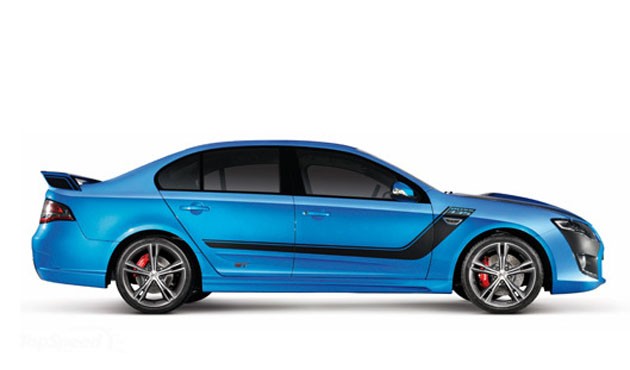 The Ford Falcon FPV Boss 335 GT borrows some DNA from the 2011 Ford Mustang 302 Boss but manages to remain a family car.
That said, it's not very easy to call a supercharged 5.0 liter V8 putting out some 450 horsepower and 420 lb-ft of torque an actual family car but the Ford Falcon FPV Boss 335 GT can still take 5 people in comfort and their luggage quite easily.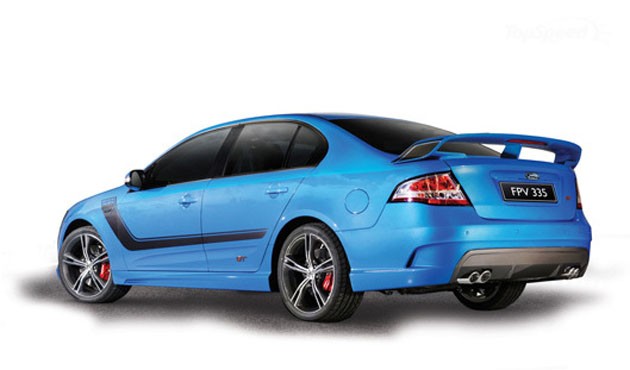 The new power under the bonnet of the FPV Boss 335 GT demanded some changes so the Australian division of Ford wanted to do them but then went to lunch.
As a result the FPV Boss 335 GT is hardly different from a "regular" Ford Falcon FPV as it has slightly bigger brakes and wheels.