The plans General Motors had installed for their dealer network have been slightly altered but are still headed for downsizing and, with this in mind, 900 GM dealerships have received a stay of execution from the company.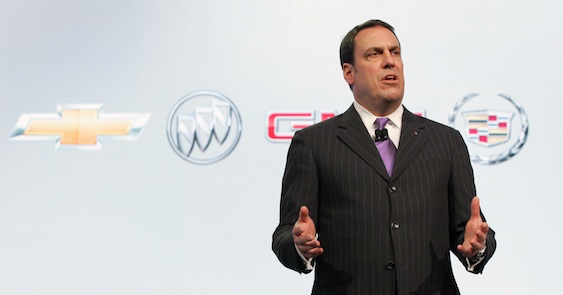 According to Mark Reuss, GM North America President the schedule at the moment calls for approximately 5000 dealers in July.

Mark Reuss has told the AP that the company expects to be winding down the process of franchisee appeals as a result of this reduction. The 900 figure may seem a bit steep but considering the initial plans of this reduction would result in GM ending up with just 4100 dealers as opposed to the current 5000 is still considerable proof of GM's restructuring plans.
There already is a major shift in the GM school of thought as we see a regime change amongst the high ranks but this new plan is important as while leaders of the American company admit the restructuring is a priority, dealing with all of the scheduled closures at this point would be very time and resource consuming and furthermore is not critical to General Motors and their profitability.
GM have not presented any exact figures on the number of jobs that would be saved as a result of the reduction in dealers to be closed down, many industry experts say that about 50 people are in the employ of your average new car dealership.