The current economical climate does seem to have hit the automotive enthusiasts with above average income quite hard recently.
Even though every company in the world seems to be making a highly luxurious product nowadays and every high end brand is getting increased sales, Gumpert isn't so fortunate.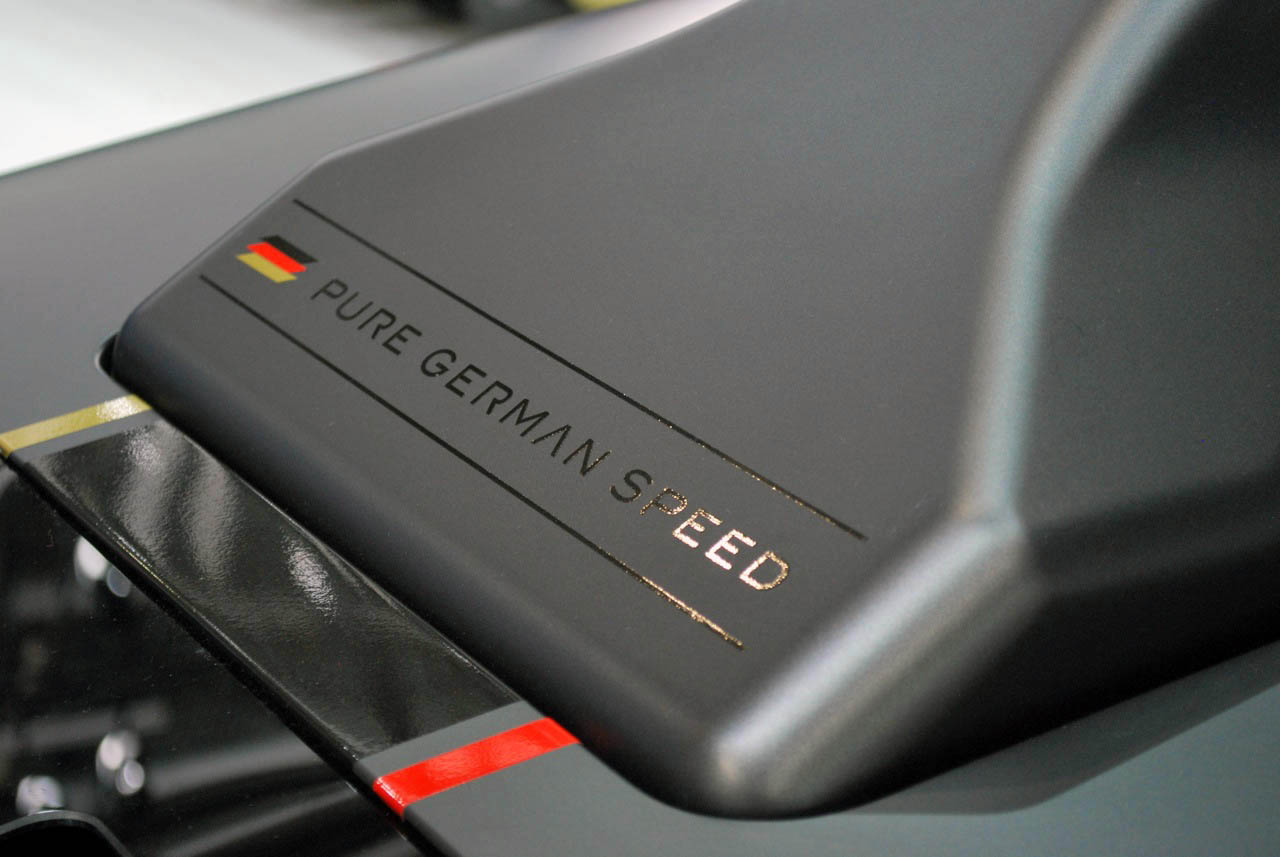 The German high end performance car maker has just filed for bankruptcy on a basis that's very simple to explain. The sales are just very low.

Technically speaking, the German company isn't doing so bad as it managed to build up a bit of a fan base and is actually appreciated.
Not a lot of people who actually own a Gumpert find reason for complaint but the problem is that there's actually not that many of them around.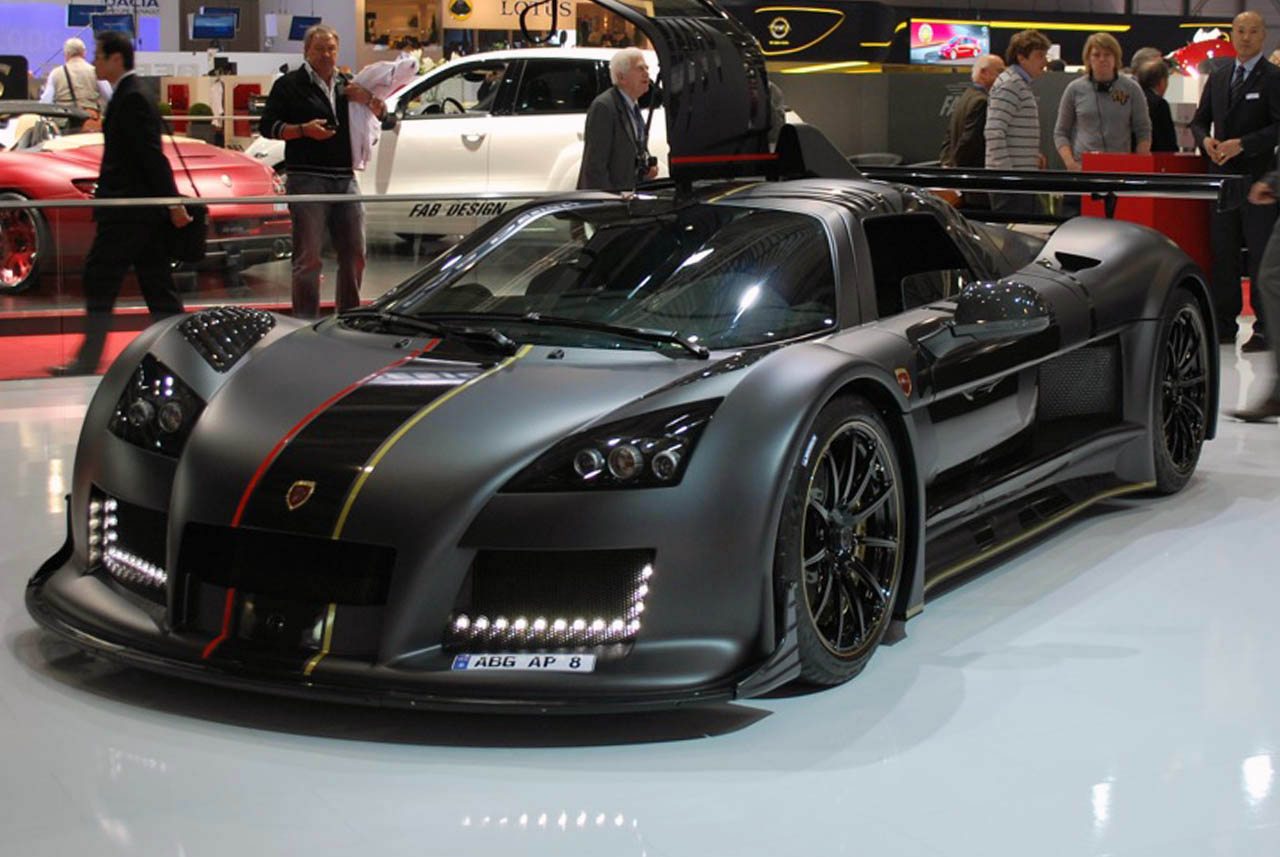 This is the card the company's manager will likely play their hand on as they try to tempt its investors into a cash infusion.
Though it sounds a little unusual, there's a pretty good chance at it happening for real. It's not a sure thing but there's still plenty of hope in it.
This comes as reassuring news as Germany recently lost Artega and Melkus, two of its sport car makers to poor sales and financial woes.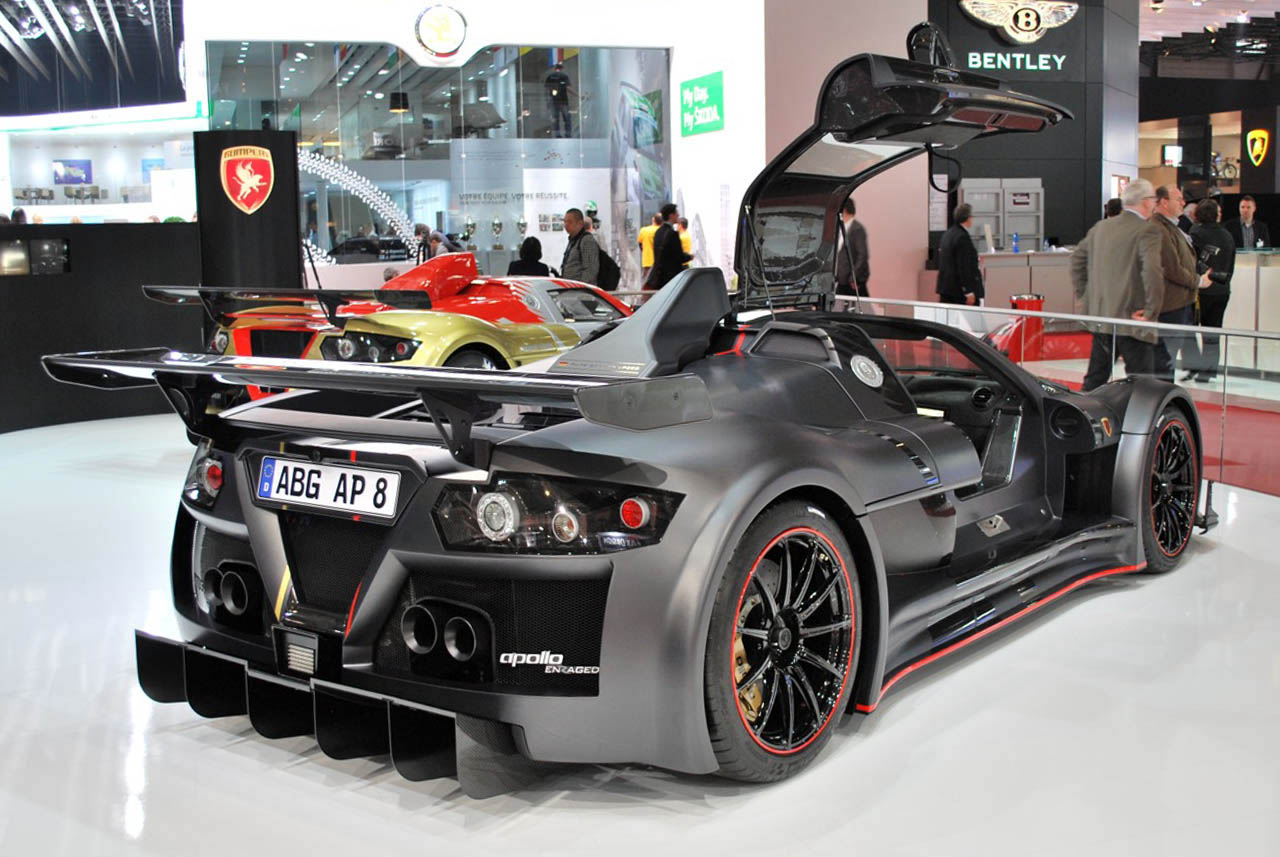 It would be real shame if Gumpert went under as well. After all, they do make a car that blitzes the Top Gear test track and just about anything similar as well.
Oh, and we're still waiting on that Tornante concept to become a reality.