It seems that the bikes from Harley Davidson are not as desired as the company might have wanted. In fact, the sales were so poor, that by next year, the bike maker will discontinue 6 models.
Of the six, 4 will be dropped all together while two will see some major overhauling.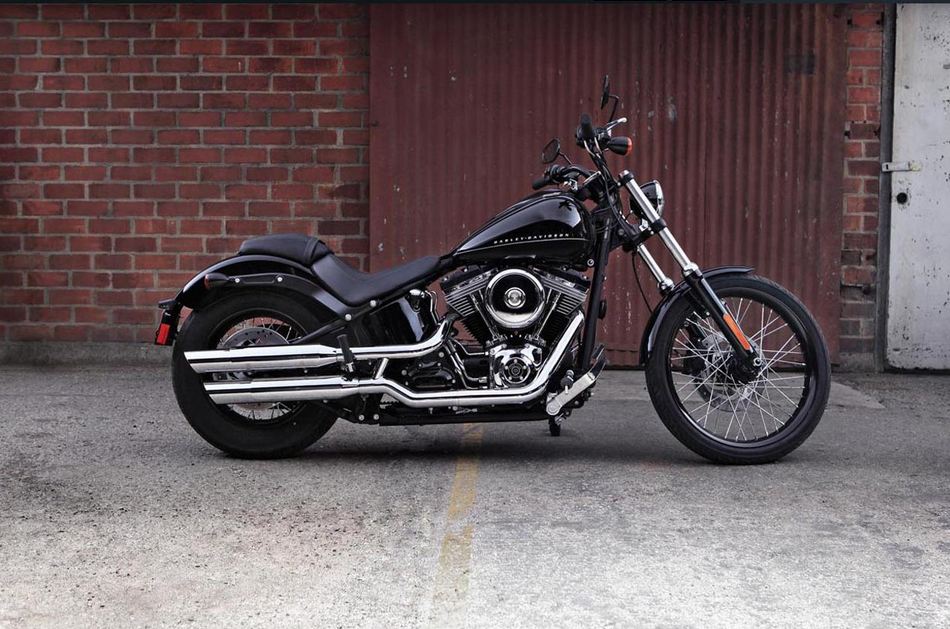 The four Harley Davidson models that under-performed and will get axed are the Sportster XR1200X, the Softail Blackline, the Electra Glide Classic FLHTC and the Road King FLHR. The story for the Road King models is a bit different though. Apparently, in the US the FLHRC model will be dropped, while outside of the US the FLHR will get cancelled.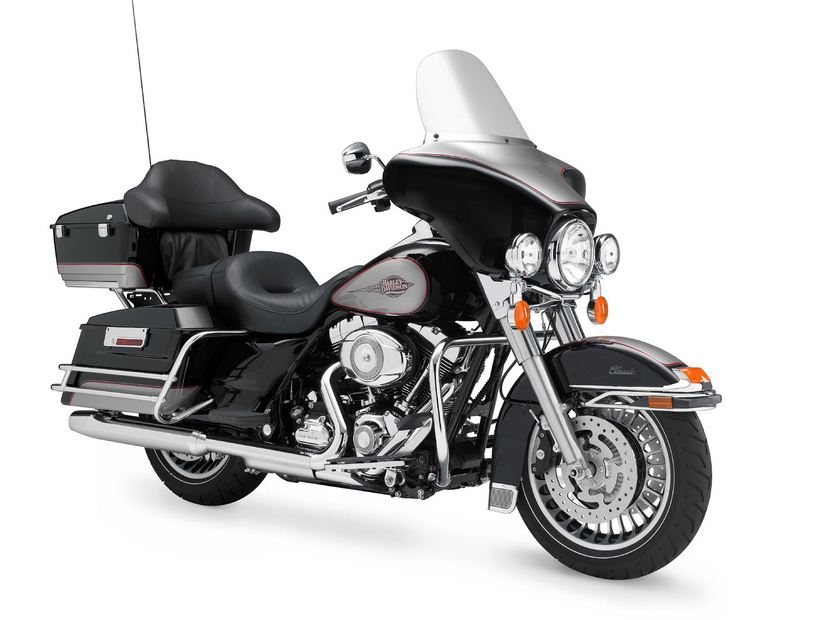 The two models that will get reforged are Road Glides, the Custom FLTRX and the Ultra FLTRU. We don't know exactly just how much different they will be, or any other information for that matter, but there is still a lot of time until 2014, and I am sure bits and pieces will surface.