Whenever trying to max out speed and acceleration on a tuning project, losing weight is always a good way to go.
And it is the exact same thing with the motorcycle industry, while the number of features you can get rid of is slightly lower.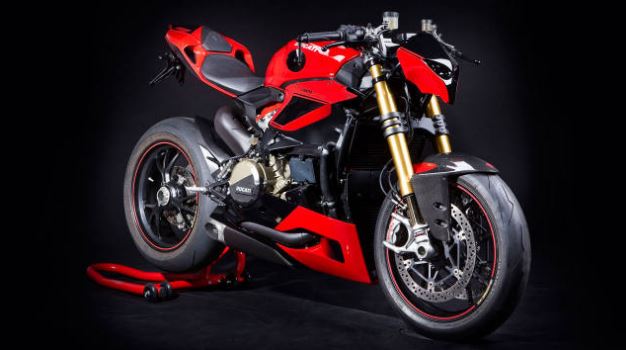 Not to mention the fact that most bikes already have a pretty decent power to weight ratio, not needing a diet. This is especially true for Ducati's 1199 Paningale, which, at 165 kg and 202 Hp, has the best ratio of all production bikes. But such insignificant details didn't stop Hertrampf to strip the bike down.

Not sure exactly how much weight was shed during this strip, or if the improvement is palpable, but I have to give them one thing. Not lacking in looks by any standards, the now bare 1199 Panigale looks a lot better. The whole project managed to upgrade not just performance, but also looks without adding a single element. Is this real tuning? You tell me.