For their home market, the Japanese make some incredibly small cars that are very fuel efficient and cheap to run which are called kei cars.
Those automotive miniatures can be quite interesting, even if they didn't really catch on outside the Land of the Rising Sun.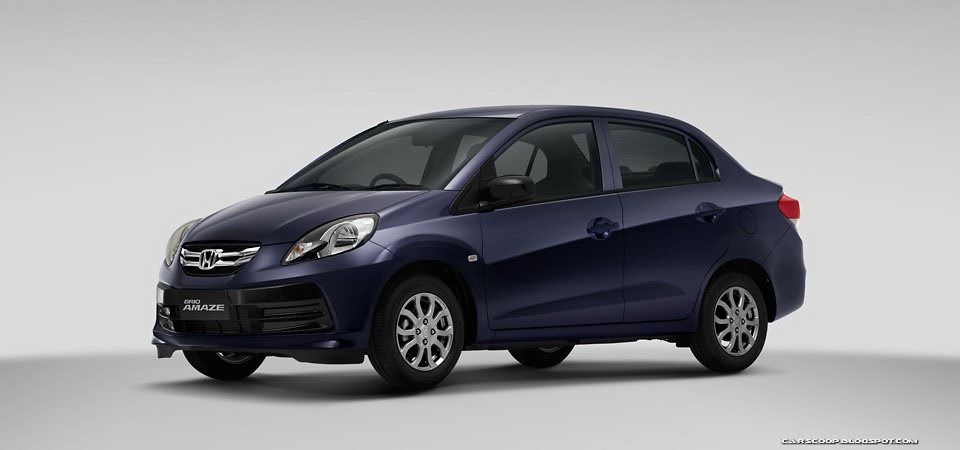 Some other examples they do sell outside Japan can be cheap, but none more so than this sort of car, it's the Honda Brio Amaze.

The Brio Amaze seems to have to fancy a name for the car it is, as well as the brand altogether. Being pretentious in this sort of market isn't usually a good idea.
The designers of the car went on to hit the point of the low cost market much better. Everything is nice and simple.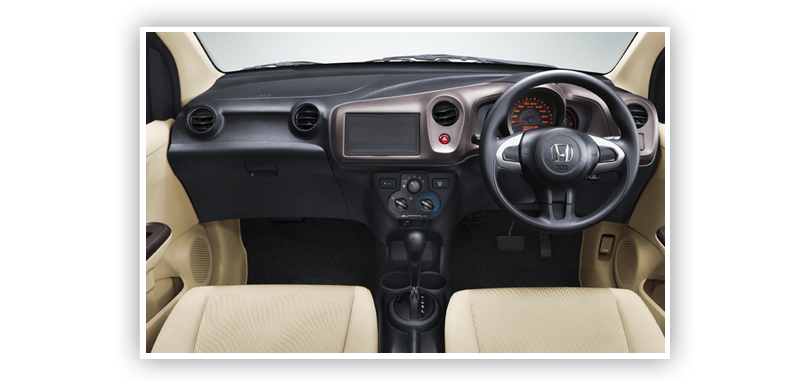 Under the bonnet however Honda have made a bit of an effort, instead of some sort of archaic powerplant developed in the 60s you get a fairly modern engine.
It's one of their 1.2-liter i-VTEC gasoline units which, in this application, is rated at 90 horsepower and almost no torque.
Where things do feel like money has been saved, there's a 5 speed manual gearbox which isn't that fresh or a CVT which is an early model.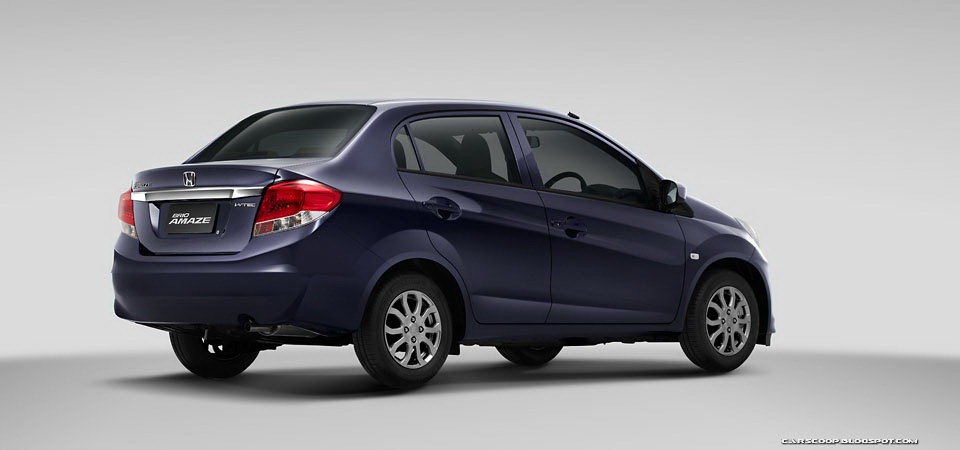 Honda's Brio Amaze will be sold in Thailand quite shortly and sometime later India will be the second market to get a chance at it.
Pricing on the car spans between around 14.800 and 17.000 USD. This doesn't really mean that the car is the cheapest product out there, but it is fairly competitive and a reliable version.