Honda Civic is certainly a long-history model as the first generation of the subcompact car entered the market in 1972 being sold as a 1973 model. The Japanese model replaced the Honda N360 and was offered in five body styles, namely two-door coupe, three-door hatchback, four-door sedan but also five-door hatchback and station wagon.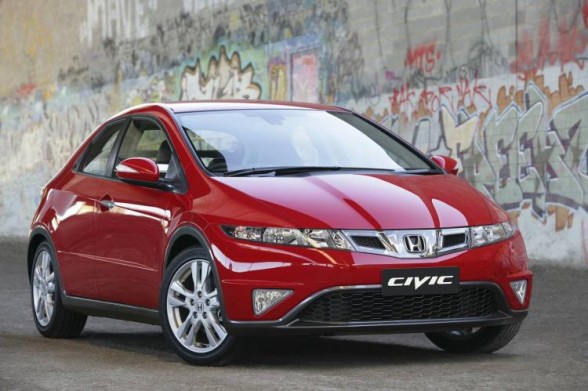 Under the bonnet, power was delivered by two I4 engines with outputs ranging from 52 to 60 horsepower.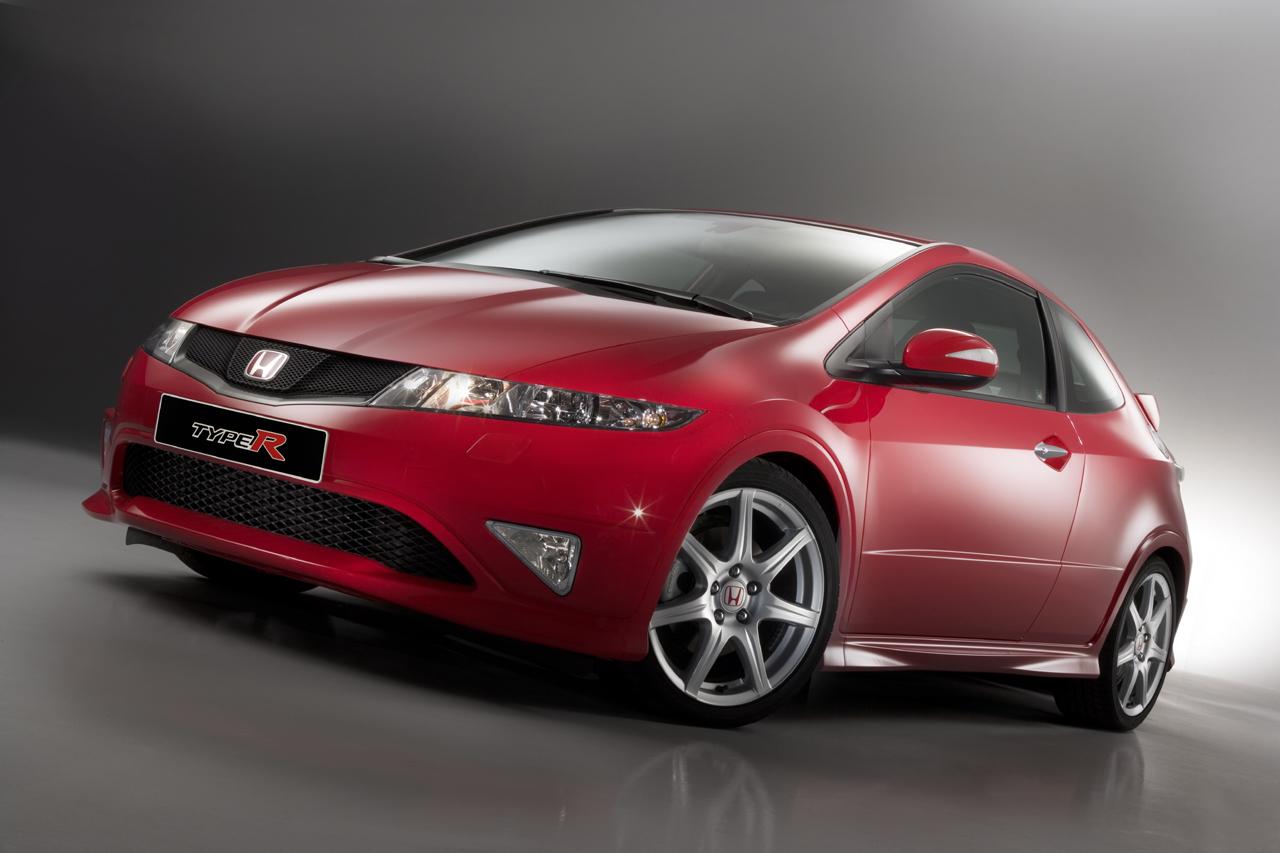 Over the time, Honda Civic grew in size to a length of 4,5 meters, a width of 1,7 meters and a height of 1,4 meters, figures available for the US sedan. The ninth-generation Civic was revealed at the 2011 North American International Auto Show while the deliveries started in spring 2011.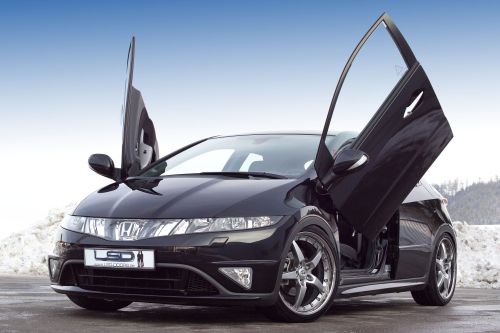 Offered as a two-door coupe, four-door sedan, three and five-door hatchback, the Japanese model packs an entry-level 1.5-liter i-VTEC engine, a larger 1.8-liter unit but also a 2.4-liter i-VTEC I4 offering 200 horsepower and 230 Nm of torque.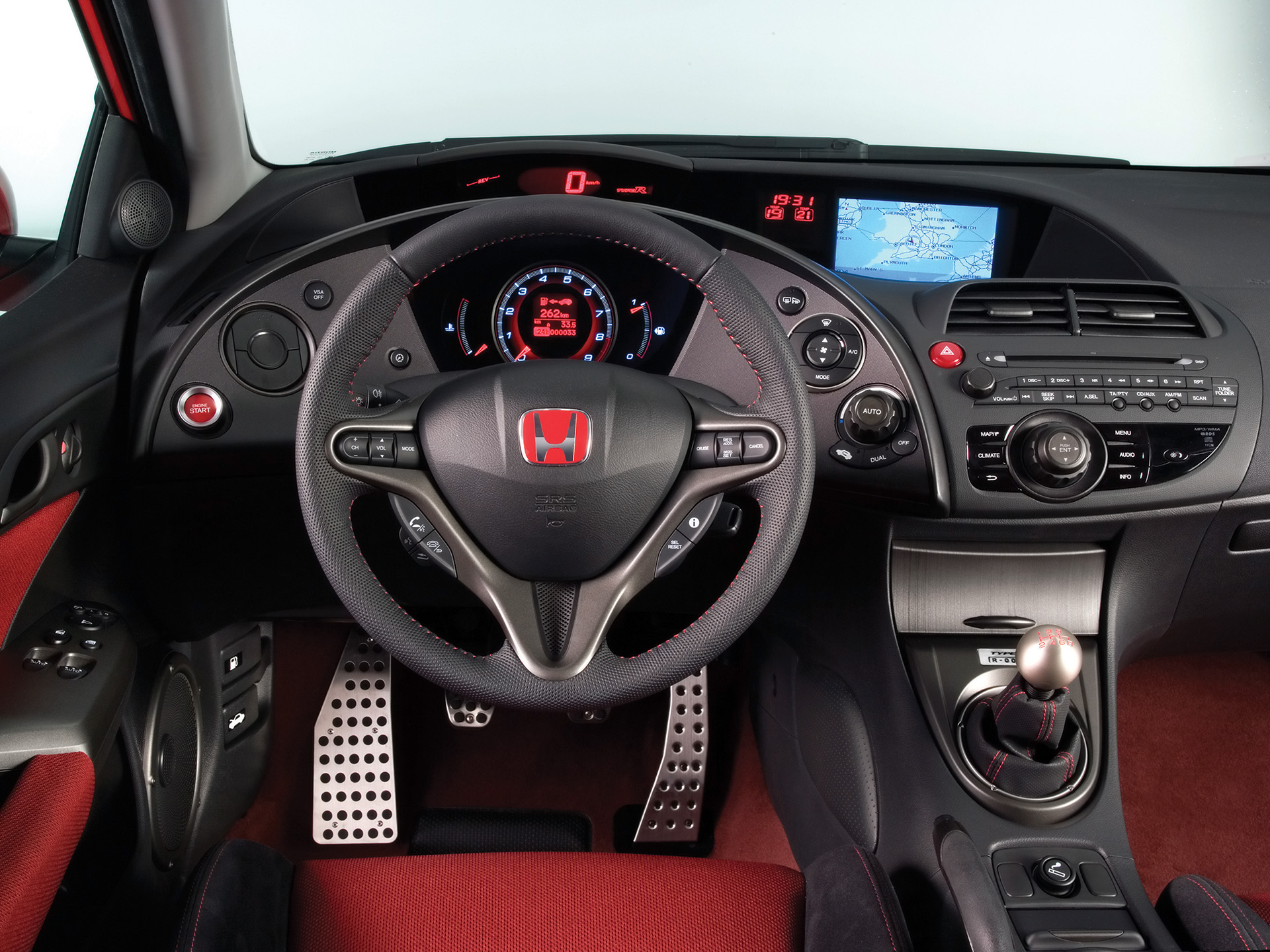 Honda also prepared a fuel-efficient hybrid version of the new Civic, a model which is able to return a fuel economy of 5,3 liters/100 km thanks to the hybrid powertrain which includes the 1.5-liter i-VTEC unit and an electric motor.