Ever since the ABS was invented, the technology started to show its value, and soon it became mandatory on European vehicles.
It not only provides better braking, but under certain situation, it can be a life saver.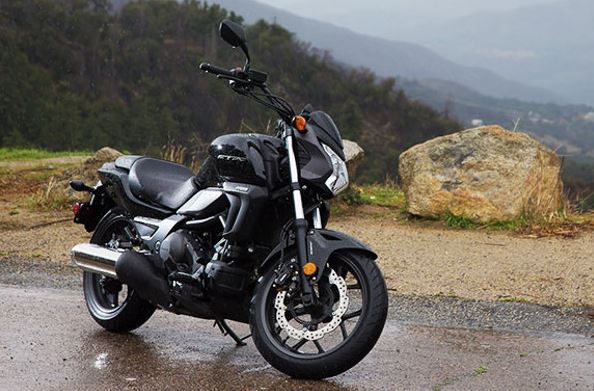 So when this system fails, there is reason for concern. This is why Honda is recalling the new 2014 CTX700T and CTX700N motorcycles, after 13 reported incidents placed the ABS at fault. After investigation, Honda found out that the modulator was incorrectly manufactured and there is a chance it will make the ABS inactive altogether.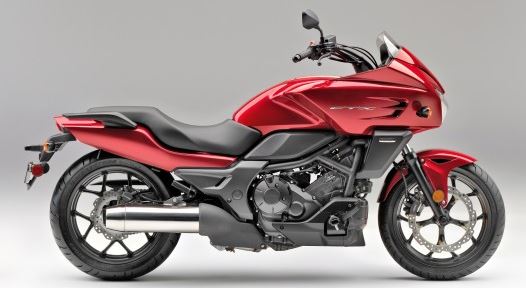 Honda has already started contacting owners of the aforementioned models, urging them to check the bikes into a dealership for repairs to be made. If you have yet to be contacted, but own one of the plagued motorcycles, you should probably go see your dealership to make sure the ABS is working properly.